Government of Chile sends more than 16 tons of humanitarian aid to Haiti after the earthquake

Tonight, Foreign Minister Andrés Allamand, joined by the Interior Minister, Rodrigo Delgado, and the Defense Minister, Baldo Prokurica, accompanied the President of the Republic, Sebastián Piñera, in Group 10 of the Fach, to start the plane that will carry more than 16 tons of humanitarian aid to Haiti after the 7.2 magnitude earthquake that occurred yesterday.
The shipment consists of 16 tons of resources, including medicines, basic necessities such as 11 thousand liters of water, and food kits (flour, sugar, noodles, rice, tea, tuna in a jar, beans, chickpeas, powdered milk, soy, horse mackerel, cookies, salt, mashed potatoes, coffee, sweeteners, and jam, among other products).
Also, it considers personal hygiene implements for men and women.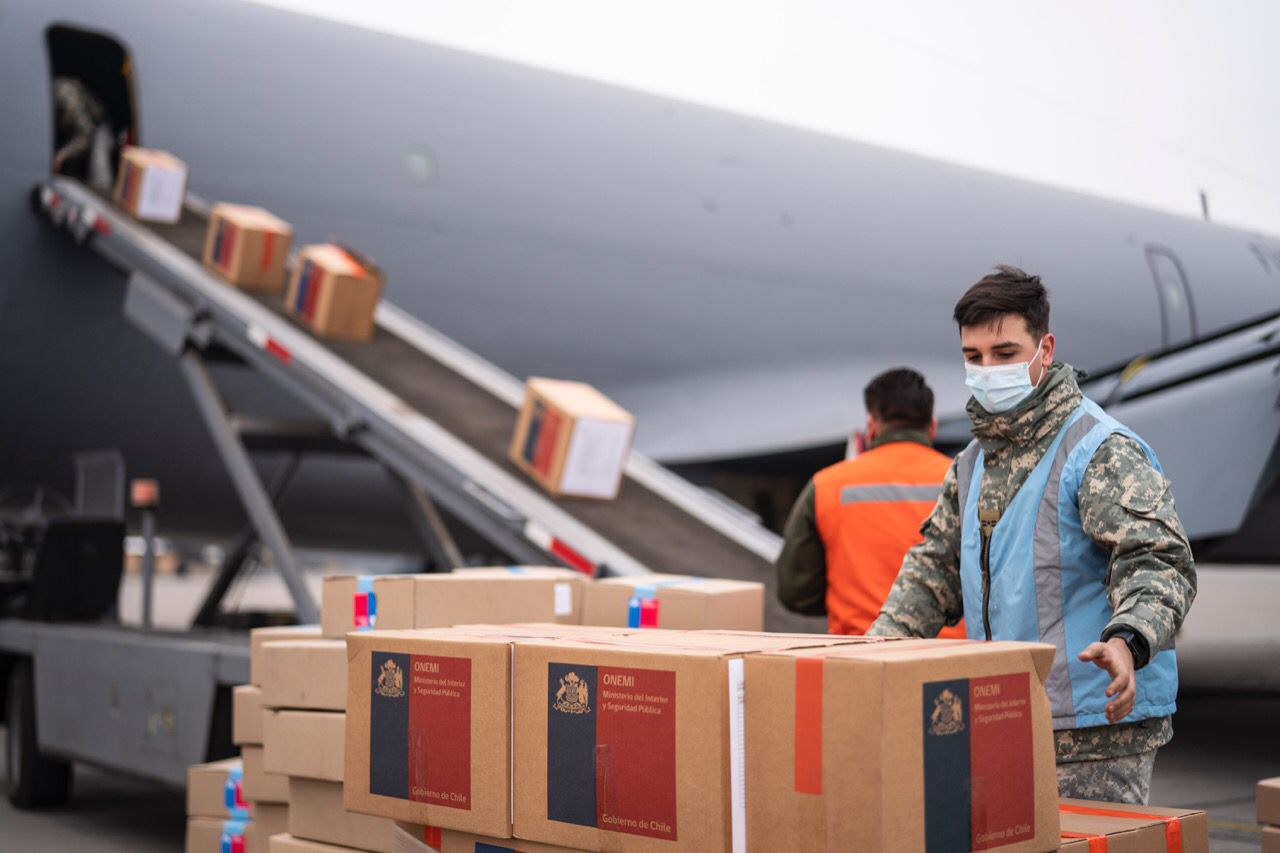 "Chileans know and have lived what a devastating earthquake means and what it means in terms of suffering and pain for people who have to live these adversities, and that is why we have all the reasons in the world to accompany, support, and help the Haitian people in these moments of so much pain and anguish," said President Piñera.
In this context, the president reported that he had communicated with the Prime Minister of Haiti to coordinate the delivery of humanitarian aid and indicated that Chile will provide air transport to Costa Rica and Panama so that they can also send resources to the island country.