Government establishes public-private working group on cherry situation in China

Minister Andrés Allamand joined by the Minister of Agriculture, María Emilia Undurraga, led a meeting this morning to monitor the serious situation affecting cherries in China and to set up a public-private work team to normalize this important market.
The meeting was attended by the Undersecretary of International Economic Relations, Rodrigo Yáñez; the General Director of ProChile, Jorge O'Ryan; the National Director of the SAG, Horacio Bórquez; the Chilean Ambassador to China, Luis Schmidt; the Extraordinary and Plenipotentiary Ambassador for the Asia-Pacific region, Eduardo Frei; the President of the Association of Exporters (Asoex), Ronald Bown; the President of the National Society of Agriculture, Ricardo Ariztía; the Executive President of the Chilean Meat Exporters Association, Juan Carlos Domínguez; the President of the Federation of Fruit Producers of Chile, Jorge Valenzuela, and the President of the cherry committee of Asoex, Cristián Tagle.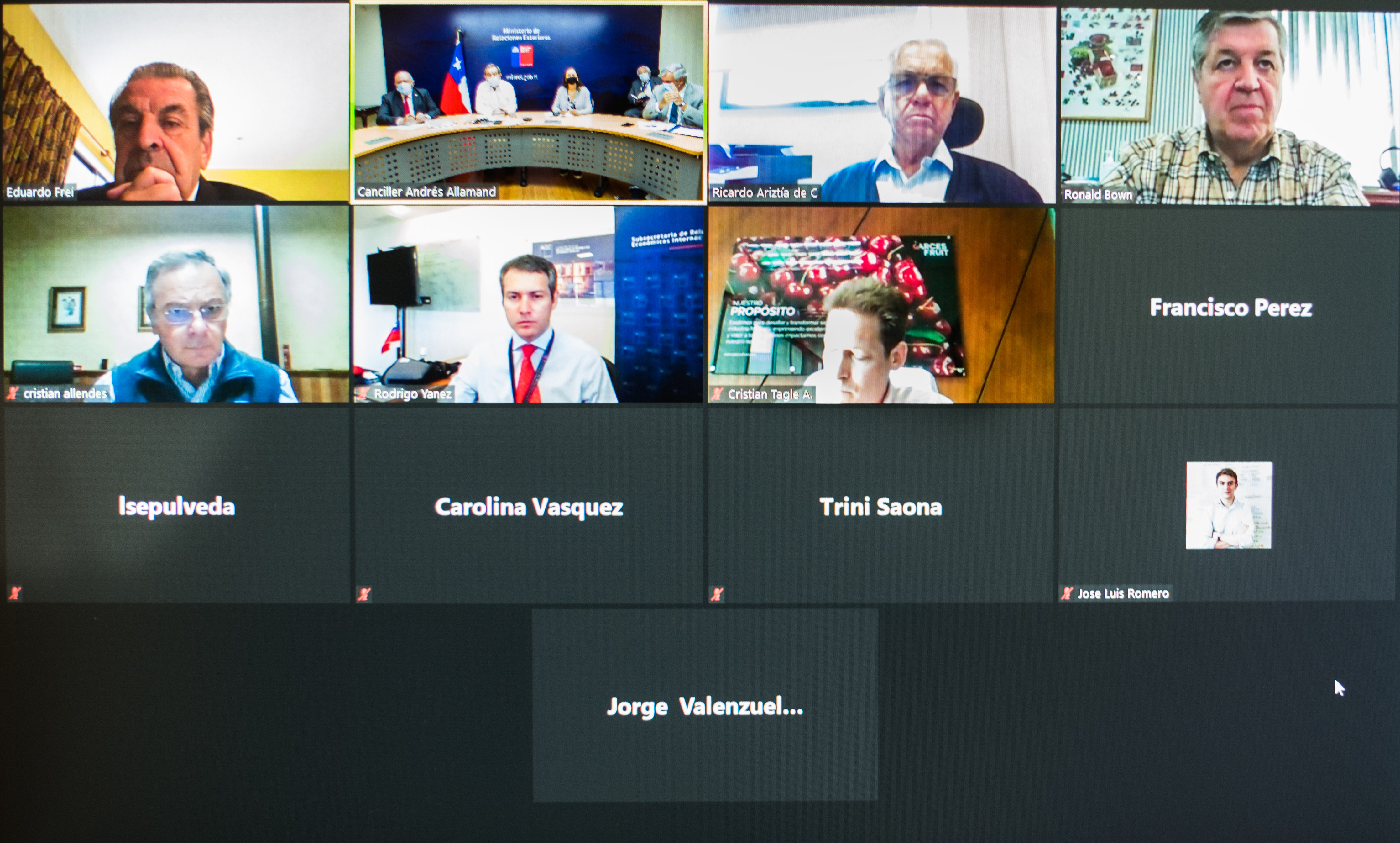 These last days, various publications have appeared on social networks about an alleged detection of traces of Covid-19 in boxes of cherries. In this regard, it is important to note that no official communication has been received from the Chinese Government confirming this information.
During the 2019/2020 season, 11,500 containers were exported to China, with more than 41 million boxes of 5kg cherries, equivalent to around US$1,500 million FOB level. For the year 2021, a growth of 50% is expected, with an expected sales level of US$ 1.8 billion FOB level.
Although from the phytosanitary point of view the market is open, with fruit entering normally, thanks to strict compliance with the agreed measures, in recent days there has been a significant decrease in demand for this product at the main points of sale.
Likewise, all the monitoring and prevention measures of Covid-19, both in Chile and in China, provide adequate guarantees to protect the health of people who consume products imported from our country.
During the meeting this morning, it was agreed to continue with regular meetings to continue monitoring the situation, as well as to intensify contacts with the Asian country, in order to find a way to solve the problem of cherries. In addition, it will work on a public-private communication campaign, with the aim of normalizing the cherries market.
Related articles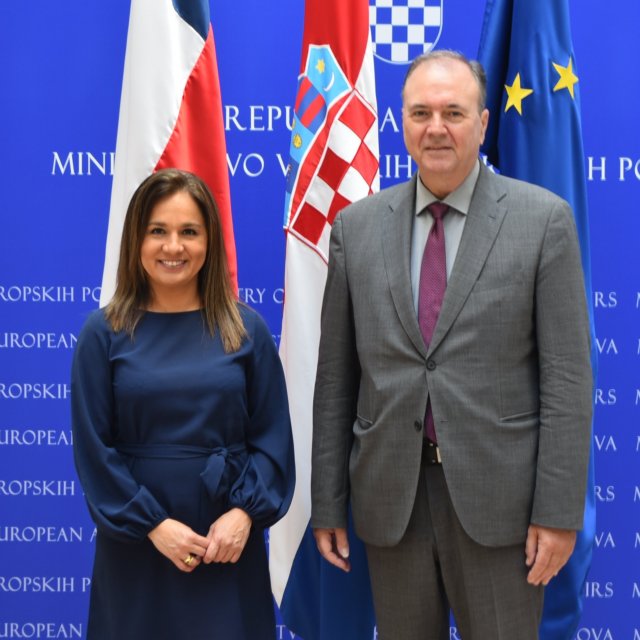 Thursday, September 28th 2023
Chile and Croatia hold political consultations and make progress on several agreements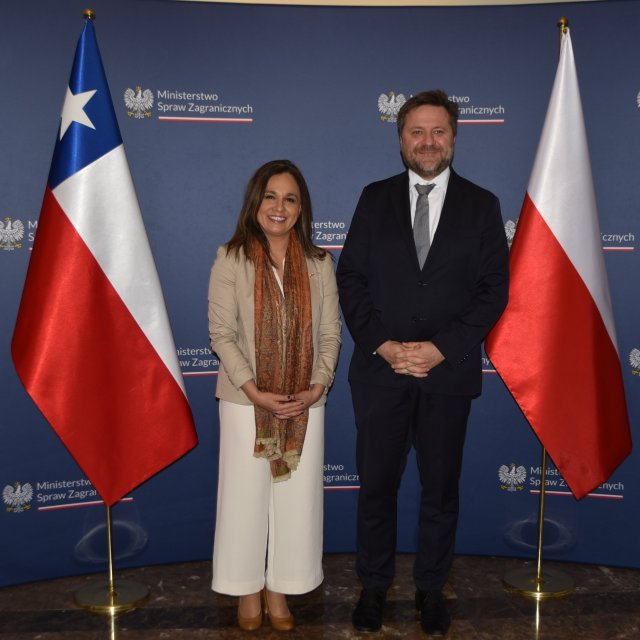 Tuesday, September 26th 2023
Undersecretary Gloria de la Fuente leads Political Consultations with Poland