Foreign Ministry presents Chile's candidacy to the International Maritime Organization

Wednesday, April 14, 2021
The Minister of Foreign Affairs, Andrés Allamand, and the Director-General of the Maritime Territory and Merchant Marine, Vice Admiral Ignacio Mardones, led today, via telematics, the official presentation of Chile's candidacy for re-election to the Council of the International Maritime Organization (IMO), Category "C", for the period 2022-2023.
Foreign Minister Allamand appreciated the work carried out by Chile in the current circumstances, particularly in the face of the challenges posed by the pandemic for international maritime transport, highlighting its commitment to promoting a safe and efficient maritime sector, reinforcing the measures that ensure the fluidity of the international trade and protection of crews.
For his part, Vice Admiral Mardones highlighted Chile's maritime extension, the fifth largest in the world, and its support for rescue and environmental protection efforts. Likewise, he highlighted the importance given to gender equality in the general strategy of the Chilean maritime administration, which includes an action plan that today has made it possible to have a staff of more than 2,240 women.
With the official presentation of the candidacy for re-election to the IMO Council, Chile reaffirms the importance of protecting the oceans under the high standards established by the International Maritime Organization.
Related articles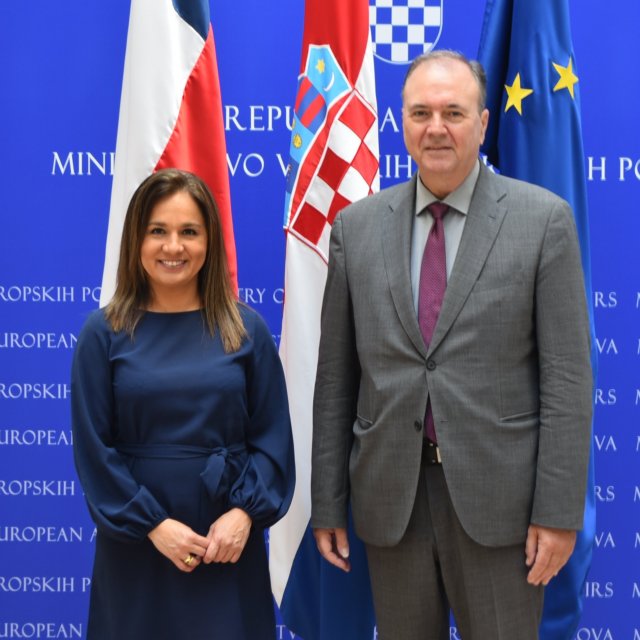 Thursday, September 28th 2023
Chile and Croatia hold political consultations and make progress on several agreements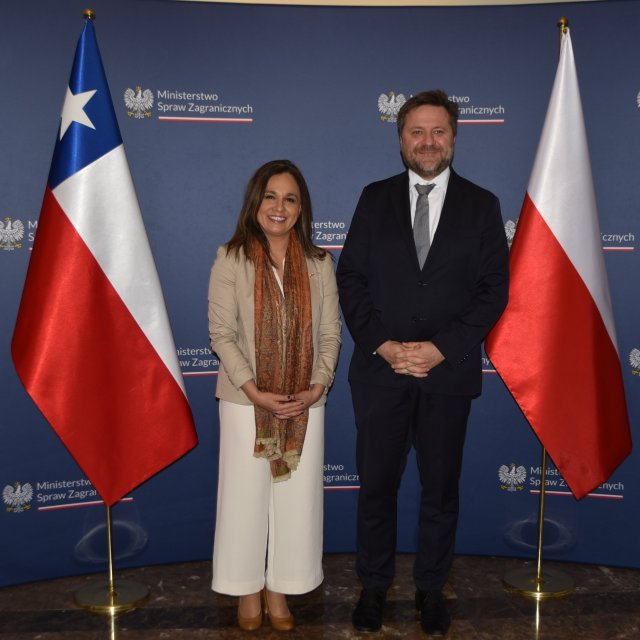 Tuesday, September 26th 2023
Undersecretary Gloria de la Fuente leads Political Consultations with Poland