Foreign Ministry commemorates the "International Day Against Homophobia, Biphobia and Transphobia", and reaffirms its commitment to respect the human rights of LGTBI + people

The Ministry of Foreign Affairs joins the global commemoration of the "International Day against Homophobia, Biphobia, and Transphobia".
On this date, Chile reaffirms its unrestricted support and commitment to all those regional and universal initiatives that seek to advance in the promotion and respect of the human rights of LGTBI + people, combating violence and discrimination in all its forms.
In 1990, the General Assembly of the World Health Organization established May 17 as the day to commemorate the declassification of homosexuality as a mental illness. Over the years, this date has become a milestone in the fight against discrimination and violence based on sexual orientation, gender identity, and expression.
In recent months, the LGTBI + community has been particularly affected by the COVID-19 pandemic, since its spread and consequences, as well as the measures adopted to combat it, have had a special impact on this group. As noted by the United Nations High Commissioner for Human Rights, Michelle Bachelet, "LGTBI people are among the most vulnerable and marginalized in many societies, and among the most exposed to COVID-19. In countries where same-sex relationships are criminalized or transgender people are attacked, they cannot even seek medical treatment for fear of arrest or violence.
As a symbolic expression of this commitment, the Ministry of Foreign Affairs, responsible for Chile's international action on human rights, today raised the rainbow flag and the flag of transgender pride in a highly visible place in its institutional building.
Related articles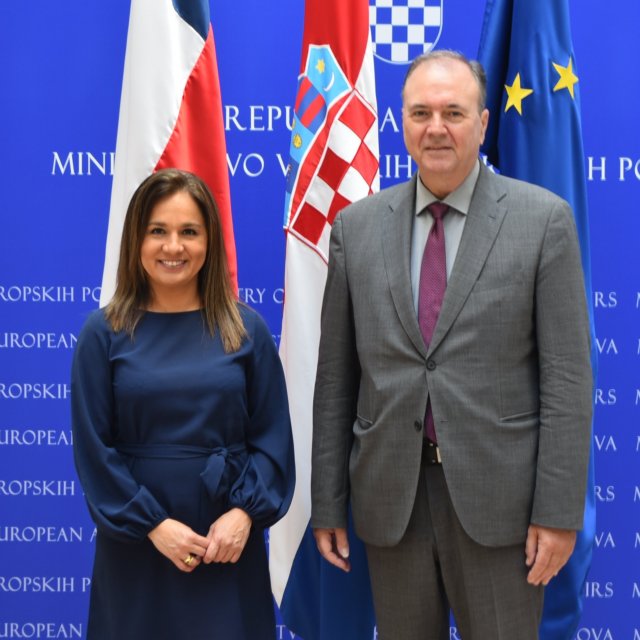 Thursday, September 28th 2023
Chile and Croatia hold political consultations and make progress on several agreements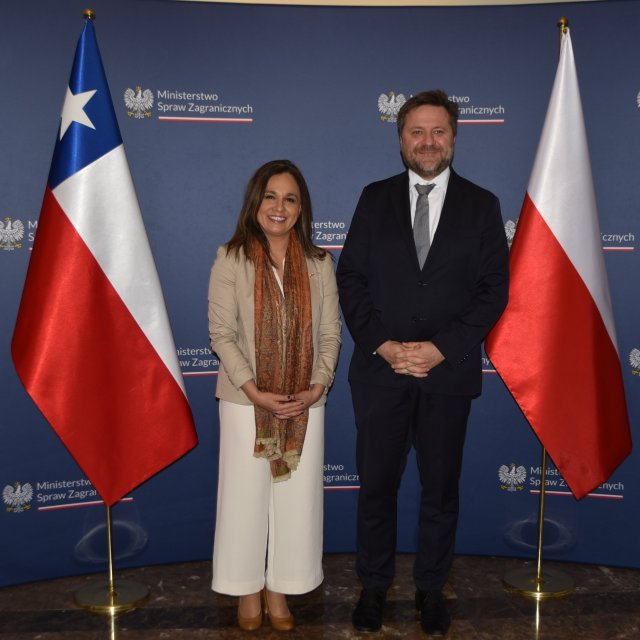 Tuesday, September 26th 2023
Undersecretary Gloria de la Fuente leads Political Consultations with Poland