Minister Allamand promotes before the Alliance for Multilateralism the creation of a global instrument of preparedness and response to pandemics

Wednesday, February 24, 2021
"Our most serious concerns associated with weak multilateralism have been confirmed." With that phrase, Minister of Foreign Affairs, Andrés Allamand, assured today, at the ministerial meeting of the Alliance for Multilateralism, that the international community was not prepared for a global challenge of great magnitude such as the Covid-19 pandemic and that it is time to act.
"It is imperative that the multilateral order works right now. The best way to better promote this multilateral order is to promote initiatives that demonstrate the effectiveness of cooperation among members of the international community," commented the Minister at the virtual meeting.
"I think the main lesson we can learn from this crisis is that we must act. We need to take action to meet global challenges when experts warn us of impending disaster, as is also the case with climate change. We are forced to act if we want to be better prepared to respond effectively the next time we face a pandemic," he added.
In this sense, the Minister of Foreign Affairs promoted the proposal that Chile made last year, in the context of the World Health Organization, to work on a legally binding global instrument on multidimensional preparedness and response to pandemics, which should complement existing international standards, such as the International Health Regulations.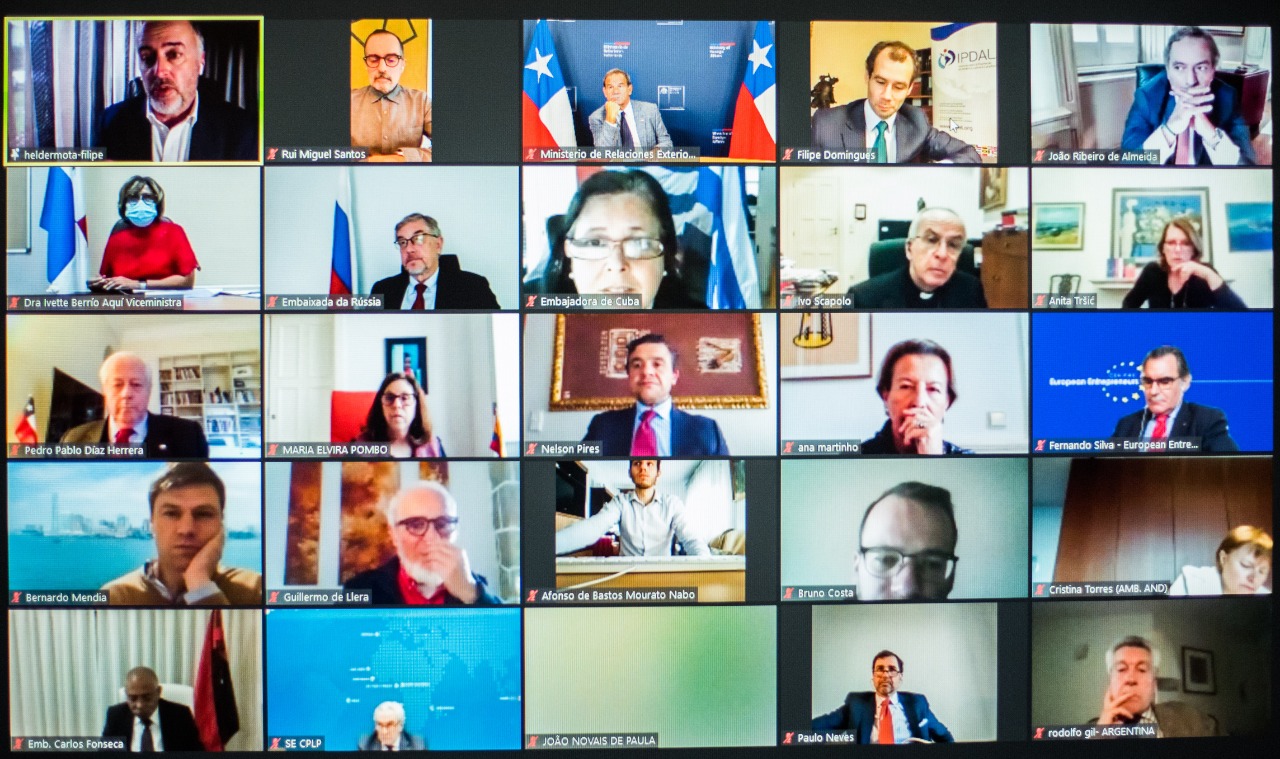 "Among other aspects, we propose for discussion that this instrument should strengthen the International Health Regulations and their effective application, and should focus on vulnerable groups. We also believe that we could consider additional areas such as access to treatments and vaccines, the global health architecture, and economic response measures. In this sense, France and Germany, the US, Korea, and other countries have presented similar initiatives".
"Chile believes that a binding international agreement on such a crucial issue is necessary and must be negotiated, understanding that it will require technical and diplomatic efforts. Therefore, we call on all Alliance States to be part of this process, so that we can ensure that we will be better prepared the next time we are faced with such a critical and colossal challenge," he stressed.
In his speech, Minister Allamand also welcomed that the President of the European Council, Charles Michel, recently proposed the negotiation of an International Treaty on Pandemics, as well as appreciated that the G7 summit last week asked: "to explore the potential value of a global health treaty."
The Alliance for Multilateralism is an informal group of countries, united in their conviction that a rules-based multilateral order is a guarantee for international peace and security, and to face global challenges such as climate change, respect for human rights, sustainable development and digital transformation, among others, through dialogue and cooperation. This alliance - open to all countries - allows the formation of flexible coalitions, gathered around specific themes and projects.
Chile is one of the founding members of the body, along with Germany, France, Canada, Ghana, Mexico, and Singapore. Currently, the Alliance also has 60 other participating countries.
Related articles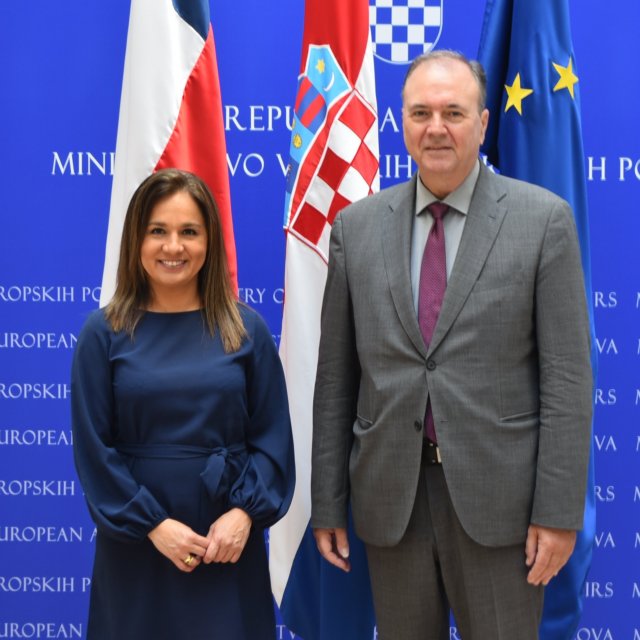 Thursday, September 28th 2023
Chile and Croatia hold political consultations and make progress on several agreements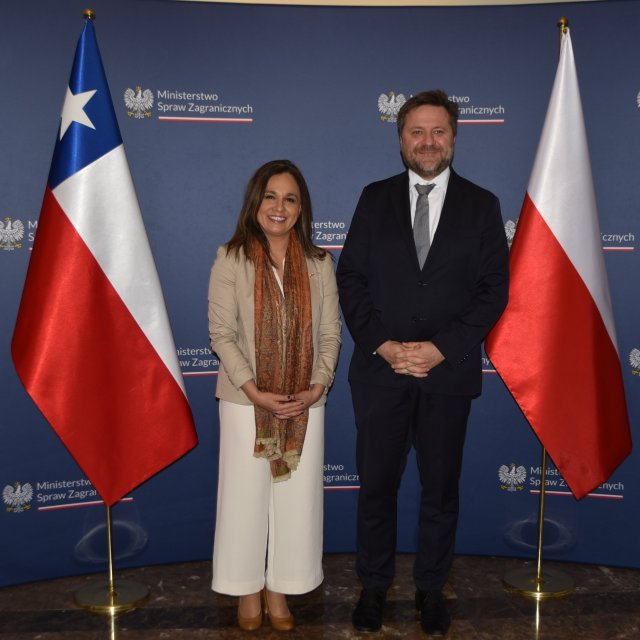 Tuesday, September 26th 2023
Undersecretary Gloria de la Fuente leads Political Consultations with Poland