Foreign Minister Allamand holds bilateral meeting with Indonesian Minister of Commerce

Today, Minister of Foreign Affairs, Andrés Allamand, joined by Undersecretary Rodrigo Yáñez, held a virtual meeting with the Minister of Commerce of Indonesia, Muhammad Lufti, to address areas of cooperation between both countries.
In the instance, Minister Allamand said that Indonesia represents one of Chile's foreign policy priorities and that our country can be an important commercial and political partner to bring the Asian country closer to the region.
"We have more than 30 FTAs ​​around the world, we are one of the most open economies and we are interested in chaining our ties looking for a future in the political arena, in trade, investments, and the multilateral order," said Minister Allamand.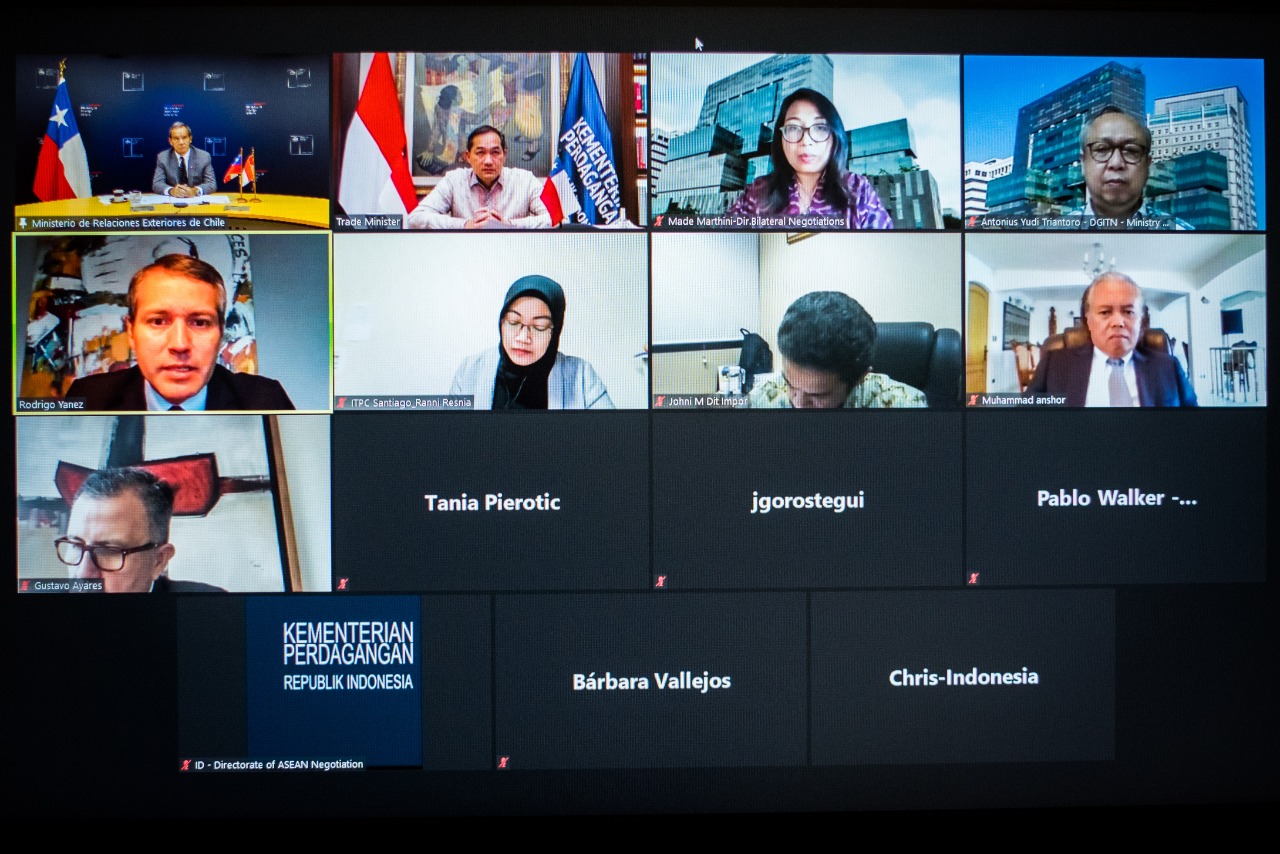 On the other hand, he stressed that progress is being made to approve TPP-11, which will allow for a stronger presence in Asia.
They also discussed Chile's interest in joining ASEAN +2 (plus Australia and New Zealand) and ASEAN + 3 (plus China, Japan, and South Korea). This would allow our country to be a focal point of the bloc in the region, as well as for the Asian countries to diversify and expand their exports.
Australia and New Zealand have already expressed support for Chile's membership in the ASEAN-Australia-New Zealand Free Trade Agreement (AANZFTA), which covers a market of approximately 679 million people.
ASEAN represents the 5th economy in the world and is geographically within the main trade routes, for which Chile has shown strong interest in actively linking with the bloc, since bringing relationships closer will allow diversifying the country's export basket and increase the sales destinations for Chilean products. It would also include countries with which we don't have trade agreements such as Cambodia, Laos, Myanmar, and the Philippines.
During the last 14 years, trade with ASEAN has experienced a sustained average growth of 8.7% per year. In 2019, the commercial exchange was valued at $3,331 million US dollars.
Related articles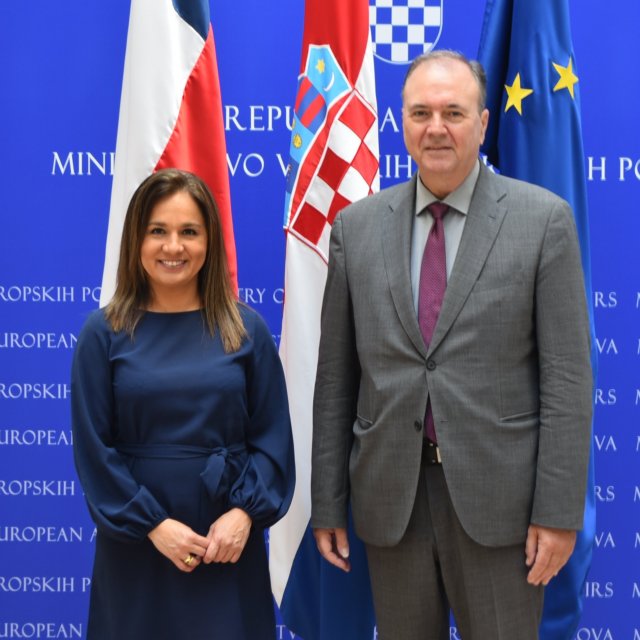 Thursday, September 28th 2023
Chile and Croatia hold political consultations and make progress on several agreements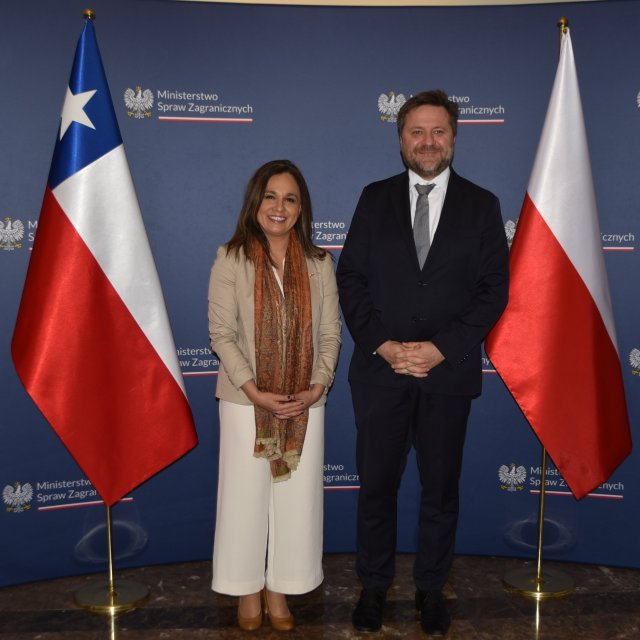 Tuesday, September 26th 2023
Undersecretary Gloria de la Fuente leads Political Consultations with Poland