Foreign Minister Allamand ends official visit to Korea

The Minister of Foreign Affairs, Andrés Allamand, made a two-day official visit to the Republic of Korea, on which occasion he held meetings with Foreign Minister Chung Eui-yong, Trade Minister Yoo Myung-hee and the speaker of the National Assembly, Park Byeong-seug.
With the Korean authorities, he talked about how our countries have faced the Covid-19 pandemic, about the vaccination process in Chile, and the post-Covid economic reactivation. They also discussed the progress in trade integration from Chile to Asia.
During the meeting with Minister Chung Eui-yong, Foreign Minister Allamand stressed that both nations are not only friendly countries, but strategic allies. "It is true that Chile and Korea are geographically far apart, although the Pacific Ocean brings us together, your country and my country share very important values, the promotion of peace, respect for democracy, the value of freedom, of economic growth, the reduction of poverty, of commercial integration and of a world order based on the law and solid multilateral institutions."
He added that "today Chile and Korea can talk about the agenda of the future and address such important issues as technological innovation, climate change, cybersecurity, everything related to the fourth industrial revolution and, of course, matters on which we have been working together for a long time as is the Antarctic issue."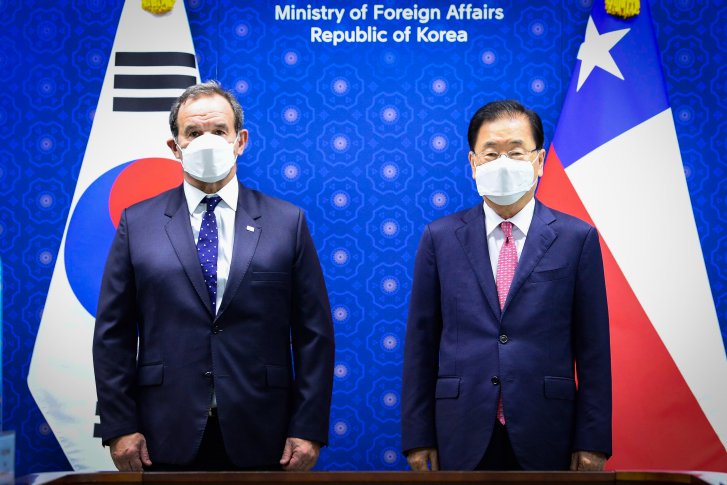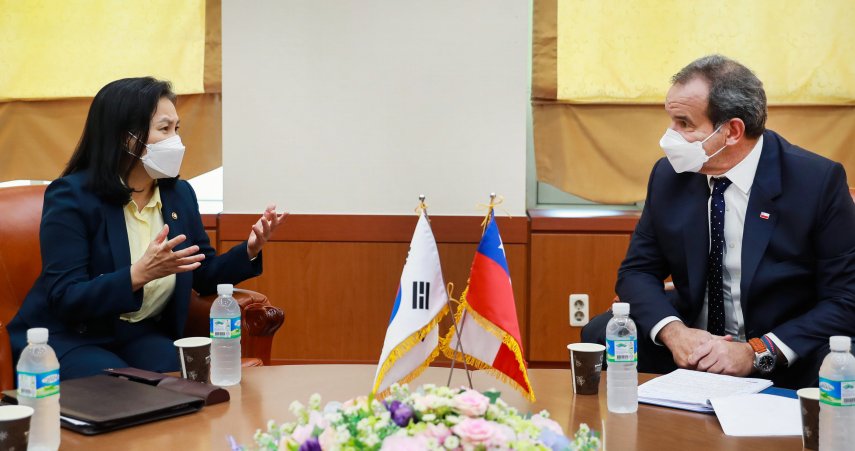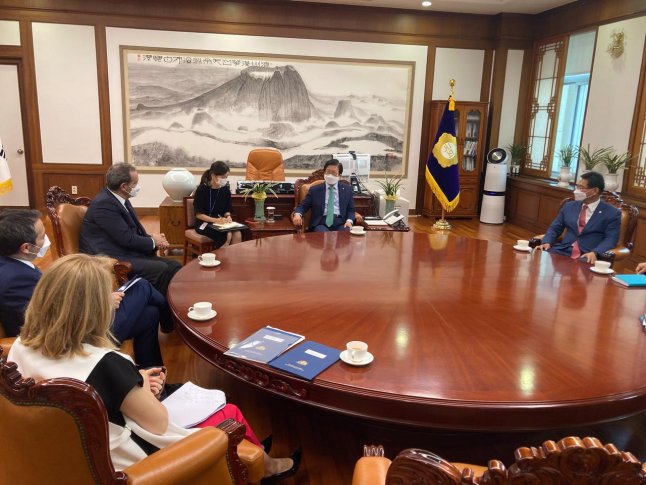 Related articles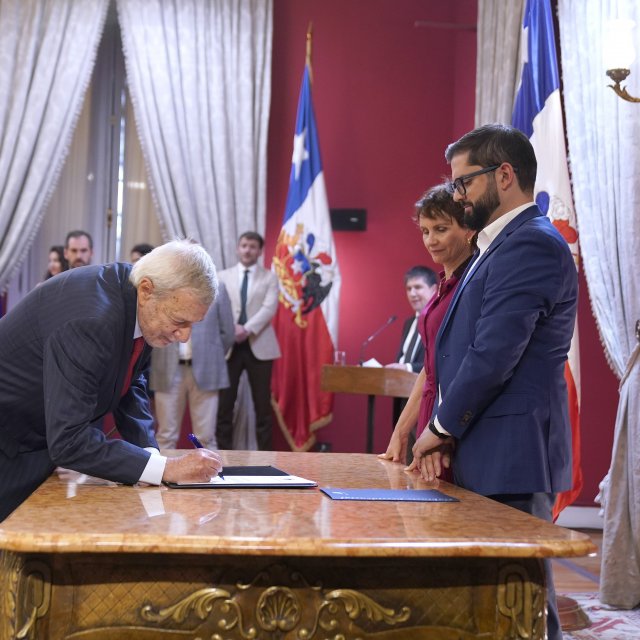 Friday, March 10th 2023
Alberto van Klaveren takes office as Foreign Affairs Minister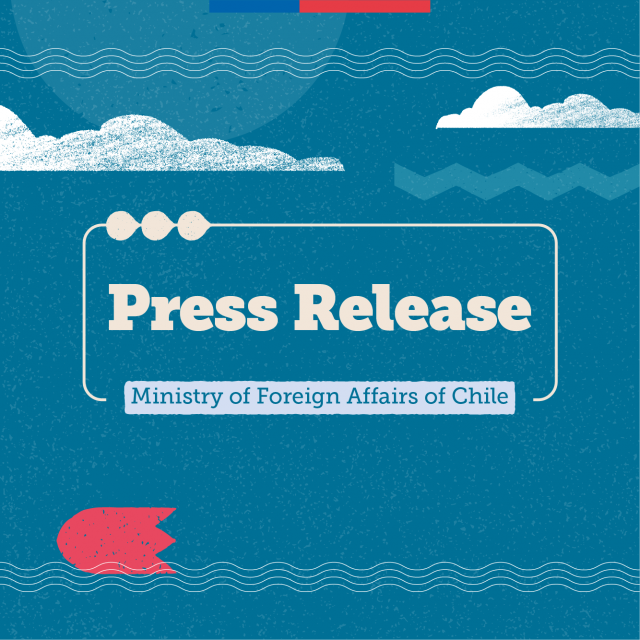 Thursday, March 9th 2023
Chile formalizes its proposal to host the Secretariat of the United Nations BBNJ treaty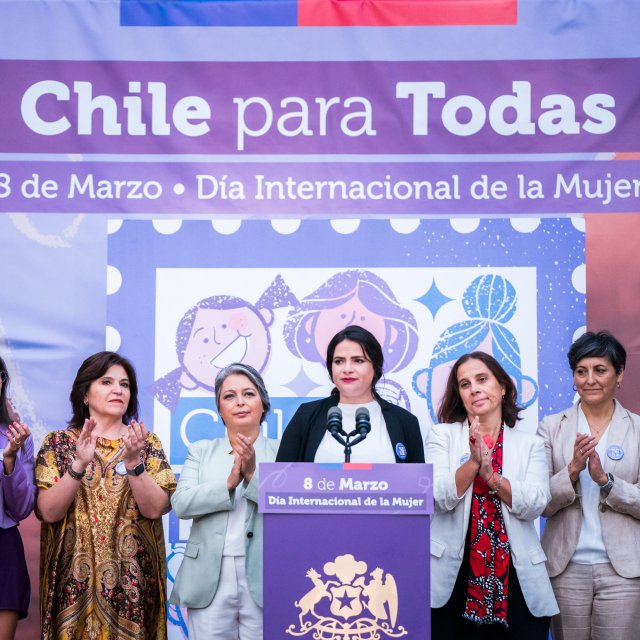 Wednesday, March 8th 2023
Minister Antonia Urrejola participates in presidential ceremony to commemorate International Women's Day