Five years after the Paris Agreement, Chile reaffirms its commitment to the fight against climate change

Saturday, December 12, 2020
Foreign Minister Andrés Allamand participated in the Climate Ambition Summit 2020, joined by the President of the Republic, Sebastián Piñera, and the Colombian President, Iván Duque, who is in Chile do to the transfer of the pro tempore presidencies of the Pacific Alliance.
On the fifth anniversary of the Paris Agreement's adoption, Chile reaffirmed its commitment to the pact to limit global warming, ensuring that the fight against climate change is a State policy and a pillar of the country's Foreign Policy.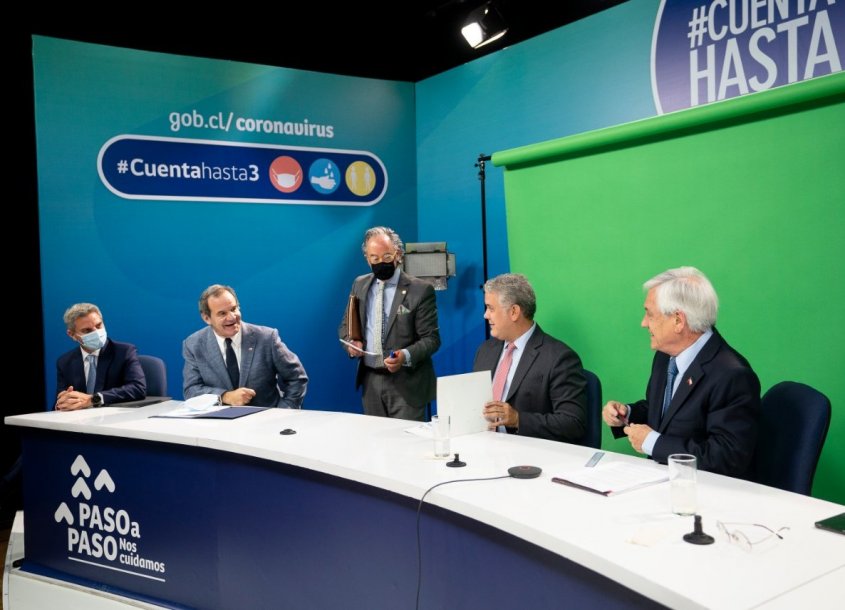 At the meeting, held virtually, President Piñera called for increased efforts by all nations to set ambitious goals: achieve carbon neutrality and move towards sustainable development.
The President reaffirmed that Chile, together with the United Nations Framework Convention on Climate Change and the United Nations Development Program (UNDP), has strongly promoted the Alliance for Climate Ambition, to achieve carbon neutrality before 2050. This effort, which began with six countries at the G20 leaders' summit in Osaka, now has more than 123 countries, 1,396 companies, and 524 cities.
The summit was opened by the Secretary-General of the United Nations, António Guterres, and brought together Heads of State and Government from around the world.
Related articles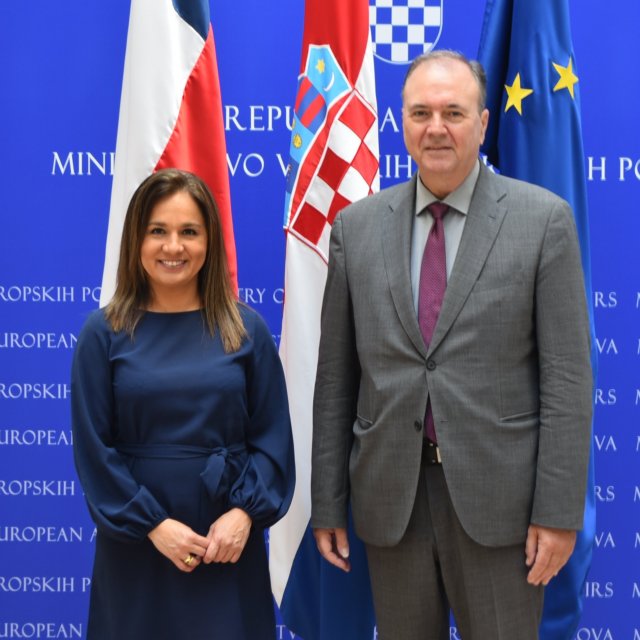 Thursday, September 28th 2023
Chile and Croatia hold political consultations and make progress on several agreements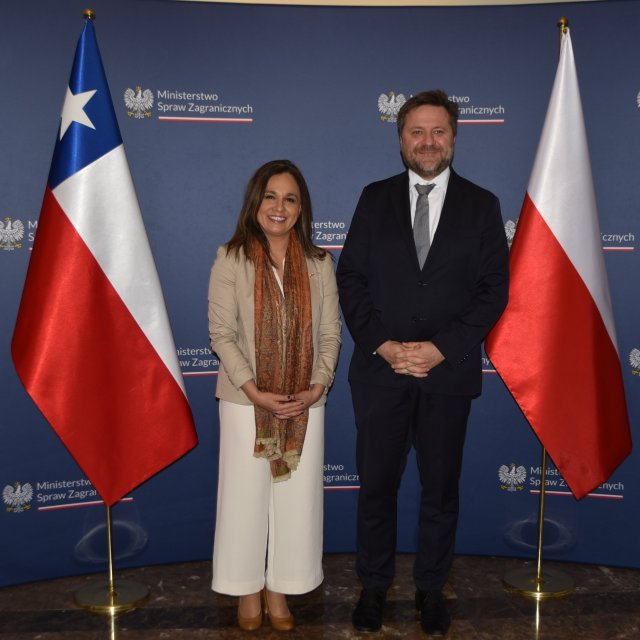 Tuesday, September 26th 2023
Undersecretary Gloria de la Fuente leads Political Consultations with Poland