Chilean government completes important step toward Visa Waiver Program completion

The governments of Chile and the United States signed today the bilateral Implementation Agreement for the Prevention and Combating of Serious Crimes, a key step in the implementation of the Visa Waiver Program, in a ceremony held at La Moneda Palace.  
The Ministers of Interior and Public Security, Carolina Tohá; of Foreign Affairs, Alberto van Klaveren; of Justice and Human Rights, Luis Cordero; the undersecretary of Interior, Manuel Monsalve, and the ambassadors of the United States in Chile and our country in the United States, Bernadette Meehan and Juan Gabriel Valdés, led the signing ceremony, one of several steps required for Chile to maintain its status as a member of the program.  
"This achievement is the result of joint work between institutions, which reflects the spirit of cooperation and dialogue that we want to promote in the international arena. Chile is permanently committed to promoting security and shared development between both countries, and its inclusion in the Visa Waiver Program is a significant step towards that goal," said the Foreign Affairs minister. 
"Being a member of the Visa Waiver Program makes us proud as a country, as we understand how beneficial it has been for thousands of Chileans since its implementation," he added.
For her part, Minister Tohá stressed that this agreement "is not a final moment, but very significant, it is a great moment for our friendship and our mutual relationship (...), for us it is a very important step in the relationship with the United States, of a long trajectory in which we have been taking steps in different dimensions: commercial, tourism, political, which is based on the exchange of information to allow our countries to be free of crime and that the freedoms that are opened with this program are not used in a bad way".
The agreement signed today is aimed at exchanging information particularly in the context of border security and immigration. This was agreed with the U.S. Department of Homeland Security (DHS), along with establishing modalities and opportunities to improve immigration security.
It should be noted that close to 350,000 Chileans have benefited annually, since 2014, when our country entered the Visa Waiver Program. To remain in it, a series of rigorous conditions and requirements have had to be met, which are being complemented year by year and which at the beginning included the signing of cooperation agreements in the prevention and fight against serious crimes, as well as the implementation of an electronic passport. 
This joint work has been maintained on an ongoing basis with the United States. In this context, an inter-ministerial negotiating table was established, comprising the Ministries of the Interior, Foreign Affairs, the Civil Registry and Identification Service, the Investigative Police and the Carabineros de Chile. Last year, this roundtable carried out three rounds of face-to-face consultations and more than 20 via telematic means, which culminated in the adoption of the agreement signed today.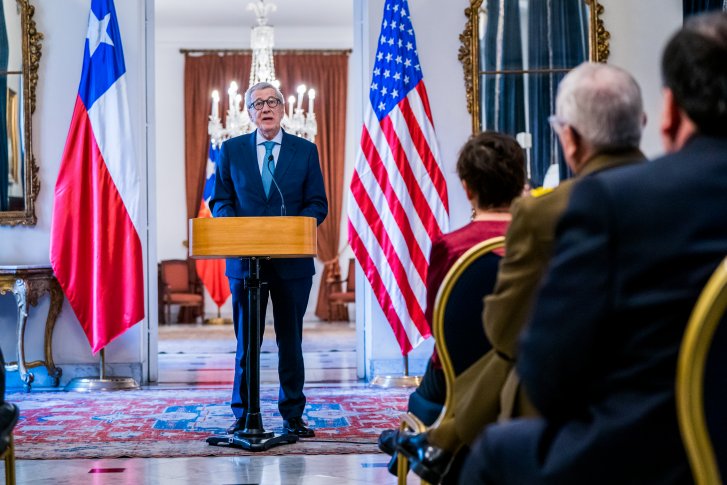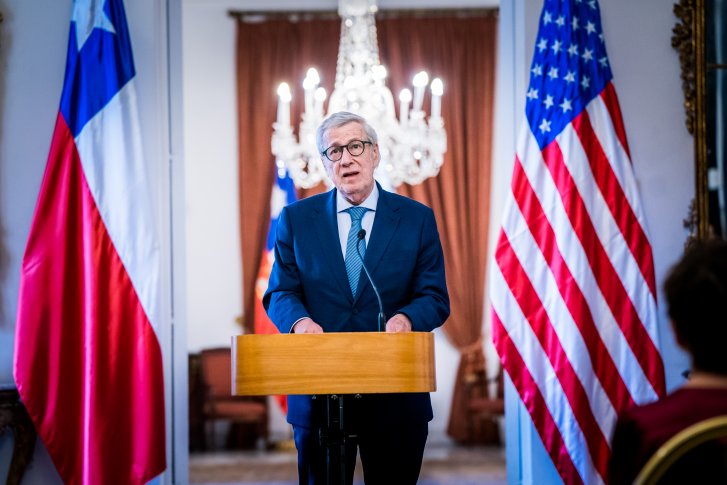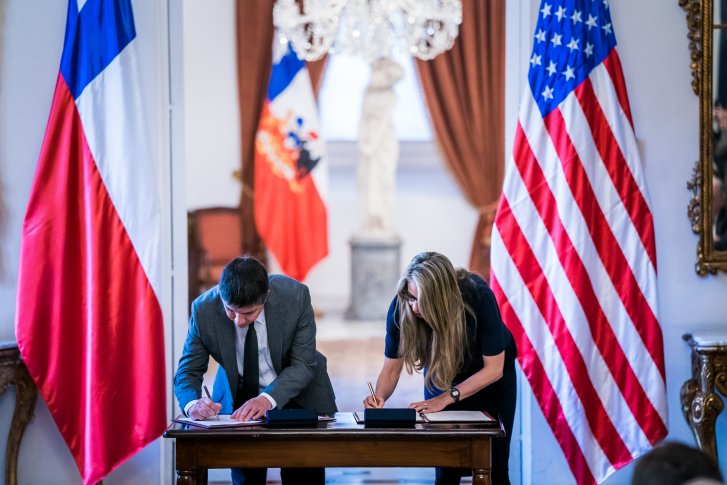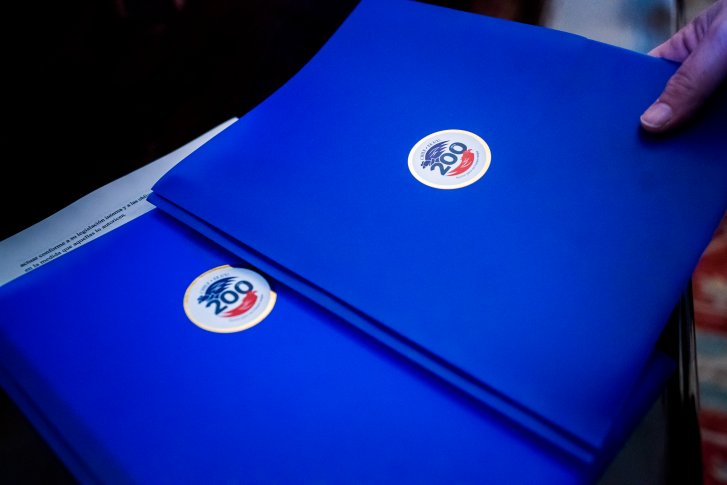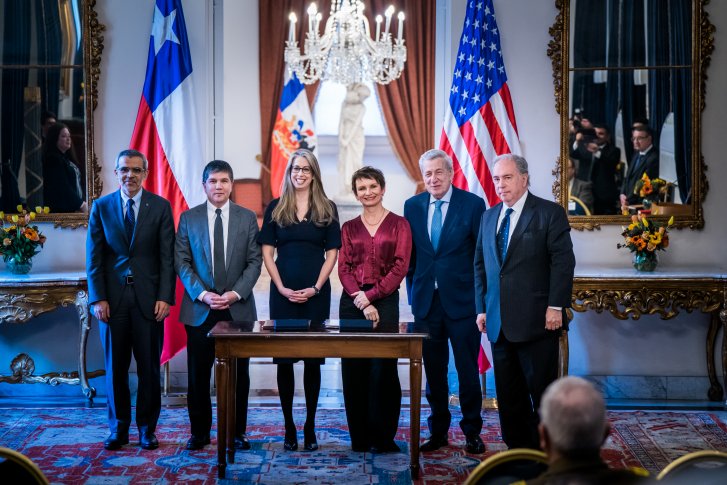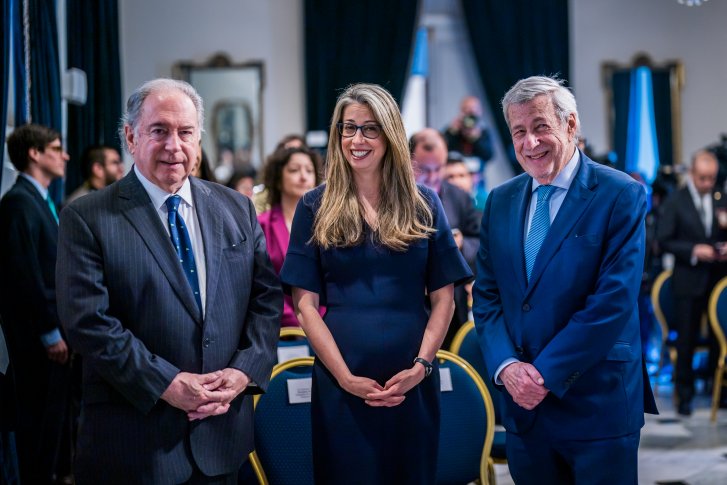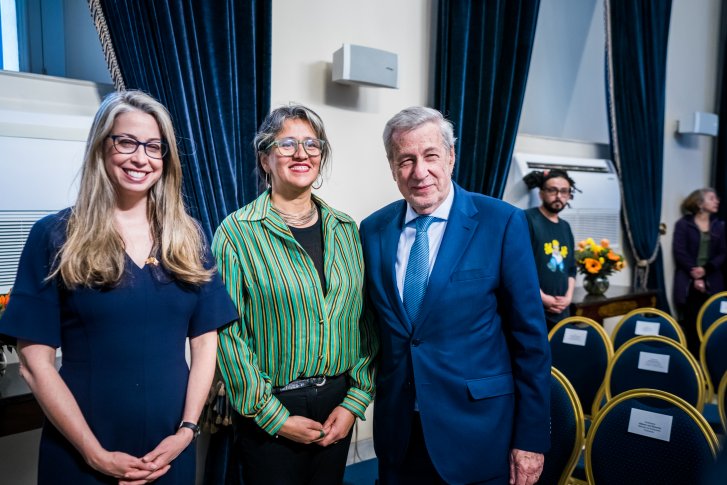 Related articles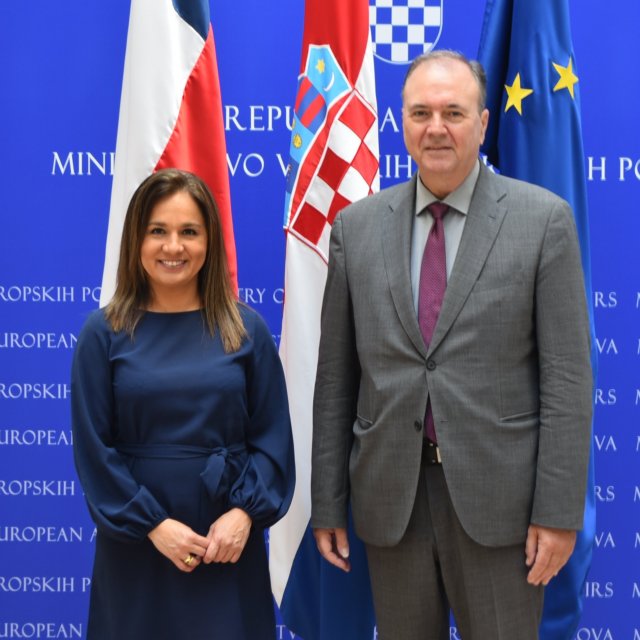 Thursday, September 28th 2023
Chile and Croatia hold political consultations and make progress on several agreements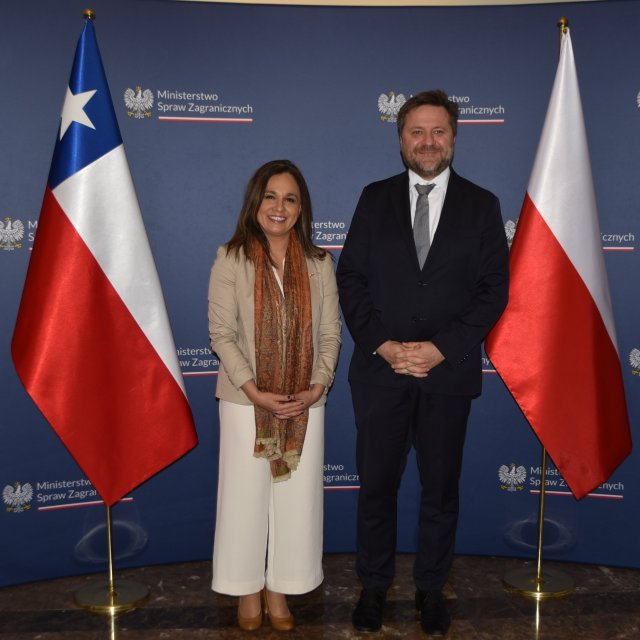 Tuesday, September 26th 2023
Undersecretary Gloria de la Fuente leads Political Consultations with Poland