Chile reaffirms to the ILO its commitment to fight against forced labor

Tuesday, January 19, 2021
This Tuesday, the Ambassador of Chile to the International Organizations based in Geneva, Frank Tressler, joined by the Undersecretary of Labor, Fernando Arab, delivered the instrument of ratification to the International Labor Organization (ILO) of Convention No. 29 on forced labor. This way, Chile becomes the second country in South America to take on the challenge of becoming a country free of forced labor.
The ceremony was carried out virtually and attended by; the Director-General of the ILO, Guy Ryder; the Director of the Southern Cone Office, Fabio Bertranou; the "CUT" representative, Julia Requena, and the "CPC" representative, Pablo Bobic.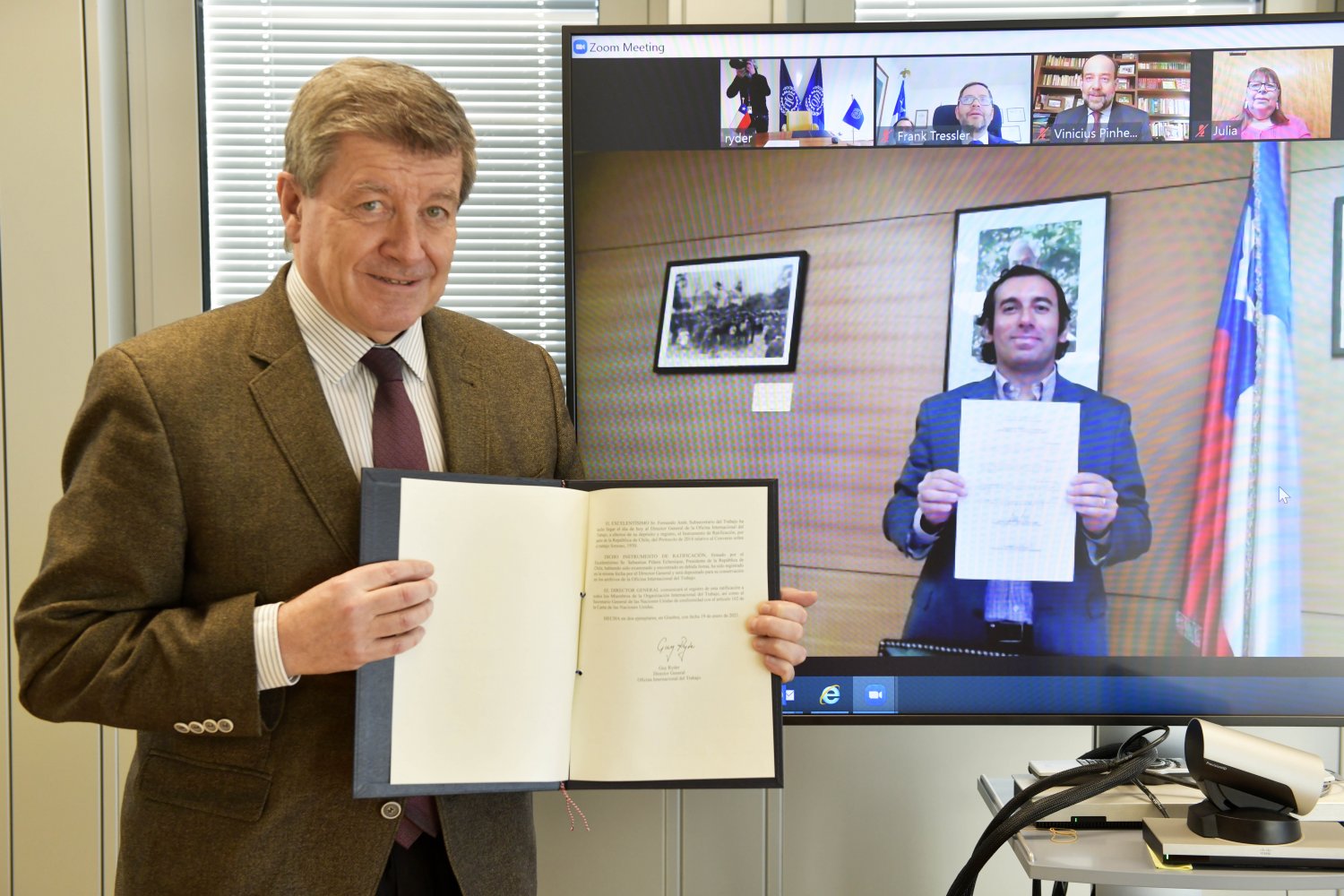 "It's an honor for me to fulfill, together with Undersecretary Fernando Arab, this relevant milestone that will allow us to continue strengthening the labor institutions in our country, and it is a demonstration of our commitment to the ILO; the only multilateral organization that generates labor standards in a tripartite manner," said Ambassador Tressler during the meeting.
The Director-General of the ILO appreciated the ratification of the convention, underlining that this act "once again demonstrates Chile's firm commitment to fight against forced labor and to guarantee the application of fundamental principles and rights at work." He also added that, with this, "Chile actively contributes to the achievement of decent work and the achievement of the United Nations sustainable development goals for 2030."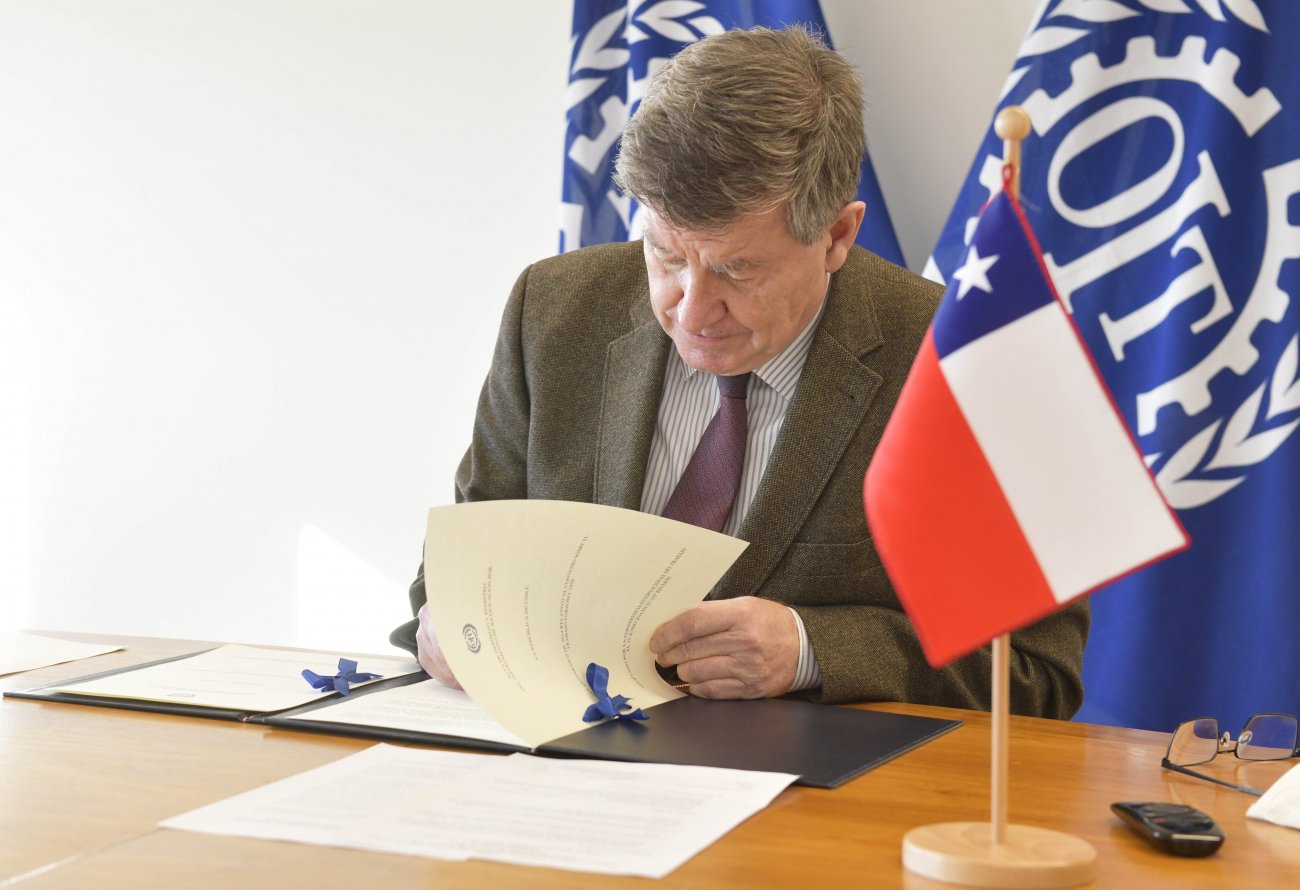 Meanwhile, Undersecretary Fernando Arab stressed the importance of this milestone and assured that "this ratification confirms our commitment to work on a national policy that allows suppressing this type of practices that violate people's rights."
The states that ratify the Protocol, undertake to adopt effective measures to prevent and eliminate such practices, providing victims with protection and access to appropriate and effective legal and reparation actions, such as compensation, and applying sanctions to the perpetrators of forced or obliged labor.
Related articles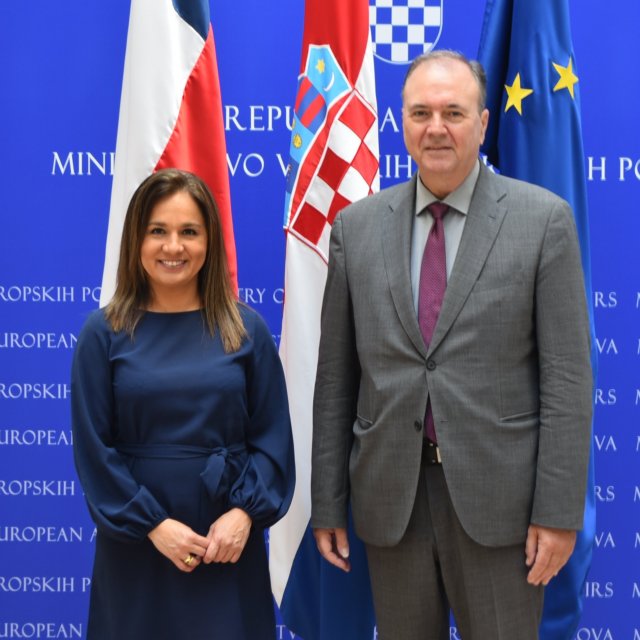 Thursday, September 28th 2023
Chile and Croatia hold political consultations and make progress on several agreements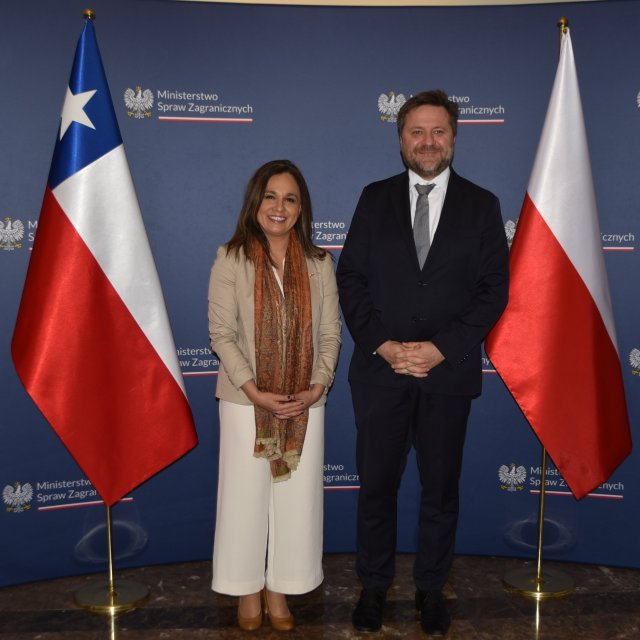 Tuesday, September 26th 2023
Undersecretary Gloria de la Fuente leads Political Consultations with Poland