Chile promotes the creation of an ocean protection network that covers from Canada to Chile

Within the framework of the IX Summit of the Americas, that is taking place in the United States, Chile signed the creation of "Americas for the Protection of the Ocean", a coalition that aims to establish a network of ecologically interconnected marine protected areas from Canada to Chile.
The coalition seeks to coordinate actions between countries that share access to the Pacific Ocean to contribute to the protection and sustainability of ecosystems, as well as improve governance in marine protected areas.
"We are very happy, because it is a Chilean initiative and the Pacific countries are accompanying us, something that is fundamental within the Turquoise policy," the Foreign Minister stressed.
The project, led by Chile's President Gabriel Boric, was signed by Canada, the United States, Mexico, Costa Rica, Panama, Colombia, Ecuador, Per, in addition to the support of NGOs and civil society actors.
At the ceremony, the President stated that "we are celebrating multilateralism and the opportunity that dialogue opens for us to build a better world" and added that "from the American continent we want to raise our voices and launch an initiative in which hopefully more countries will join, because we are highly vulnerable to the climate change crisis".
The participating presidents also appreciated the initiative, highlighting it as one of the most important of the Summit.
Chile moves towards a Turquoise Foreign Policy
The creation of this hemispheric network responds to the impulse of the Government of Chile for a Turquoise Foreign Policy, which contemplates both the care of the terrestrial environment and the ocean. Thus, Chile reaffirms its commitment to strengthening multilateral cooperation in environmental matters and generates concrete actions to address the climate crisis.
Marine protected areas are legally recognized delimited spaces to ensure the preservation of marine biodiversity and provide multiple benefits such as the protection of unique marine species, increase tourism opportunities and enhance the sustainable development of coastal communities.
Chile has supported the initiative to protect 30% of the ocean within the framework of the 2030 Agenda and already has 43.1% of its jurisdictional waters under some category of protection, which translates into 1.3 million km2.
Artículos relacionados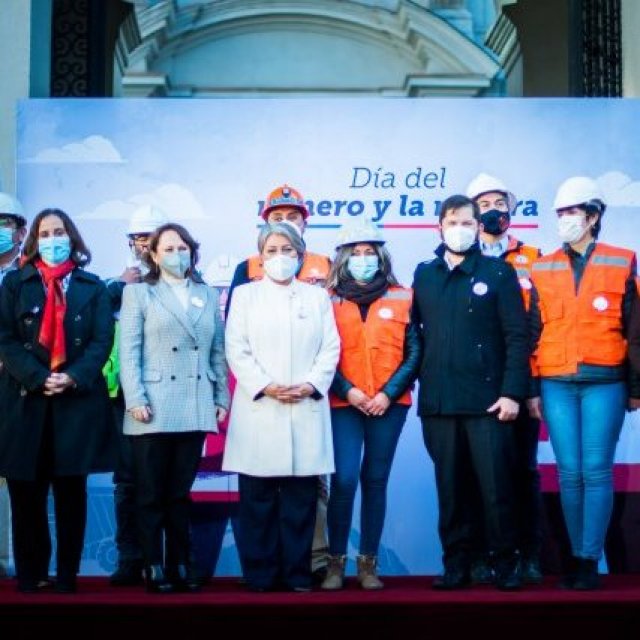 Wednesday, August 10th 2022
The Minister of Foreign Affairs, Antonia Urrejola, participates in the commemoration of the Day of the Miner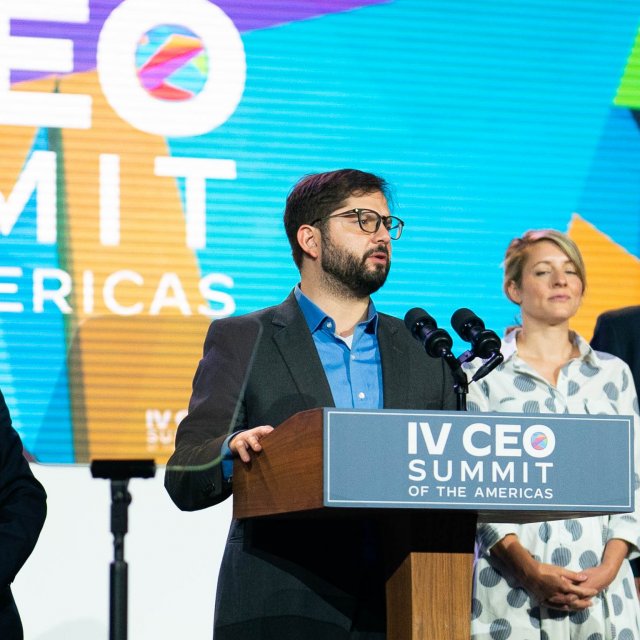 Thursday, June 9th 2022
Chile promotes the creation of an ocean protection network that covers from Canada to Chile