Chile participates in the Antarctic Treaty Consultative Meeting

This week Chile participates in the 43rd Antarctic Treaty Consultative Meeting (ATCM) that will be held telematically until June 24 and whose host country is France.
The meeting, which is part of the 60th anniversary of the entry into force of the Antarctic Treaty and the 30th anniversary of the adoption of the Protocol on Environmental Protection, aims to discuss interests in Antarctica such as climate change, scientific development, security, among Other themes.
This year our country presented twenty documents, prioritizing the debates and agreements around the management of Antarctic tourism, the impact of climate change, and the importance of Antarctica for the analysis of this phenomenon, as well as the effect of the pandemic and the possible consequences of the spread of the coronavirus on the continent.
In this context, documents related to the security of operations in Antarctica and the possible massive presence of ships in the face of the eclipse that will be seen on the white continent on December 4 stand out. Likewise, good practices regarding emergency management plans for earthquakes or tsunami will be discussed.

Advances in Antarctic protection
The Chilean delegation is chaired by the Director of Antarctica of the Foreign Ministry, Rodrigo Waghorn, and seconded by the Director of the Chilean Antarctic Institute, Marcelo Leppe, as well as other representatives of the Ministry of Foreign Affairs, National Defense, and the Environment.
In this instance, the country's commitment to the fight against climate change will be reported, where progress will be made regarding the Climate Change Observatory project, which will include the installation of various sensors that will allow a greater understanding of the challenges in this matter. and it will also be at the service of the international community.
Likewise, Chile will present the adoption of the new Antarctic Law, which entered into force on March 16; the National Antarctic Tourism Policy; the gender agenda of the scientific program and the ratification of Annex VI of the Environmental Protocol, significant contributions from the country in its commitment to the protection of the Antarctic continent.
It should be noted that June 23 marks the 60th anniversary of the entry into force of the Antarctic Treaty, at which time the 29 consultative countries will adopt the Paris Declaration, which will highlight the successes of this multilateral instrument for the preservation of peace and cooperation on the continent.
Related articles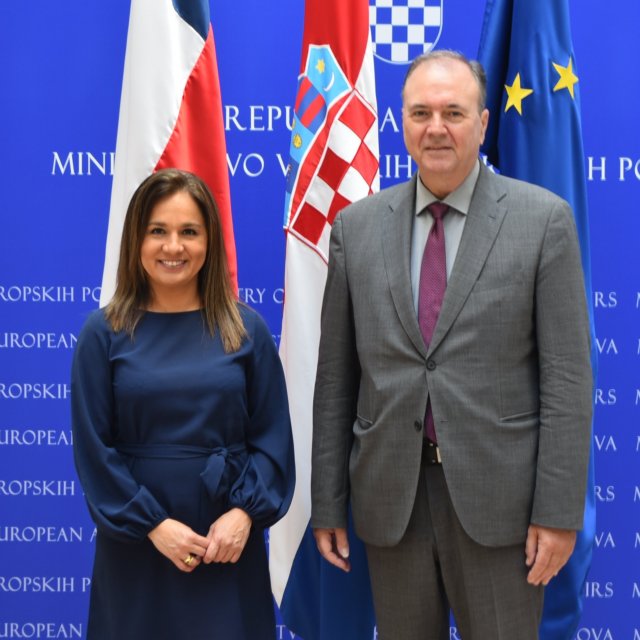 Thursday, September 28th 2023
Chile and Croatia hold political consultations and make progress on several agreements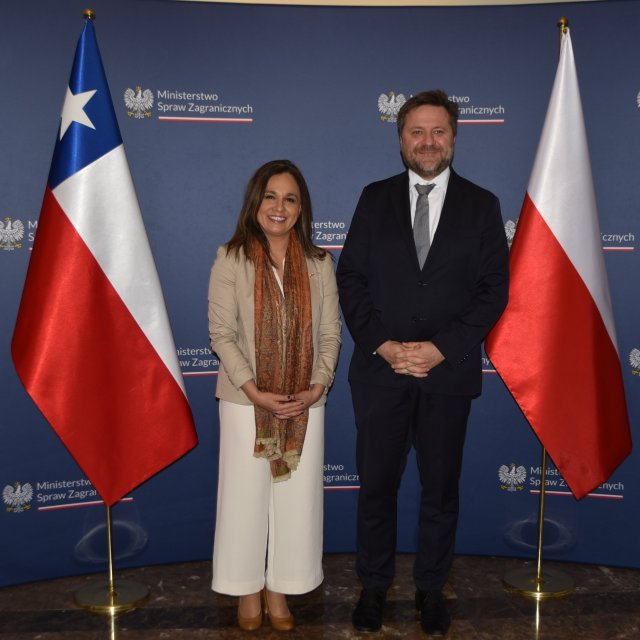 Tuesday, September 26th 2023
Undersecretary Gloria de la Fuente leads Political Consultations with Poland