Chile nominates Lidia Casas Becerra as candidate to the Inter-American Commission on Human Rights

The Government of Chile announces that nominates Dr. Lidia Casas Becerra as a candidate to serve on the Inter-American Commission on Human Rights for the 2024-2027 term.
Dr. Casas is a lawyer from Universidad Diego Portales and has a PhD in Law from the University of Ottawa, Canada. She has more than twenty years of teaching experience in the field of international human rights law. In addition, she has multiple academic publications dedicated to research on violence against women; access to justice and gender; and discrimination. She has also served as co-director of the International Human Rights Law Master's program at the Universidad Diego Portales and director of the Human Rights Center of the same university.
This nomination was made taking into account the provisions of the American Convention on Human Rights and the Statute of the Inter-American Commission on Human Rights, which require the commissioners to have "high moral authority and recognized expertise in the field of human rights".
In order to adopt this decision, the Government of Chile carried out an unprecedented process that allowed for a detailed evaluation of the requirements established in both the Convention and the Statute of the IACHR. This process gathered comparative experiences and some recommendations from organizations linked to the promotion and protection of human rights in the continent.
In this context, the Government considered different professional profiles of persons linked to the promotion and protection of human rights, under the premise that they all met the requirements for serving on the IACHR, and invited the National Human Rights Institute and the Office of the Children's Ombudsman, autonomous human rights institutions in the country, to participate in this analysis as observers. In addition, in the active search for profiles, gender balance and regional representation of the profiles were taken into consideration.
The background information gathered was submitted to the Minister of Foreign Affairs, who, in agreement with H.E. the President of the Republic, determined the appointment of Dr. Casas Becerra.
Related articles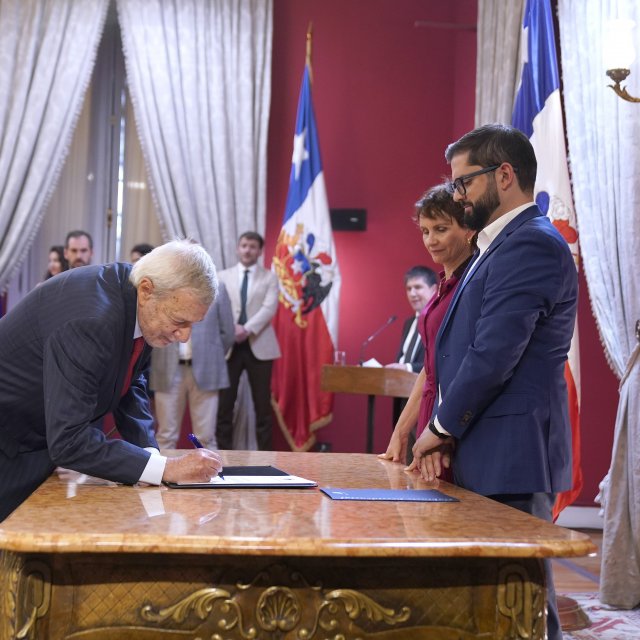 Friday, March 10th 2023
Alberto van Klaveren takes office as Foreign Affairs Minister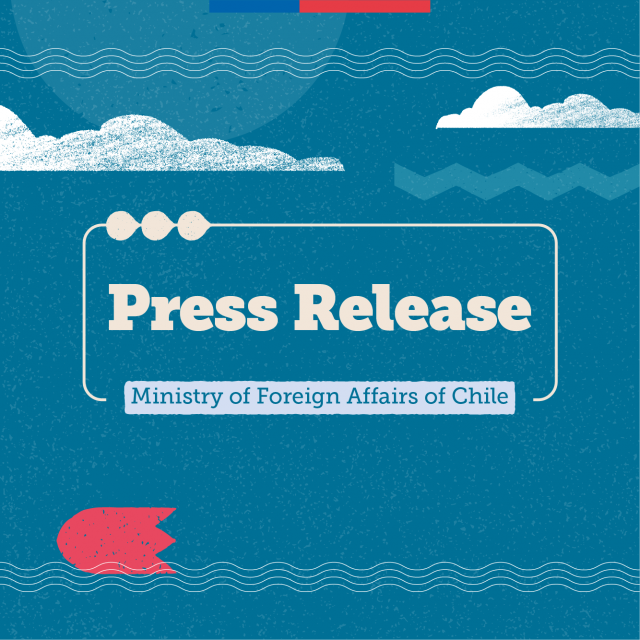 Thursday, March 9th 2023
Chile formalizes its proposal to host the Secretariat of the United Nations BBNJ treaty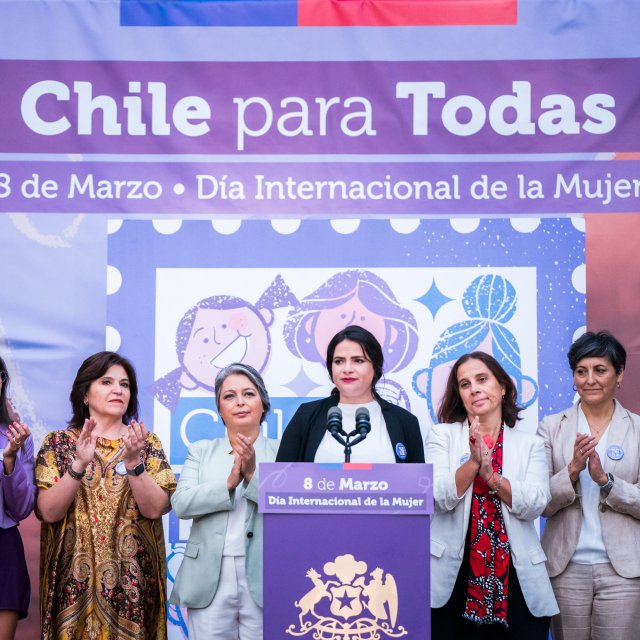 Wednesday, March 8th 2023
Minister Antonia Urrejola participates in presidential ceremony to commemorate International Women's Day