Chile joins the International Contact Group on Venezuela

Tuesday, February 2, 2021
Faced with the serious crisis affecting Venezuela, and within the framework of the international community's efforts to contribute to a peaceful transition to democracy in that country, Chile decided to join the International Contact Group (ICG), which materialized on February 1, 2020.
The Minister of Foreign Affairs of Chile, Andrés Allamand, participated this Tuesday, February 2, electronically, in the VI Ministerial Meeting of the ICG. In his intervention, the Minister highlighted the importance of convergence between international bodies in the face of the serious humanitarian, political and institutional crisis that Venezuela is going through and emphasized the need for all actors to advance in a political transition process and to celebrate, at the same time, brevity, free and transparent presidential and parliamentary elections, under international supervision.
The creation of the ICG was promoted by the European Union in early 2019 and brings together Argentina, Costa Rica, the Dominican Republic, Ecuador, Panama, Portugal, Spain, Uruguay, Italy, Sweden, France, Germany, the United Kingdom, and the Netherlands, who promote a joint and coordinated action to contribute to an effective democratic transition in Venezuela.
Along with joining the International Contact Group, Chile will maintain its participation in the Lima Group and in other international bodies that aim at a peaceful and democratic solution to the complex situation in Venezuela.
Related articles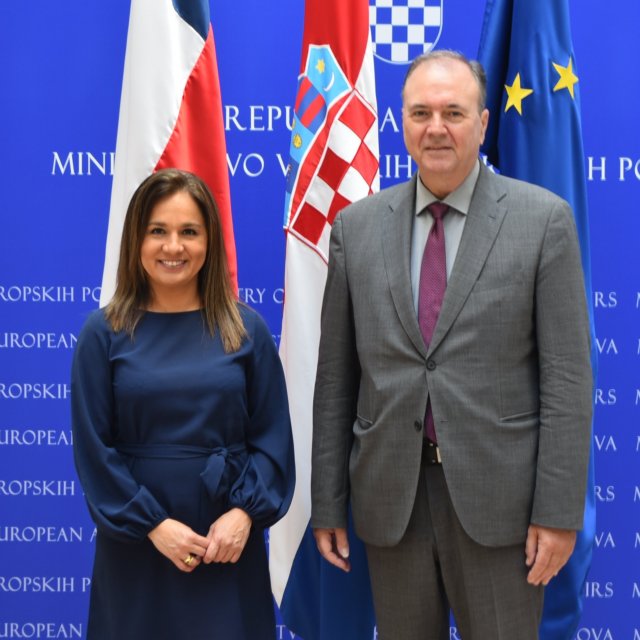 Thursday, September 28th 2023
Chile and Croatia hold political consultations and make progress on several agreements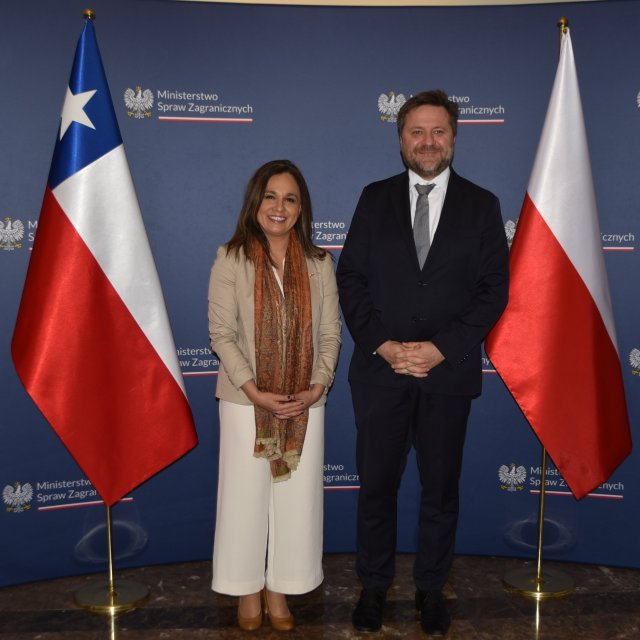 Tuesday, September 26th 2023
Undersecretary Gloria de la Fuente leads Political Consultations with Poland