Chile condemns aggression against Ukraine

Thursday, February 24, 2022
Chile condemns Russia's aggression against Ukraine, in spite of repeated calls for dialogue by the international community with a view to reach a peaceful solution to the conflict, as established in Article 2 of the Charter of the United Nations.
Chile calls on Russia to withdraw its troops, respect the territorial integrity and sovereignty of Ukraine and avoid the loss of innocent lives and material damage, respecting the Geneva Conventions.
Chile hopes that dialogue and negotiations will prevail to prevent further escalation of this conflict that threatens international peace and security.
The Ministry of Foreign Affairs has contacted and is constantly monitoring the situation of Chileans residents in the conflict zone.
Related articles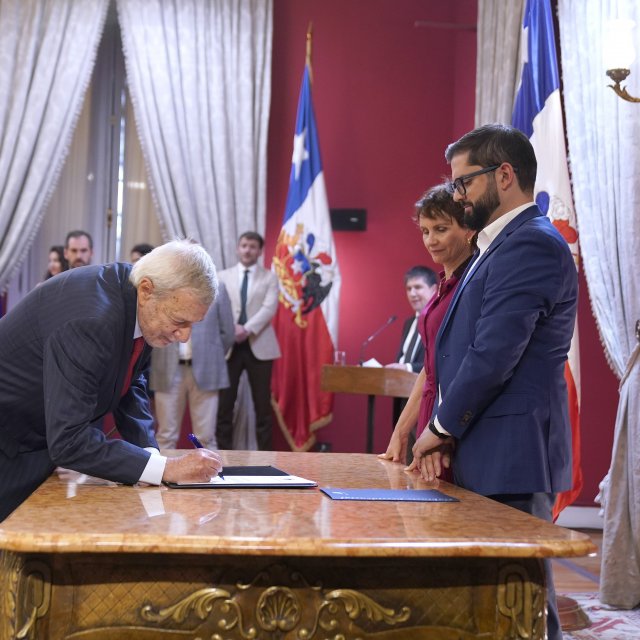 Friday, March 10th 2023
Alberto van Klaveren takes office as Foreign Affairs Minister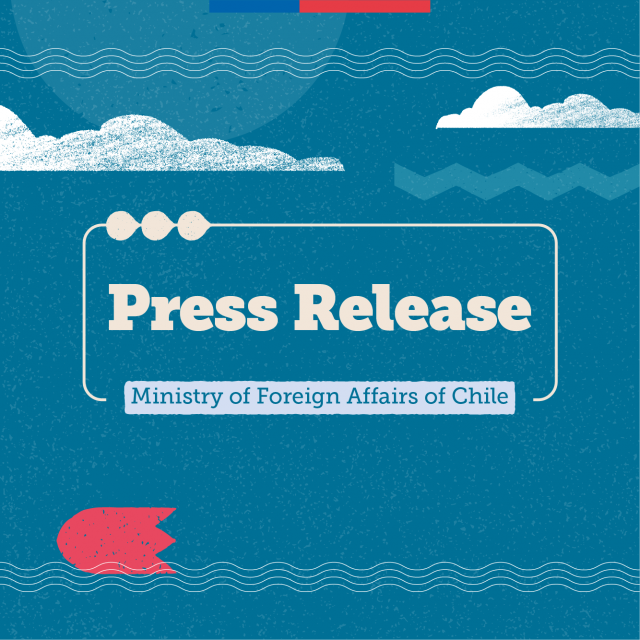 Thursday, March 9th 2023
Chile formalizes its proposal to host the Secretariat of the United Nations BBNJ treaty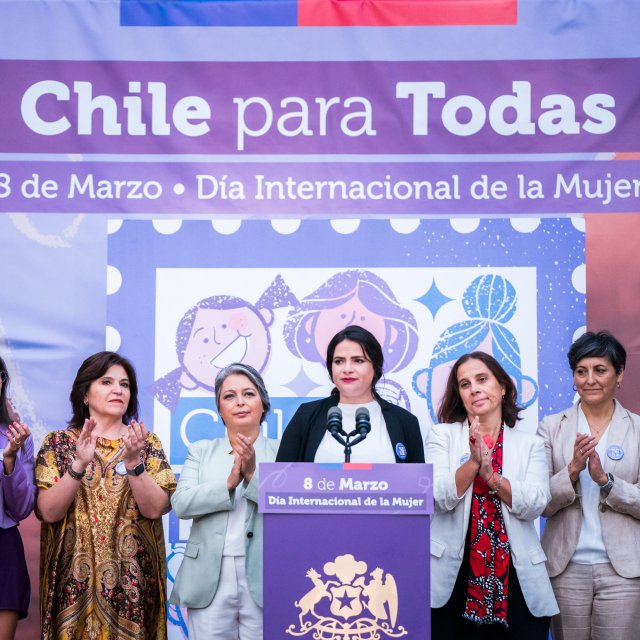 Wednesday, March 8th 2023
Minister Antonia Urrejola participates in presidential ceremony to commemorate International Women's Day