Chile assumes the presidency of the United Nations Economic and Social Council

Chile assumed today the presidency of the United Nations Economic and Social Council (Ecosoc) for the period July 2023 - July 2024.
This election, held in New York, is a recognition of the country's leadership in promoting inclusive development and its commitment to the full implementation of the 2030 Agenda and the Sustainable Development Goals.
It is also an opportunity to continue advancing in the global recognition and protection of the rights of children and adolescents; gender equality; sexual and reproductive rights; the rights of indigenous peoples; strengthening institutions and the inclusion of technology and innovation, and combating the triple crisis. All this, always through intergenerational solidarity, thinking about the welfare of the elderly and the world we will hand over to future generations.
For the Minister of Foreign Affairs, Alberto van Klaveren, "through this new role Chile will give continuity to its foreign policy and will be an intermediary to continue fostering and promoting a culture of peace, tolerance and respect".
The position will be held by Chile's permanent representative to the United Nations, Ambassador Paula Narváez.
Ecosoc was established in 1945 and is the main body for coordination, policy review, policy dialogue and recommendations on economic, social and development issues. This body ensures the implementation of the Sustainable Development Goals of the United Nations 2030 Agenda.
It is composed of 54 member states, elected by the General Assembly for three-year terms. Quotas are allocated on the basis of geographic representation, i.e. 14 seats for African States, 11 for Asian States, 6 for Eastern European States, 10 for Latin American and Caribbean States, and 13 for Western European and other States.
Chile has been a member of this body on 11 occasions (1946-1947, 1958-1960, 1964-1966, 1972-1974, 1980-1982, 1991-1999, 2002-2004, 2010-2012 and 2016-2018). This is the fifth time she will assume the presidency and she will be the first woman permanent representative of Chile to the United Nations to do so. In previous instances she was preceded by Ambassador Hernán Santa Cruz in 1950-1951, and Ambassador Juan Somavía in 1993 and 1998.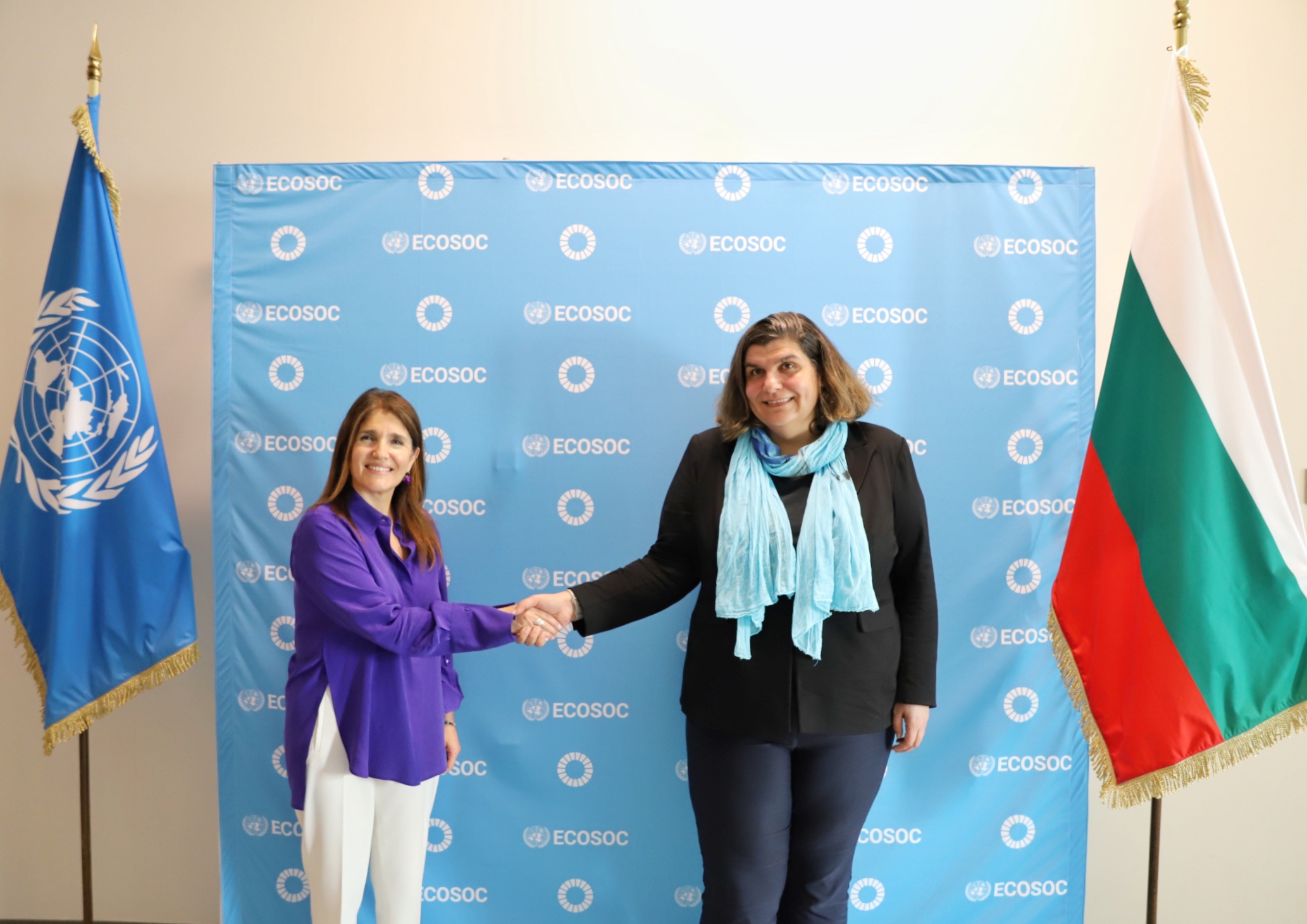 Related articles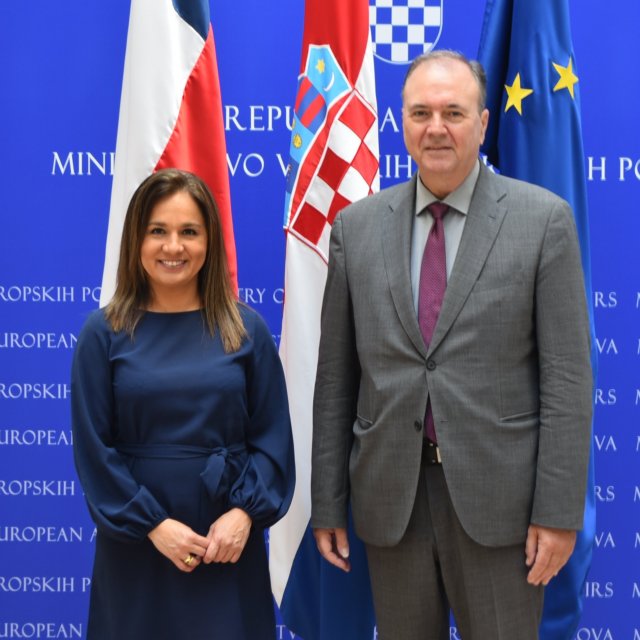 Thursday, September 28th 2023
Chile and Croatia hold political consultations and make progress on several agreements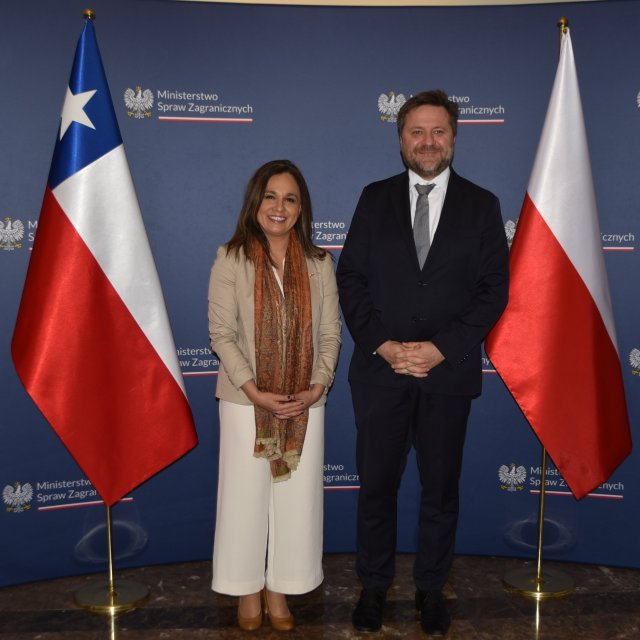 Tuesday, September 26th 2023
Undersecretary Gloria de la Fuente leads Political Consultations with Poland