Chile and the Czech Republic hold VIII Meeting of Political Consultations

Wednesday, March 10, 2021
The Undersecretary of Foreign Relations, Carolina Valdivia, co-chaired, joined by her counterpart from the Czech Republic, Martín Tlapa, the VIII Round of Political Consultations between both countries, developed by videoconference.
On the occasion, both authorities reviewed the main issues on the bilateral agenda, highlighting the importance of continuing to deepen economic-trade relations; the modernization process of the Association Agreement between Chile and the European Union; cooperation in Antarctic matters; increased collaboration in the various multilateral organizations and forums; as well as other issues of multilateral, regional and global scope.
They also highlighted the importance of strengthening cooperation to face the health emergency and its impacts, coinciding in joining efforts to strengthen the global health architecture, to face the Covid-19 pandemic.
The meeting confirmed the excellent level of the relationship between the two countries, as well as the interest in strengthening cooperation in various bilateral and multilateral fields.
The Undersecretary was accompanied by the Director of European Affairs, Ambassador Eduardo Escobar, and the Ambassador of Chile in the Czech Republic, Patricio Utreras. On the Czech side, the Ambassador of the Czech Republic in Chile, Joseph Hlobil, was present.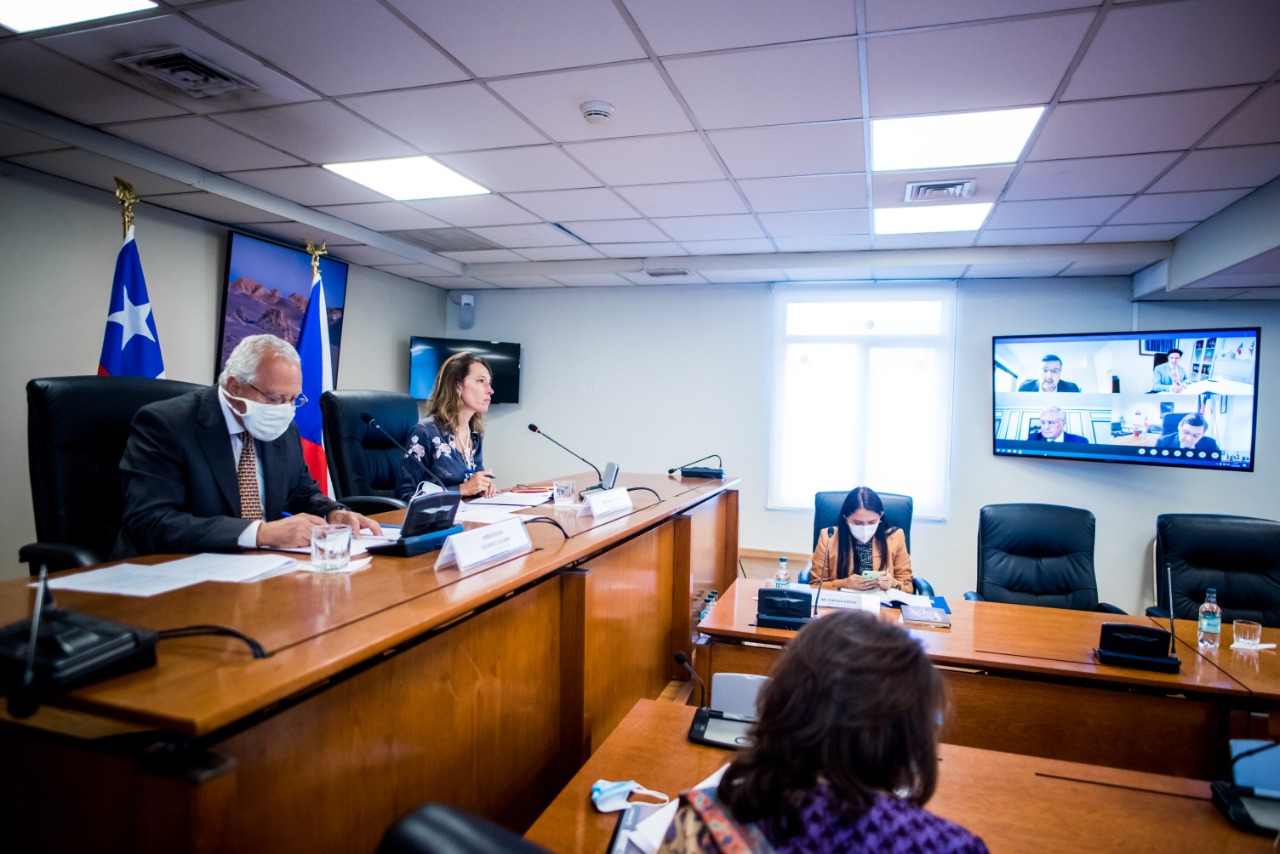 Related articles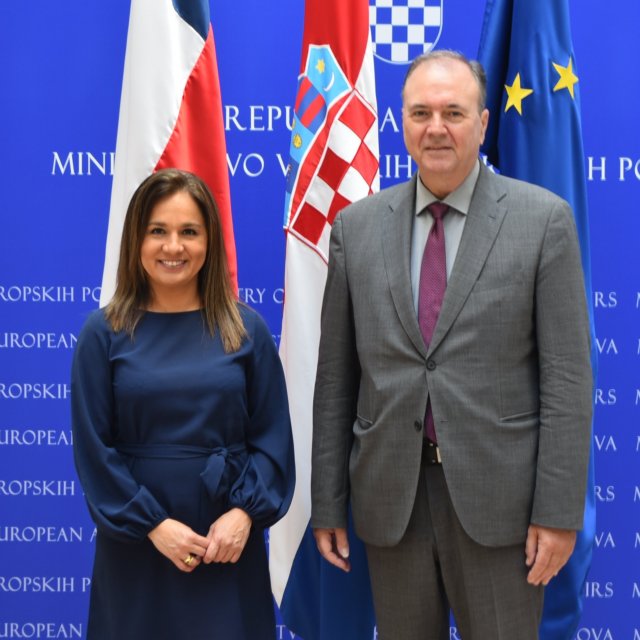 Thursday, September 28th 2023
Chile and Croatia hold political consultations and make progress on several agreements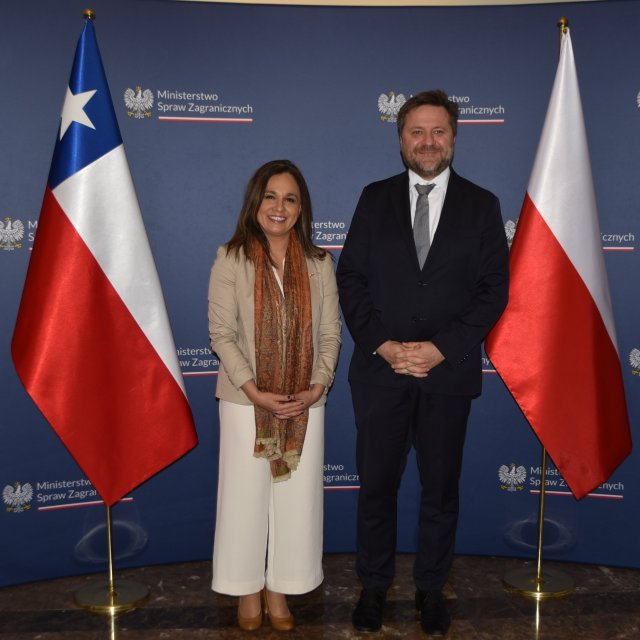 Tuesday, September 26th 2023
Undersecretary Gloria de la Fuente leads Political Consultations with Poland