Chile and Solomon Islands establish diplomatic relations

Tuesday, September 19th 2023
Chile and the Solomon Islands have established diplomatic relations through the signing of a joint statement by Minister of Foreign Affairs, Alberto van Klaveren, and Minister of Foreign Affairs and Foreign Trade, Jeremiah Manele. The ceremony took place during a bilateral meeting in the framework of the 78th session of the United Nations General Assembly.
Chile, as an oceanic country, has maintained a permanent interest in strengthening its ties with Pacific countries. In this context, the Ministry has taken steps since 2019 to formalize its relationship with Solomon Islands, the last member country of the Pacific Islands Forum (PIF) with which Chile did not have diplomatic relations.
"With Solomon Islands we have common interests, we share the same ocean, we are part of the South Pacific and we try to participate more actively in their organizations, especially in the PIF," the minister said.
"We believe that the oceans require global governance, that's why we want to sign the offshore treaty (BBNJ). We have a lot to do in terms of their protection, we are very concerned about sea level rise, one of the effects of climate change," he added.
The FIP is composed of 18 members: Australia, Federated States of Micronesia, Cook Islands, Fiji, French Polynesia, Kiribati, Marshall Islands, Nauru, Niue, New Caledonia, New Zealand, Palau, Papua New Guinea, Solomon Islands, Samoa, Tonga, Tuvalu and Vanuatu. It's the main body for political and economic coordination in the Pacific islands and in December 2021, Chile became a Dialogue partner.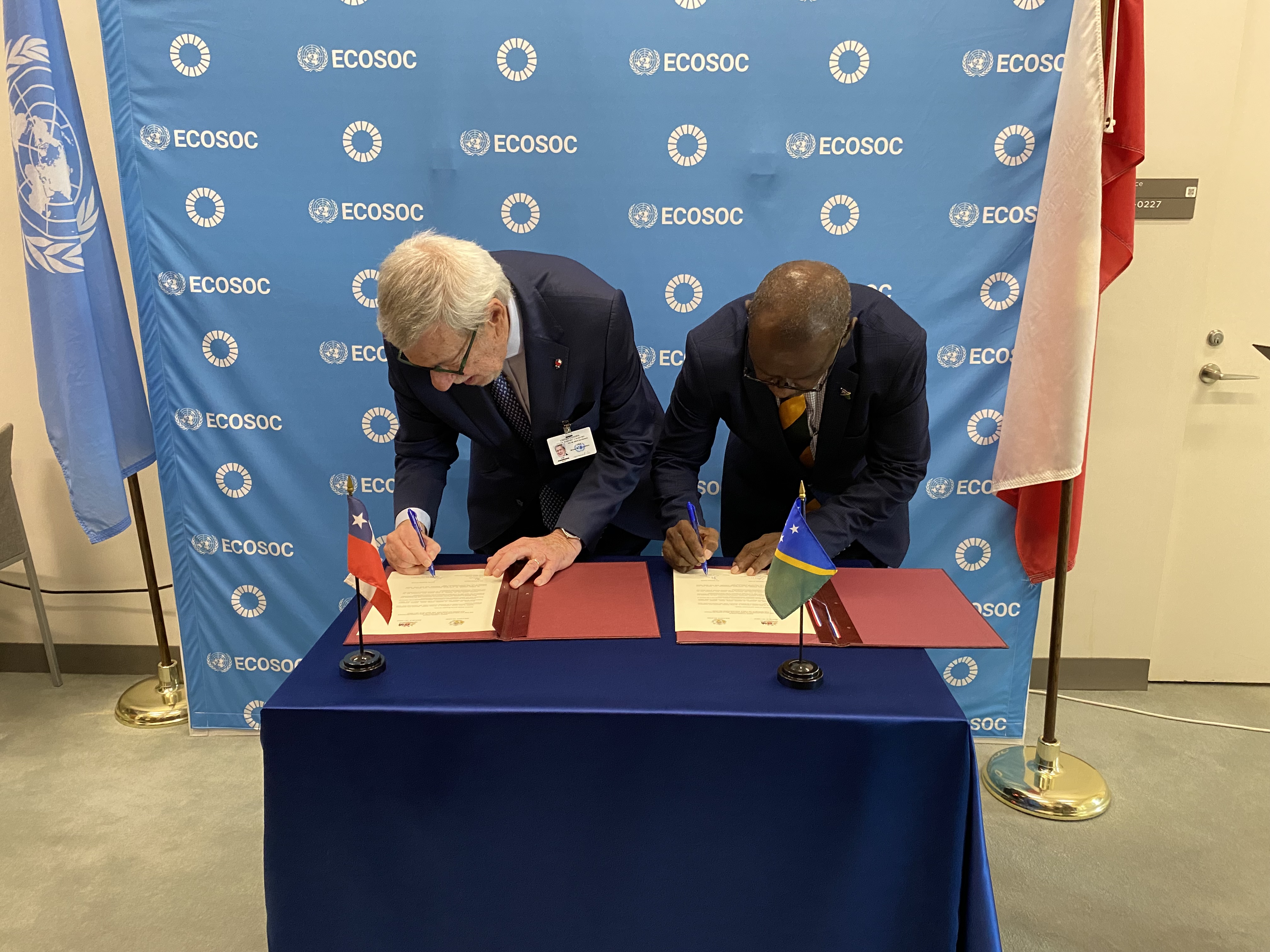 Related articles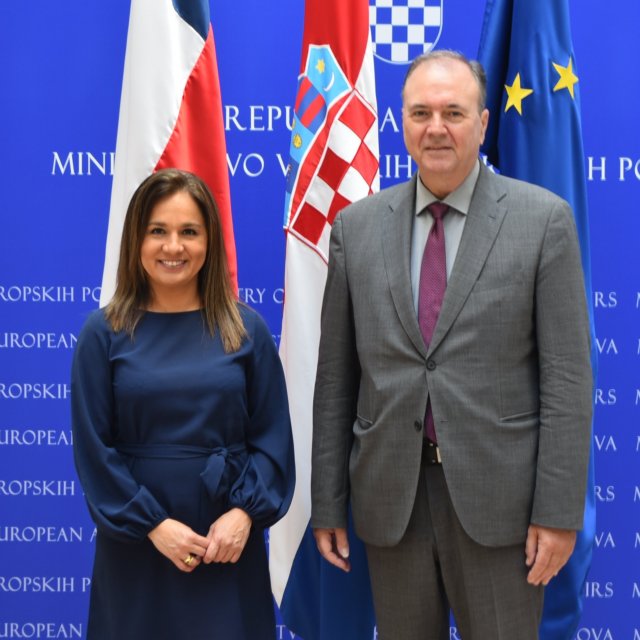 Thursday, September 28th 2023
Chile and Croatia hold political consultations and make progress on several agreements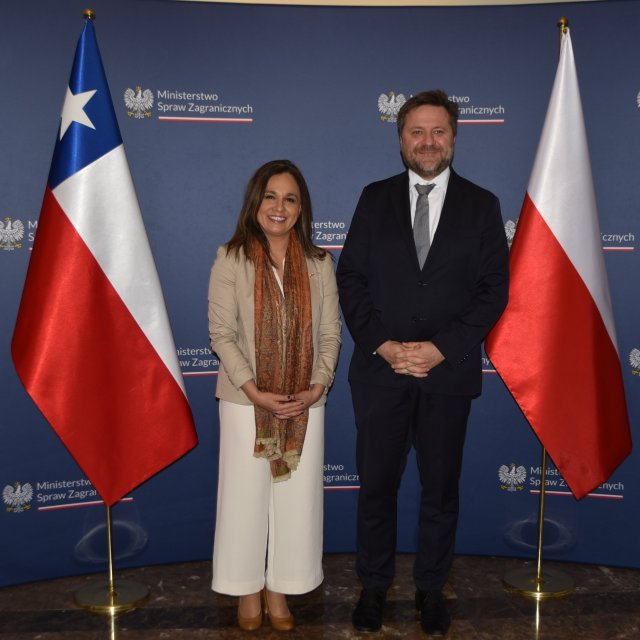 Tuesday, September 26th 2023
Undersecretary Gloria de la Fuente leads Political Consultations with Poland