Chile and Singapore sign a Memorandum of Understanding (MoU) to facilitate cooperation on Green Hydrogen

Monday, February 15, 2021
This February 15th, 2021 is a milestone: Chile and Singapore virtually signed a Memorandum of Understanding (MoU) to facilitate cooperation on Green Hydrogen. The signing authorities were, for Chile, the Bi Minister of Energy and Mining Juan Carlos Jobet and for Singapore, the Second Minister for Trade and Industry Dr. Tan See Leng of the Ministry of Trade and Industry.
This unprecedented collaboration agreement seeks to foster cooperation between Singapore and Chile to promote the development of hydrogen as an alternative energy source. Areas of collaboration include management, technology, and financing in hydrogen exploitation, as well as collaboration in the development of supply chains.
Due to its extraordinary comparative advantages, Chile expects to consolidate itself, 20 years from now, as one of the most competitive countries worldwide in the production of green hydrogen.
For more information:
Related articles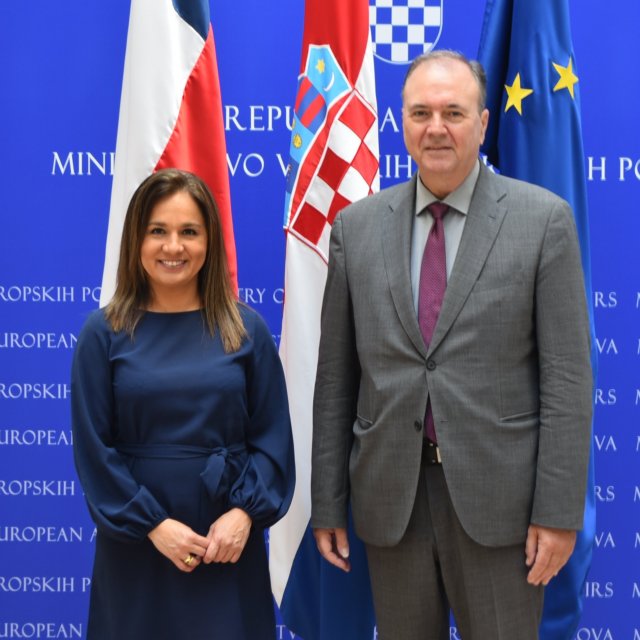 Thursday, September 28th 2023
Chile and Croatia hold political consultations and make progress on several agreements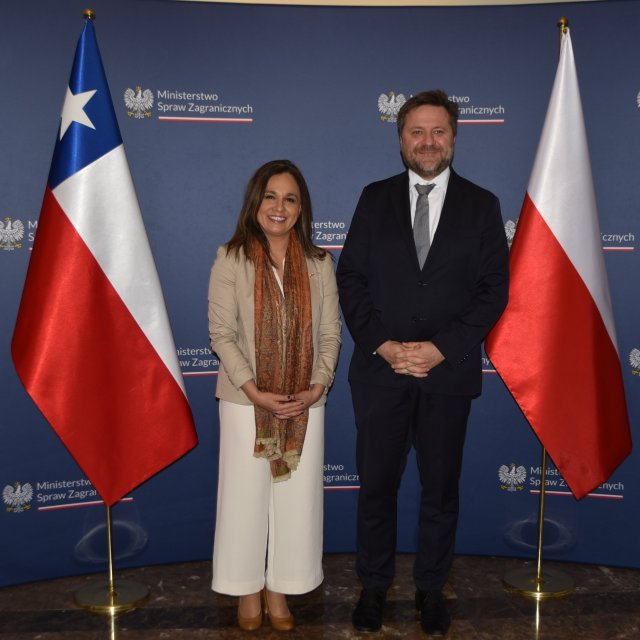 Tuesday, September 26th 2023
Undersecretary Gloria de la Fuente leads Political Consultations with Poland