Chile and France strengthen cooperation in cultural, antarctic and gender matters

Minister of Foreign Affairs Alberto van Klaveren signed today in Paris a series of agreements with the Minister for Europe and Foreign Affairs of the French Republic, Catherine Colonna, to strengthen cooperation in cultural, Antarctic and gender issues.
The parties pledged to collaborate in the exchange of information on cultural policies, as well as to intensify meetings to promote dialogue between experts from both countries and to support the training of professionals through scholarships, internships and exchange programs.
The agreement also considers, among other issues, mutual collaboration in the production and co-production of creative industries, particularly cinematographic, musical, radio and art works; promoting the mobility of professionals; holding meetings; disseminating the artistic agenda; and promoting the translation, editing and publication of literary works in both languages, among others.
"These agreements will allow us to continue advancing in a robust agenda where we have great issues to project together. Chile and France are strategic partners and working on various aspects for the benefit of our peoples is proof of this," said the Minister.  
Regarding Antarctic cooperation, the countries signed a declaration to bring the existing relationship closer through a bilateral dialogue every two years. Likewise, they will deepen issues such as environmental protection and the interest of a better supervision of tourism in Antarctica, in accordance with the Antarctic Treaty System.
In addition, Chile and France will strengthen compliance with the objectives of the Convention for the Conservation of Antarctic Marine Living Resources and will strengthen scientific cooperation to generate exchanges between the Chilean Antarctic Institute (INACH) and the competent institutions of France, in order to promote joint projects and publications, strengthening ties for the exchange of knowledge.
Finally, the authorities signed a letter of intent on the Feminist Foreign Policy promoted by both countries. Specifically, they committed to promote alliances to reduce gender gaps; promote international cooperation initiatives especially on issues such as equal access to health, sexual and reproductive rights; increasing the participation of women in science, technology and innovation, as well as the empowerment of all women and girls, among other issues.
"The Feminist Foreign Policy is a commitment to human rights and equality, democratic values that we share with France", highlighted the Minister and assured that "it is very important that we take joint steps to establish cooperation mechanisms that project our conviction to achieve a more egalitarian world, according to the challenges of modern societies".
Related articles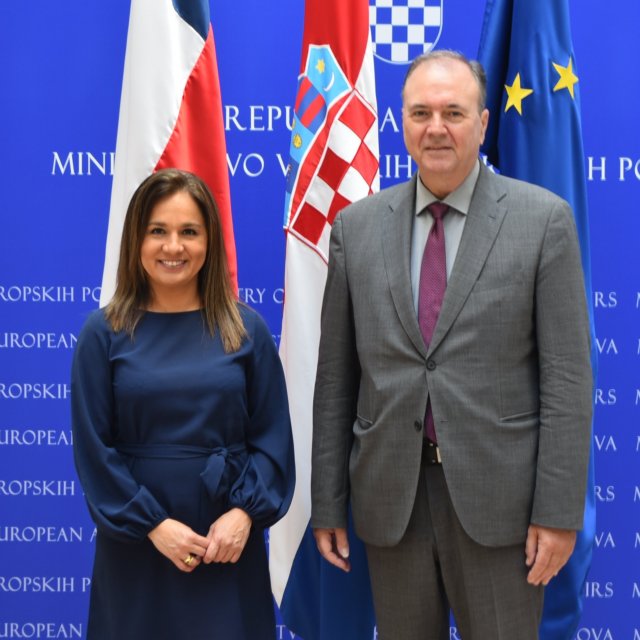 Thursday, September 28th 2023
Chile and Croatia hold political consultations and make progress on several agreements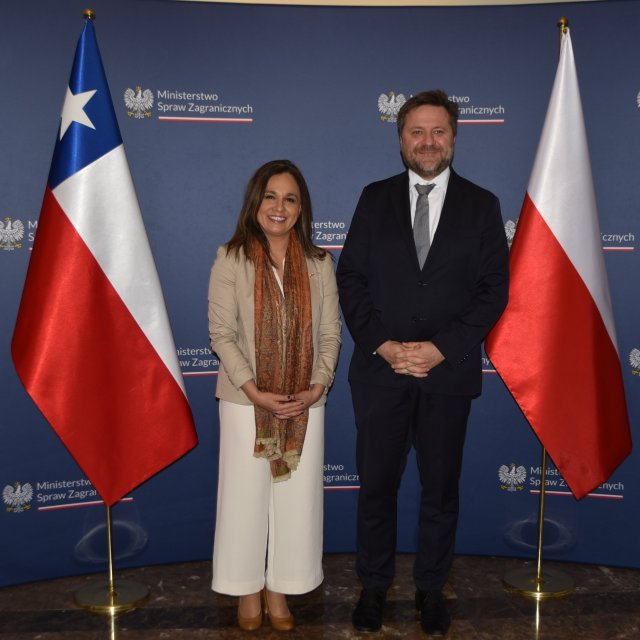 Tuesday, September 26th 2023
Undersecretary Gloria de la Fuente leads Political Consultations with Poland