Este artículo tiene más de 3 años
Undersecretary Riveros participated in the closing ceremony of the IV Global Business Forum for Gender Equality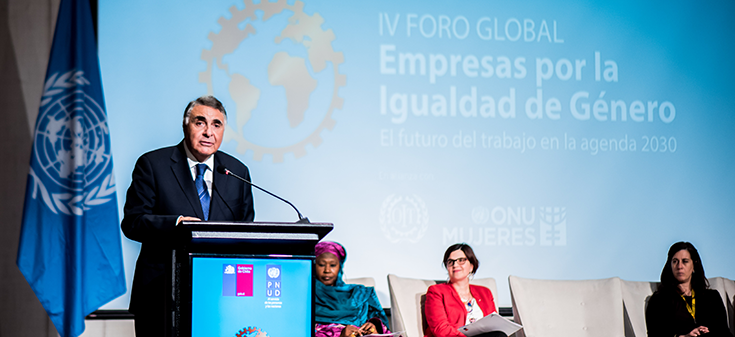 Wednesday, February 28, 2018
The Undersecretary of Foreign Affairs, Edgardo Riveros, participated in the closing ceremony of the IV Global Business Forum for Gender Equality, an initiative organized by the Government of Chile and the United Nations Development Programme (UNDP) in partnership with UN Women and the International Labour Organization. The closing session was also attended by the Minister for Women and Gender Equality, Claudia Pascual, and the Vice-President and Minister of Women's Affairs of the Republic of The Gambia, Fatoumatta Jallow-Tambajang.
The aim of this meeting, held on the 27th and 28th of February, was to bring together leaders and business leaders, governments and representatives of companies and trade unions, and international organizations, with the purpose of contributing to the debate, generating commitments on the inescapable challenges faced by States, companies and trade union organizations in the achievement of the 2030 Agenda for Sustainable Development, in the promotion of Gender Equality, and the end of discrimination in working environments.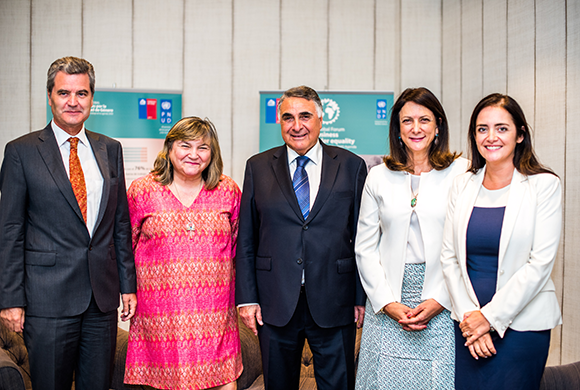 In his speech, the Undersecretary stressed that "the private sector, as we have seen in recent days, must be a space of profound innovation in practices and habits, to substantially modify issues such as the wage gap, promote women's participation in the labour sphere". "This Forum has been rich in ideas and proposals, which we now have to collect and incorporate into public policies and also in the development strategies of private actors", concluded the authority.
In the framework of the IV Global Business Forum for Gender Equality, Undersecretary Riveros met with the Director of the Division of Programmes of UN Women, Maria Noel Vaeza, and with the Regional Director of UN Women for the Americas and the Caribbean and Luiza Carvalho. At the meeting, Undersecretary Riveros highlighted the central role played by the issue of gender and women's empowerment in foreign policy during the Government of President Michelle Bachelet, which has been reflected in various initiatives in international forums and at the national level. He also stressed that it is essential for Chile to ensure that the 2030 Agenda for Sustainable Development is implemented with a gender perspective in a cross-cutting manner, not limited to compliance with SDG 5.
María Noel Vaeza, Director of Programming, praised Chile's international leadership in this area, reflected in fields such as the fight against gender violence, discrimination against women, equality and empowerment, among others. He particularly highlighted the contribution in the area of international peace and security, underscoring the participation of Chilean observers in the United Nations Mission in Colombia, calling it an inspiring example for other countries in the region. Finally, Luiza Carvalho valued Chile's support to UN Women through an innovative financing model that allows the organization to support special challenges related to gender and women's empowerment in middle-income countries.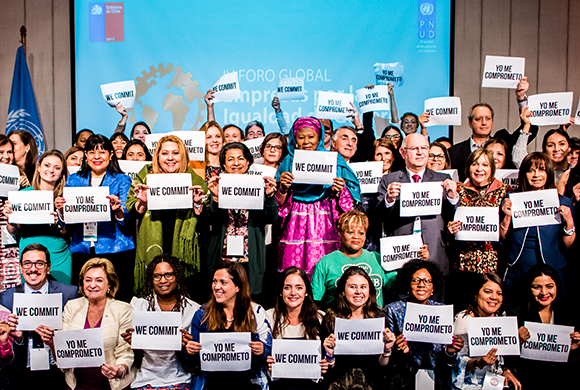 Artículos relacionados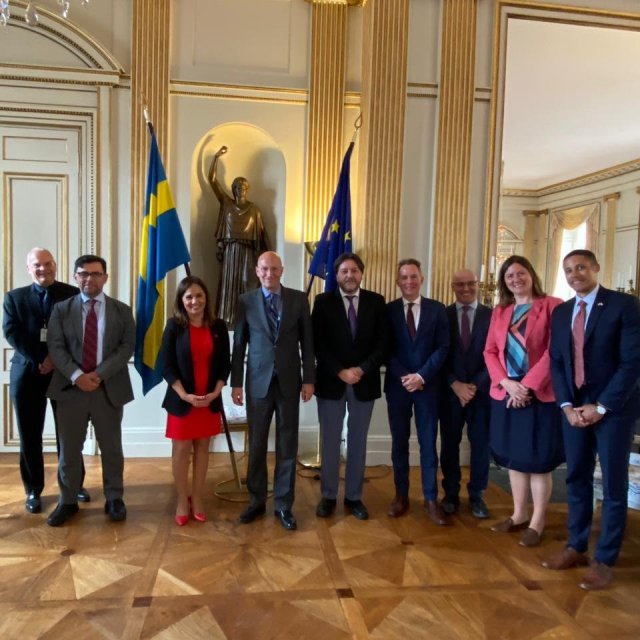 Miércoles, 31 de mayo de 2023
Subsecretaria Gloria de la Fuente encabeza consultas políticas entre Chile y Suecia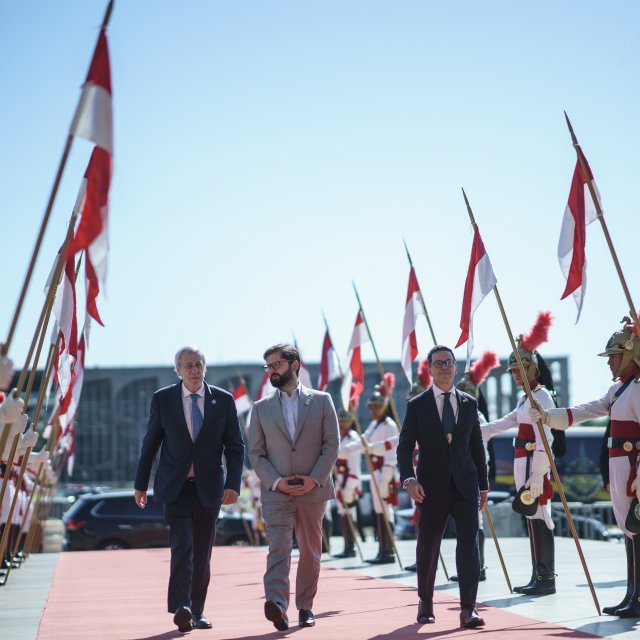 Martes, 30 de mayo de 2023
Canciller van Klaveren participa en la Reunión de Presidentes de los Países de América del Sur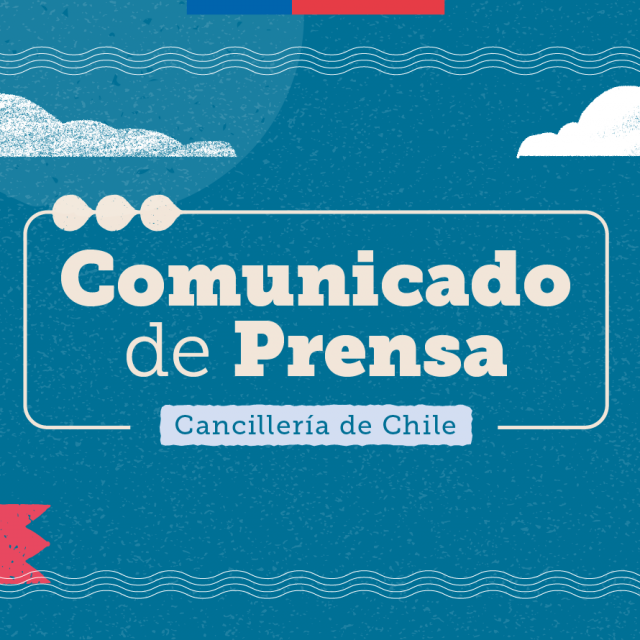 Martes, 30 de mayo de 2023
Presidente Gabriel Boric designa nuevos embajadores en Dinamarca y Trinidad y Tobago