Este artículo tiene más de 3 años
Minister Ampuero meets with Costa Rican Vice President and Chancellor Epsy Campbell and former President Óscar Arias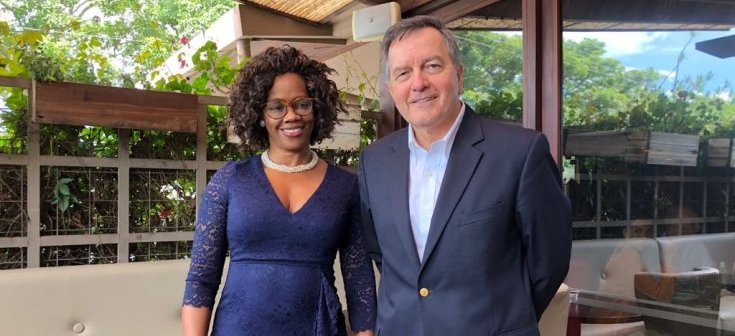 The Minister of Foreign Affairs, Roberto Ampuero, met today in Costa Rica with the Vice President and Foreign Minister of that country, Epsy Campbell, with whom he highlighted the excellent state of the bilateral relationship and discussed issues on the common agenda between the two countries.
"We have discussed issues of cooperation between Costa Rica and Chile, the possibility of more coordinated efforts on foreign and regional policy issues, analysing the arguments that we should implement within what are the multilateral bodies and also exchange experiences regarding the implementation of successful measures in both countries that are related to the international position of Costa Rica and Chile," he said.
He also held a meeting with the former President of that country, Óscar Arias, with whom he discussed the regional situation. The Foreign Minister reaffirmed Chile's commitment to democracy and human rights.
"We have taken a very detailed look at international politics, we have analyzed the issues related to protectionism that are affecting international relations and that concern the countries that have based their development model on exports and incorporation into the international market and trade," he said. "We have also taken a look at the most critical issues of the Latin American situation, including the deep crisis that Venezuela is going through and also the crisis that Nicaragua is facing today," he added.
Both meetings took place in the run-up to the meeting between the Secretary of State and President Sebastián Piñera and his Costa Rican counterpart, Carlos Alvarado, on Monday.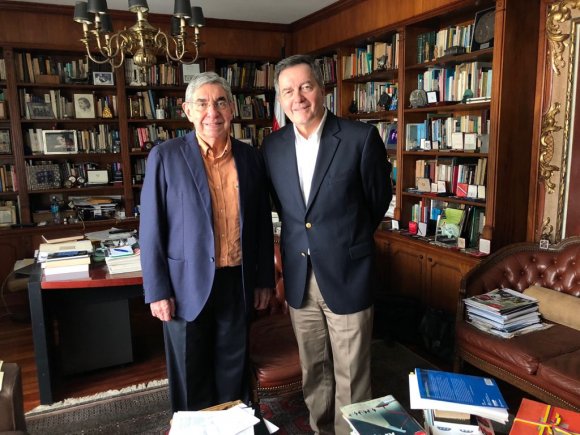 It should be noted that in 2017 the II Meeting of the Council of the Integral Association Agreement (IAA) between Chile and Costa Rica was held in Santiago. This agreement, signed in 2008, seeks to strengthen relations through two axes: the Political Dialogue on Cooperation and Culture and the Economic-Commercial Dialogue.
Economic and trade relations are governed by the Chile-Central America Free Trade Agreement (FTA) and the Bilateral Protocols between Chile and each Central American country. Trade between the two countries has been characterized by a positive trade balance for Chile. Trade reached US$ 279 million in 2017. Costa Rica is the first recipient of Chilean investments among the countries of the FTA with Central America with US$ 100 million.
After the activities in Costa Rica, Foreign Minister Ampuero will accompany President Piñera to Panama for a meeting with the Head of State of that country, Juan Carlos Varela.
Meanwhile, on Wednesday, July 11, the Secretary of State will visit the Dominican Republic. There he will hold a formal greeting with President Danilo Medina Sanchez and a private meeting with Foreign Minister Miguel Vargas Maldonado, with whom he will also lead an expanded meeting with the Vice Minister for Economic Affairs and International Cooperation of the Dominican Republic, Hugo Rivera.
Artículos relacionados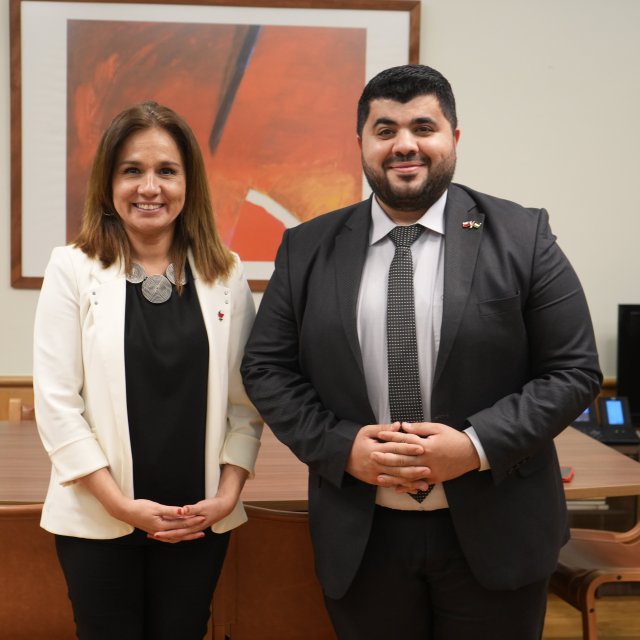 Jueves, 08 de junio de 2023
Subsecretaria Gloria de la Fuente se reúne con diplomático palestino de intercambio en Chile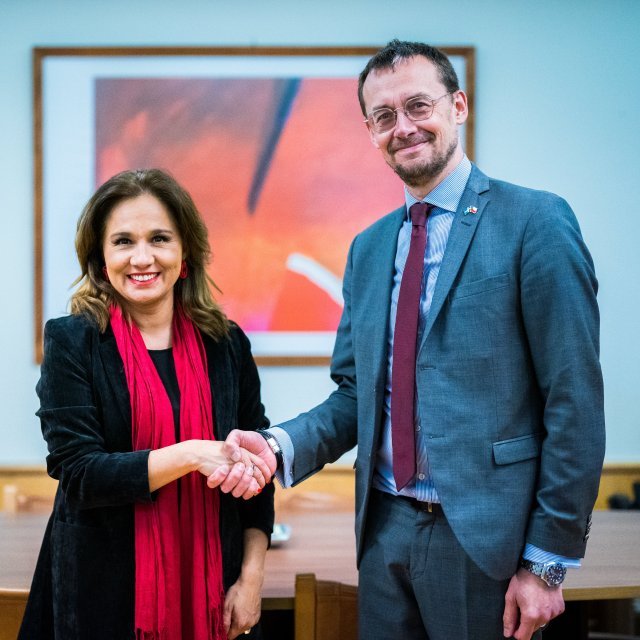 Viernes, 09 de junio de 2023
Subsecretaria Gloria de la Fuente se reúne con embajador de Suecia en Chile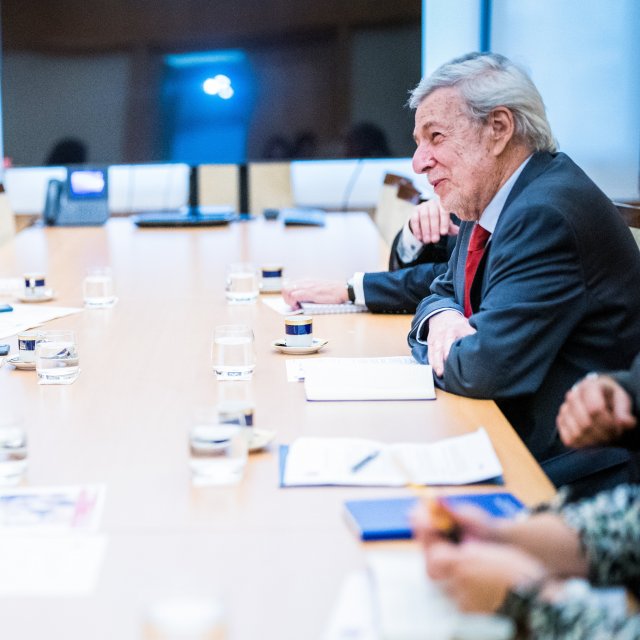 Viernes, 09 de junio de 2023
Canciller recibe a ministro de Educación