Este artículo tiene más de 3 años
Foreign Minister Ampuero: "With this judgment, Bolivia once again has the exact proportion it should have within Chile's foreign policy"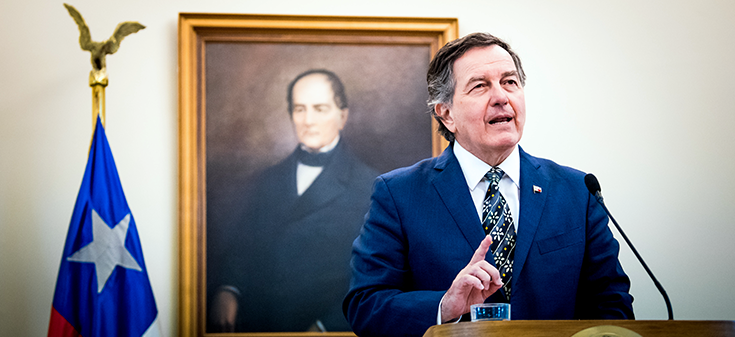 Foreign Minister Roberto Ampuero is accompanying President Sebastián Piñera on his first tour of Europe. From Paris, France, the Chancellor addressed the outcome of the judgment of the International Court of Justice in The Hague that ruled that Chile has no obligation to negotiate an exit to the Pacific Ocean in the lawsuit filed by Bolivia against our country. "In this case the decision of the Court is very clear, the vote was overpowering, what is put forward there and rejected by the Court with respect to Bolivia's claims is very evident, that Bolivia has no right over sovereign Chilean territory is very clear. Chile understands this, the international community understands it, the International Court of Justice said it very clearly," said the Foreign Minister.
Thus, in conversation with the program Mesa Central of Canal 13, the Foreign Minister assured that "with this ruling Bolivia has the exact proportion that it should have within Chile's foreign policy". In this sense, the Minister insisted that the Bolivian lawsuit against our country is not the central issue of our foreign policy and added "I say this with much respect towards our Bolivian brothers, but Chile has a vision of the world and an international policy of which we feel proud and we are going to continue working on it".
In this line, the Minister stressed that "Chile has a very broad, varied and diverse international agenda" and added: "That is why we are on a very important tour of Europe, that is why President Sebastián Piñera has just been before the United Nations General Assembly, he has just met with President Donald Trump, before that he gave a very important speech before the OAS and before that I was coming from a tour of China, Japan and Vietnam".
Artículos relacionados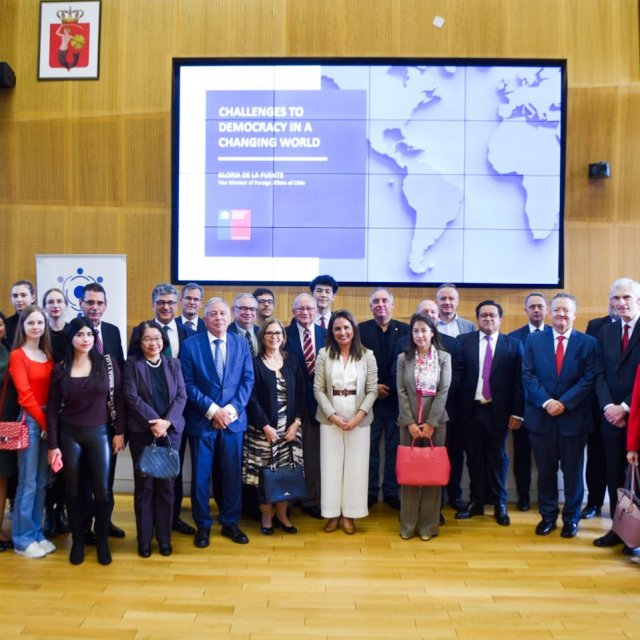 Martes, 26 de septiembre de 2023
Subsecretaria Gloria de la Fuente dicta conferencia en la Universidad de Varsovia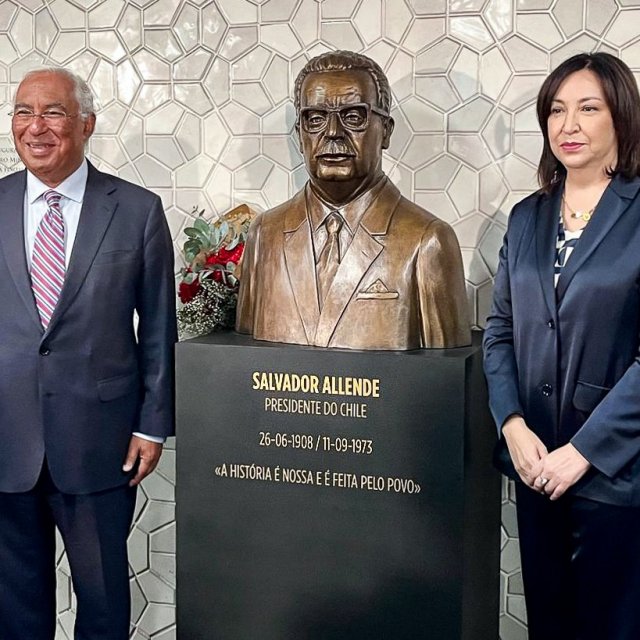 Martes, 26 de septiembre de 2023
Primer Ministro de Portugal inaugura busto de Salvador Allende en Lisboa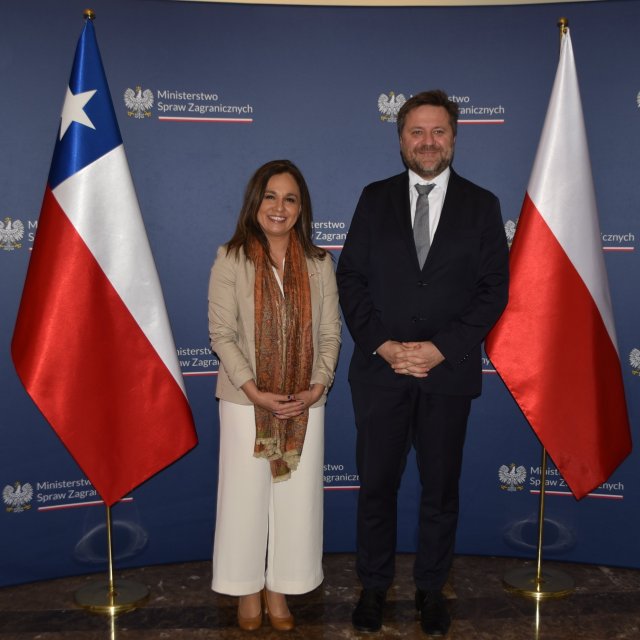 Martes, 26 de septiembre de 2023
Subsecretaria Gloria de la Fuente encabeza Consultas Políticas con Polonia