Este artículo tiene más de 3 años
Foreign Minister Ampuero makes positive balance a month after the implementation of new visas for Venezuelan and Haitian citizens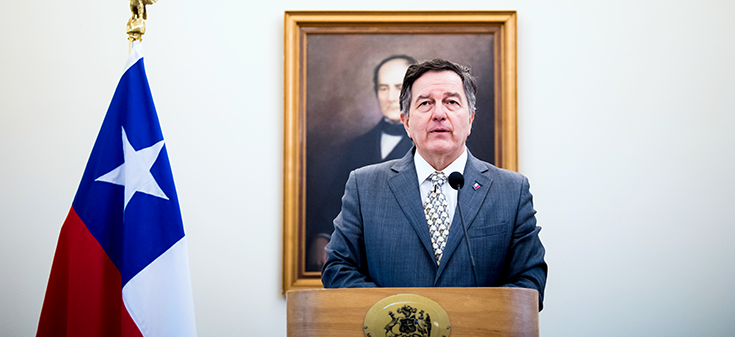 The Minister of Foreign Affairs, Roberto Ampuero, made a balance today after a month of the implementation of the new visa of Democratic Responsibility for citizens of Venezuela and Tourism for citizens of Haiti. These initiatives are part of the immigration reform system presented by President Sebastián Piñera last April.
To date, 2,131 visas for Democratic Responsibility have been issued to Venezuelans, of which 1,510 have been granted by the Consulate in Caracas and 621 by the Consulate in Puerto Ordaz. This is a relevant figure: by way of comparison, during the same month, all the Chilean consulates in South America, with the exception of those located in Venezuela, have issued 66 temporary residence visas combined.
The Secretary of State highlighted the work done by both consulates, which in addition to the work directly related to this new visa, have continued to perform other tasks, such as meeting requests from Chileans in that country, on civil documentation and social assistance.
In addition, Venezuelan consulates have ruled out 971 visas because they were entered without all the required background information. And 151 applications have been rejected because they did not meet the visa requirements.
To this group of visas that have already been processed by the consulates - for approval, dismissal or rejection - 20,683 other applications must be considered, which have already been entered and are pending review by the consulates in Venezuela. However, as the Chancellor explained, this figure includes incorrect, incomplete and even duplicate requests, so the number of correct requests is lower.
Tourist Visas for Haiti
Regarding the new Tourism visa for Haiti, the Minister informed that 72 applications have been received, of which 66 were rejected for not incorporating the required documentation or information. While two visas have been granted and four are currently under review.
In this regard, the Foreign Minister stressed that the new visas have been well implemented by the Chilean consulates in Venezuela and Haiti and that they have been in line with the objective of immigration reform, to organize the system.
"We have strengthened our consulates in Haiti and Venezuela, both from the point of view of the civil servants, as well as the computer system and the way in which information is collected, which is why we have streamlined the system," the minister said.
Artículos relacionados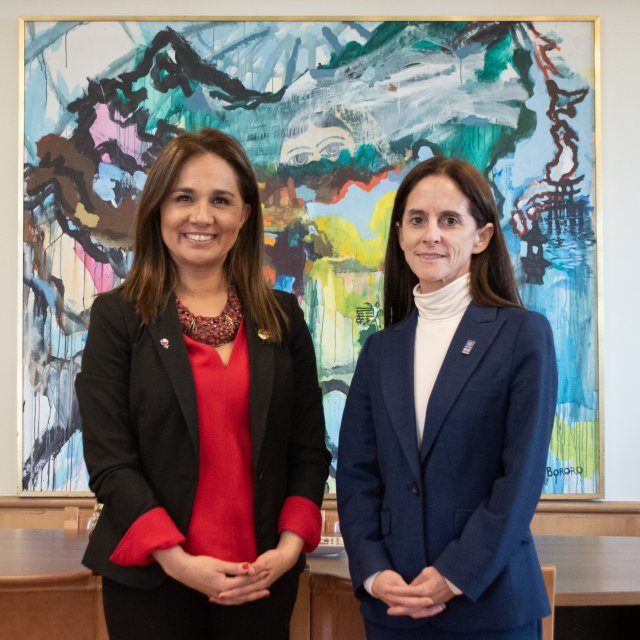 Miércoles, 04 de octubre de 2023
Subsecretaria se reúne con directora regional adjunta para América Latina del PNUD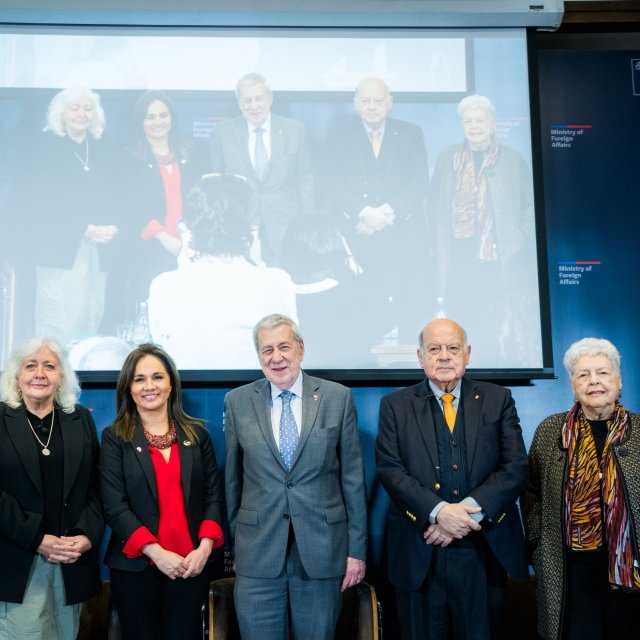 Miércoles, 04 de octubre de 2023
Canciller inaugura conversatorio sobre el exilio y la solidaridad internacional, con motivo de los 50 años del golpe de Estado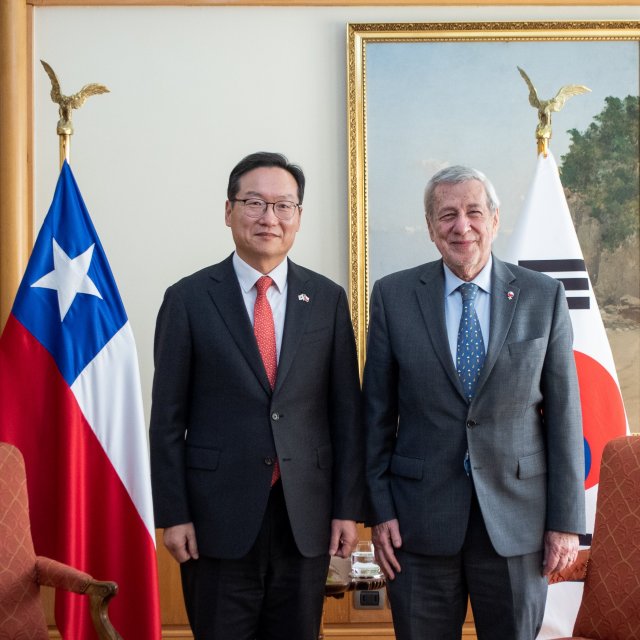 Miércoles, 04 de octubre de 2023
Canciller se reúne con embajador de la República de Corea en Chile