Este artículo tiene más de 3 años
Chilean delegation participated in the United Nations Framework Convention on Climate Change to complete the "Paris Agreement Work Programme"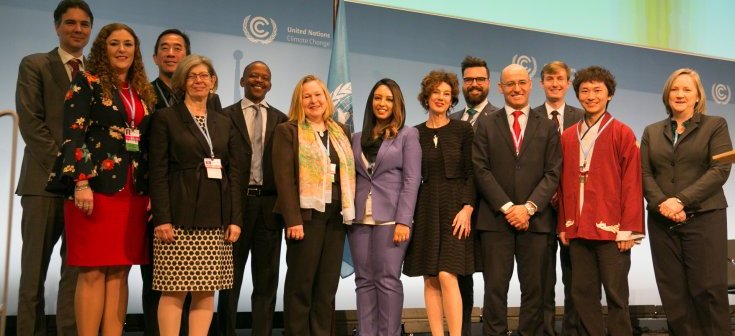 A large Chilean delegation, led by the Directorate for the Environment and Ocean Affairs of the Ministry of Foreign Affairs and composed of representatives of various ministries and government departments, actively participated in the sessions of the subsidiary bodies of the United Nations Framework Convention on Climate Change, which took place in the German city of Bonn from April 30 to May 10.
At the meetings, delegations from 176 countries, including Chile, conducted intensive negotiations to complete the "Paris Agreement Work Programme", the purpose of which is to develop the guidelines and modalities that will enable the effective implementation of this universal convention on climate change. This task must be completed at the Conference of the Parties (COP 24), to be held in the Polish city of Katowice in December 2018.
During these meetings, Chile held the Pro Tempore Presidency of the negotiating group of the Independent Association of Latin America and the Caribbean (AILAC), composed of our country and Colombia, Costa Rica, Guatemala, Honduras, Panama, Paraguay and Peru.
The entry into force of the Paris Agreement marks a milestone in the global effort to address climate change. It is the first universal climate agreement adopted under the United Nations Framework Convention on Climate Change in its 21 years of existence. This international agreement sets out the fundamental principles, structures and concepts for achieving the collective goal of keeping the global average temperature increase well below 2°C below pre-industrial levels.
Implementation of the Paris Agreement will begin in 2020. In order to begin implementation, a set of rules and procedures is required to establish the modalities for operationalizing the provisions and elements that make up the architecture of the Agreement.
The Chilean delegation also intervened in matters related to financing, technology transfer, carbon markets and other means and instruments to support the actions developed by countries to face this global challenge.
In addition to the above, Chile has developed efforts to promote the protection and care of the Ocean and its ecosystems, highlighting its close relationship with climate change. Within the framework of this multilateral policy, the Ministry of Foreign Affairs co-organized an event on financing options for mitigation and adaptation activities in the Ocean and coastal ecosystems, which was attended by scientists, delegates and representatives of civil society.
Artículos relacionados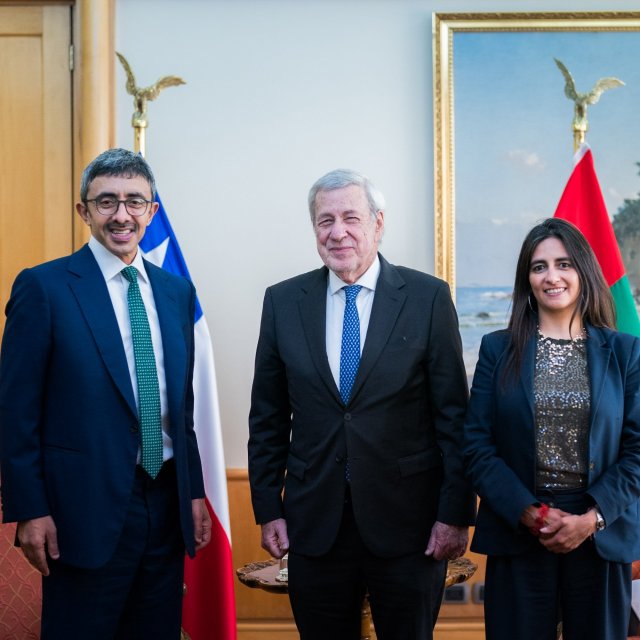 Lunes, 02 de octubre de 2023
Canciller se reúne con su par de Emiratos Árabes Unidos para buscar nuevos espacios de cooperación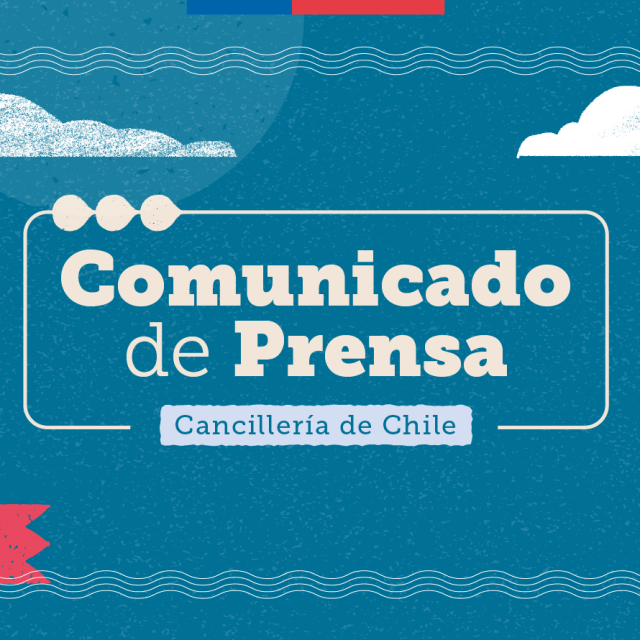 Sábado, 30 de septiembre de 2023
Comunicado de prensa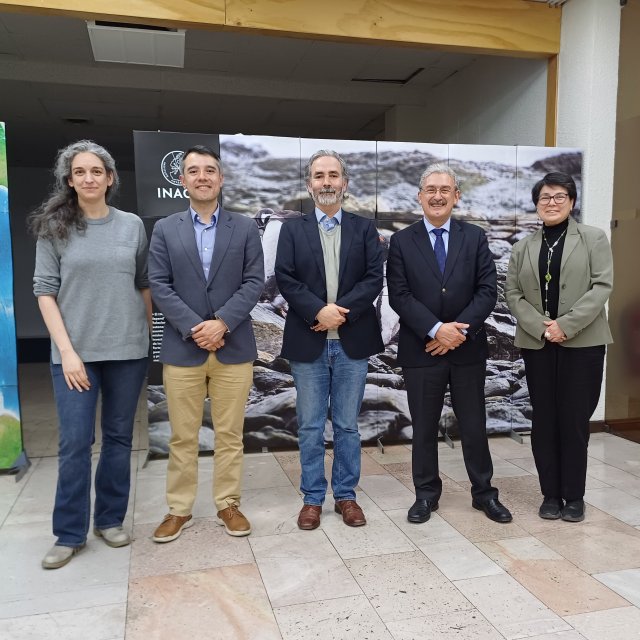 Viernes, 29 de septiembre de 2023
Funcionarios de Decity visitan Punta Arenas para fortalecer el trabajo de Cancillería en ciencia, innovación e investigación