Este artículo tiene más de 3 años
Chile leads efforts to defend democracy and protect human rights in Nicaragua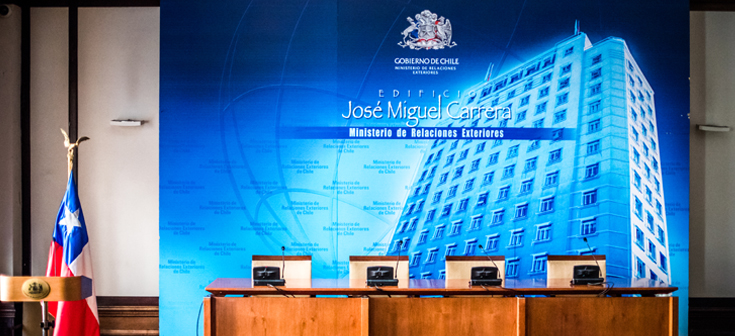 Wednesday, December 26, 2018
Tomorrow, at the request of Chile, Argentina, Brazil, Canada, Colombia, the United States and Peru, an extraordinary meeting of the Permanent Council of the Organization of American States (OAS) will be held to address the crisis that Nicaragua is going through.
On that occasion, the Inter-American Commission on Human Rights, whose expulsion was recently ordered by the Ortega regime, will present a report on the situation in that Central American country.
"Faced with the worsening political crisis in Nicaragua and the intensification of repression by the regime of Daniel Ortega and Rosario Murillo, Chile, along with other countries in the region, has convened an extraordinary session of the Permanent Council of the OAS to analyze the serious allegations contained in the report of the Interdisciplinary Group of Independent Experts (GIEI). We support the efforts of the OAS and express our solidarity with the Nicaraguan people who aspire to dialogue and the restoration of civil liberties in that fellow country," explained Foreign Minister Roberto Ampuero.
In recent weeks, Chile has participated in various actions to reach a lasting solution to the complex reality facing that country. It should be noted that the country is vice president and co-coordinator of the OAS Permanent Council Working Group for Nicaragua, which is made up of 12 other states and chaired by Canada.
The objective of this body is to support the efforts being made both within the OAS and in other entities to restart national dialogue in Nicaragua and put an end to violence.
On December 21, this group expressed "its strong condemnation of the decision of the Government of Nicaragua to suspend the presence of the Special Follow-Up Mechanism for Nicaragua (MESENI) and the visits of the Inter-American Commission on Human Rights (IACHR), as well as the unilateral and abrupt decision to declare the early expiration of the term, objective and mission of the Interdisciplinary Group of Independent Experts (GIEI)".
For its part, the Permanent Council has approved three resolutions rejecting violence and calling for the restoration of national dialogue.
"The OAS is playing a leadership role in this and Chile is also playing a leadership role through the Working Group, serving as vice-president of the instance. Together with other countries that respect human rights and representative democracy in the region, we are cooperating to raise the issue within the OAS and, on the other hand, we are looking for multilateral actions to bring the Ortega regime back into dialogue, without prejudice to what other entities and states may do unilaterally working," said OAS Ambassador Hernán Salinas.
In addition, on December 16, the Government of Chile strongly rejected the cancellation of the legal status of a number of Nicaraguan organizations dedicated to the defense of freedom and human rights in Nicaragua.
Artículos relacionados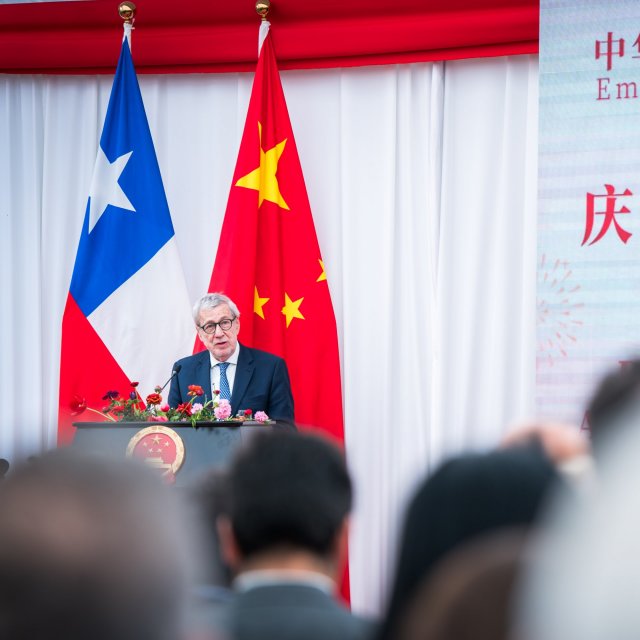 Jueves, 28 de septiembre de 2023
Canciller participa en acto de conmemoración del aniversario de la fundación de la República Popular China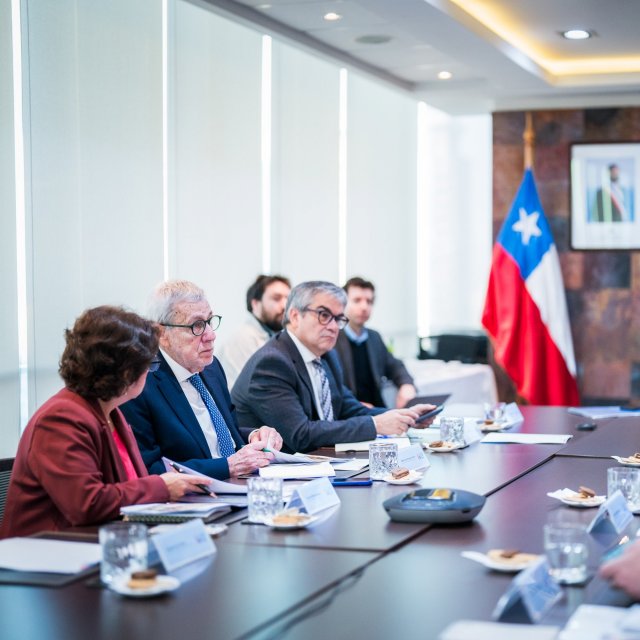 Jueves, 28 de septiembre de 2023
Canciller participó en sesión del Consejo Estratégico de Litio y Salares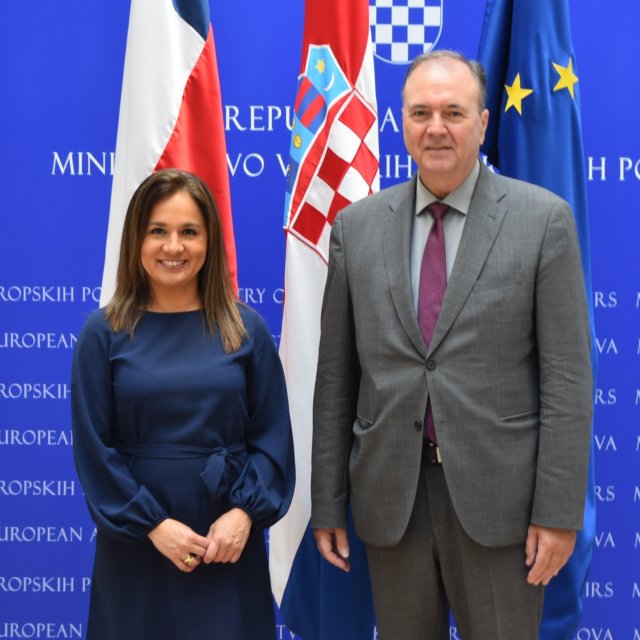 Jueves, 28 de septiembre de 2023
Chile y Croacia realizan consultas políticas y logran avances en diversos acuerdos