Este artículo tiene más de 3 años
Chancellor Roberto Ampuero presents "Popeye" with the Marca Chile award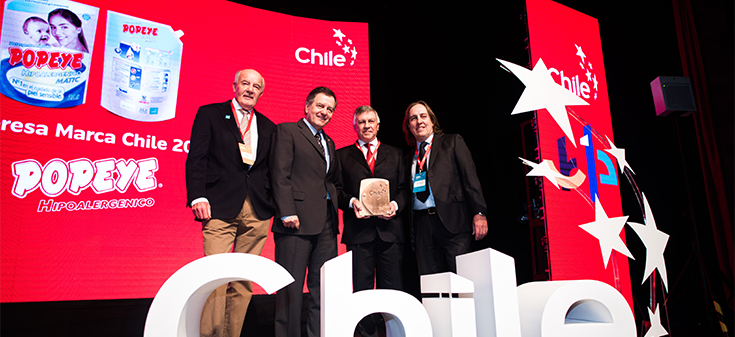 Wednesday, August 29, 2018
As part of the Marca Chile 2018 Summit, the Minister of Foreign Affairs and President of the Imagen de Chile Board of Directors, Roberto Ampuero, presented the Marca Chile award to the company "Popeye", which has been operating since 1949 in Talcahuano under the guidance of the Maritano family.
This award recognizes companies for their active promotion of the country brand in their platforms, packaging and points of sale, thus boosting pride in the origin of national products.
The event, which was attended by the 400 national companies that use this seal as a letter of introduction, was attended by 250 public and private sector representatives, firms that have taken on the challenge of positioning Chile on a global level and prominent foreign presenters, who delivered content aimed at promoting the competitiveness and internationalization of firms that currently work with the country brand, incorporating it into their products, services and/or dissemination platforms.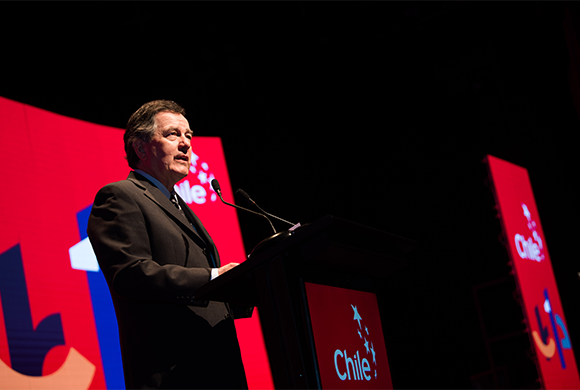 Chancellor Ampuero highlighted the work of Imagen de Chile and the firm "Popeye", for "reflecting in their products and in their daily work the values of our country, perseverance, hard work, appreciation for the job well done". The authority noted that "the image of our country is built by our products and fruits, but above all by our people. And behind the products and the company "Popeye" is a group of Chileans who leave Chile's name high, they are extraordinary Chilean ambassadors in the world".
In addition, the Secretary of State emphasized that "Foreign Policy is not something that only takes place in embassies, or international forums. Foreign policy concerns people and we must be able to show it through integration into the world, through our Free Trade Agreements; that we feel the impact in favour of SMEs, the regions and sectors that up to now have been marginalised. If Chile's foreign policy and its international trade are not centered on people, we are facing a necessary foreign policy, but one that is losing its most important asset".
The representatives of "Popeye", its General Manager, Félix Maritano, and its Commercial Manager, Pablo Maritano, presented the Chancellor, as President of Chile's Image Board, with an old laundry trough, "which reminds us of where we come from and the long road we have travelled to become what we are today, a persevering and enthusiastic company".
The Monarch company was also honored on this occasion and received this recognition in 2017.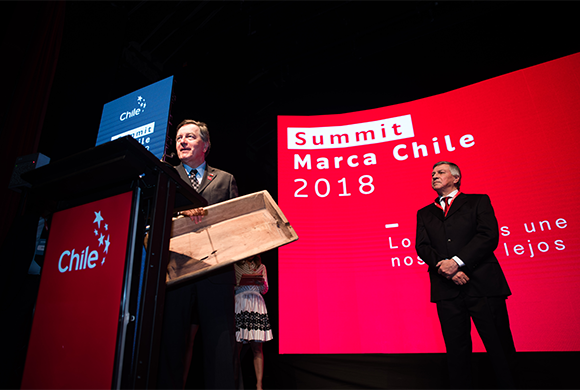 Artículos relacionados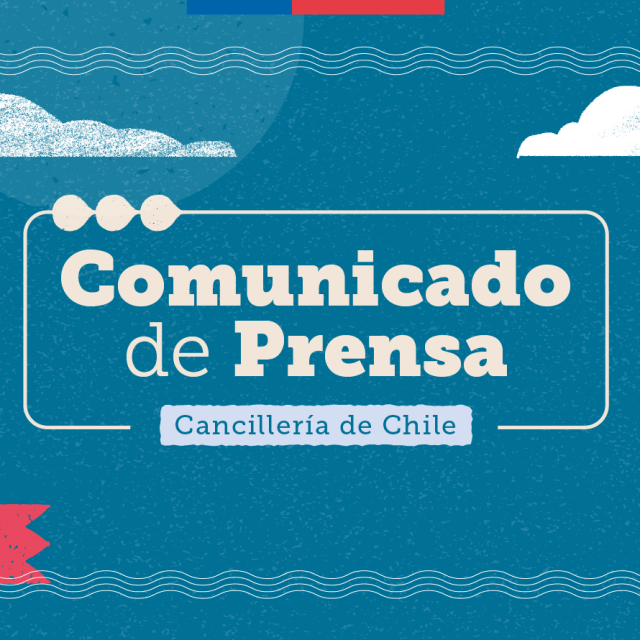 Sábado, 30 de septiembre de 2023
Comunicado de prensa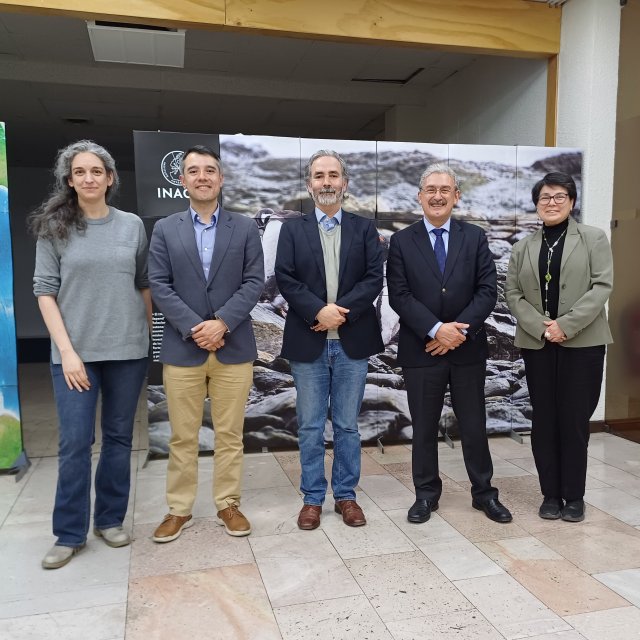 Viernes, 26 de septiembre de 2023
Funcionarios de Decity visitan Punta Arenas para fortalecer el trabajo de Cancillería en ciencia, innovación e investigación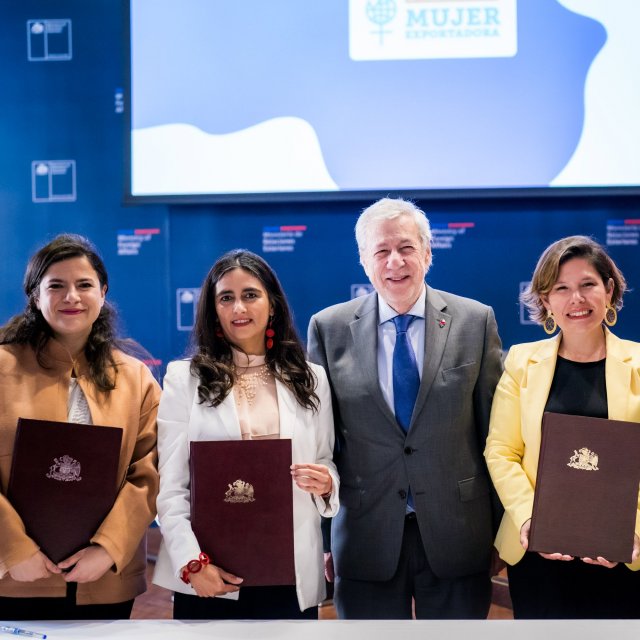 Viernes 29, de septiembre de 2023
Cancillería lanza VI Radiografía de Mujer Exportadora: 28,2% de las empresas con ventas en el exterior son lideradas por mujeres