Este artículo tiene más de 3 años
Chancellor participates in the beginning of the commemorations for the 500 years of the discovery of the Strait of Magellan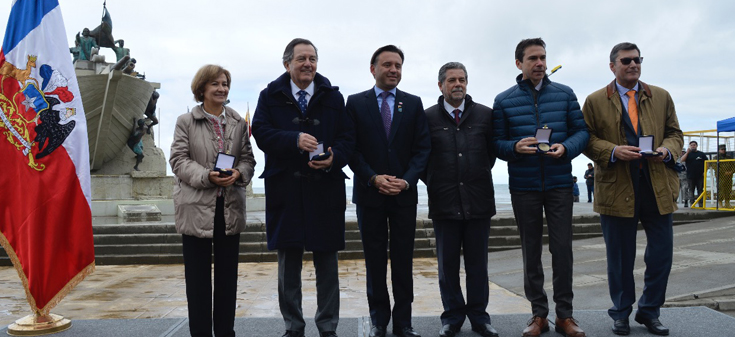 With an intense agenda, marked by activities in the framework of the commemoration of the 500th anniversary of the discovery of the Strait of Magellan, on October 21, 2020, the Minister of Foreign Affairs, Roberto Ampuero, ended his four-day visit to the Magellan Region and Chilean Antarctica.
Today's day began with the participation of the Chancellor in the meeting of the Regional Government of Magallanes and Chilean Antarctica, which was headed by the President of the Republic, Sebastián Piñera. In this instance, the situation of the region was analyzed, the policies in place were evaluated and the guidelines for the development of the area were presented.
Subsequently, the Minister went to the Regional Museum of Magallanes, where he participated in the presentation, by the President, of the Development Plan for the Region of Magallanes, which aims to promote the growth of the area and improve the lives of its inhabitants.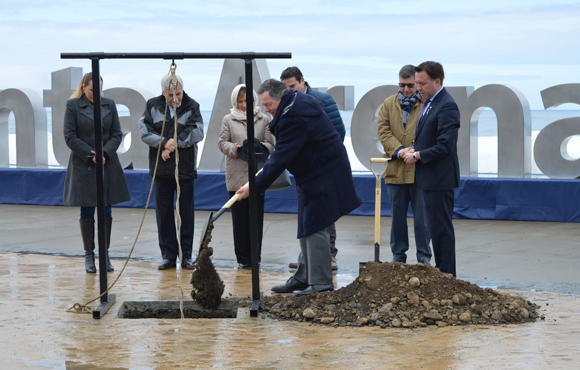 The project includes a National Fund for Regional Development of about $73 billion. In addition, there is an investment plan in the areas of health, education and, especially, public works, which reaches a figure close to $250 billion.
Then, the Secretary of State witnessed a parade for the anniversary of the discovery of the Strait of Magellan. There he was decorated with a commemorative medal for the 500 years of the discovery of the maritime pass that connects the Pacific Ocean with the Atlantic.
Finally, he participated in the inauguration of the Punta Arenas 500 milestone. On that occasion, the President laid the first stone of the clock with the countdown for the 500 years of the Strait of Magellan.
The Chancellor made a positive evaluation of his tour, highlighting that he could appreciate "the advances in terms of integration, in terms of possibilities that open with tourism, projects that can be promoted in economic terms. He also added that the main objective of his trip was "to manifest the Government's interest in revitalizing and reinvigorating everything that is the vision and projection of this region towards the sea. We also want to emphasize; we want to highlight our status as an Antarctic country".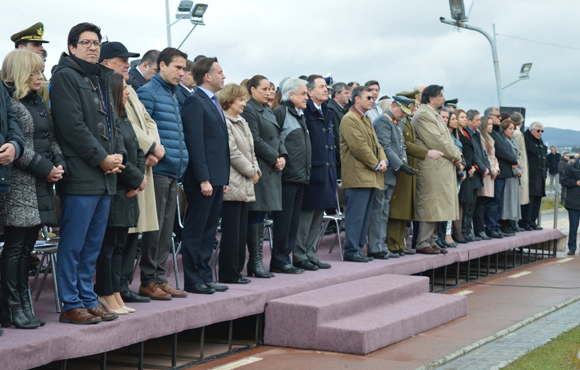 With these activities, Minister Ampuero closed his tour of the Magellan Region and Chilean Antarctica.
In his visits to Puerto Williams, Isla Hornos, the Beagle Channel, Yendegaiga Bay, Porvenir and other localities, the Minister shared with neighbors and authorities, explaining the priority given by the Ministry of Foreign Affairs to extreme areas and identifying initiatives to enhance the economy, tourism or scientific activities.
Artículos relacionados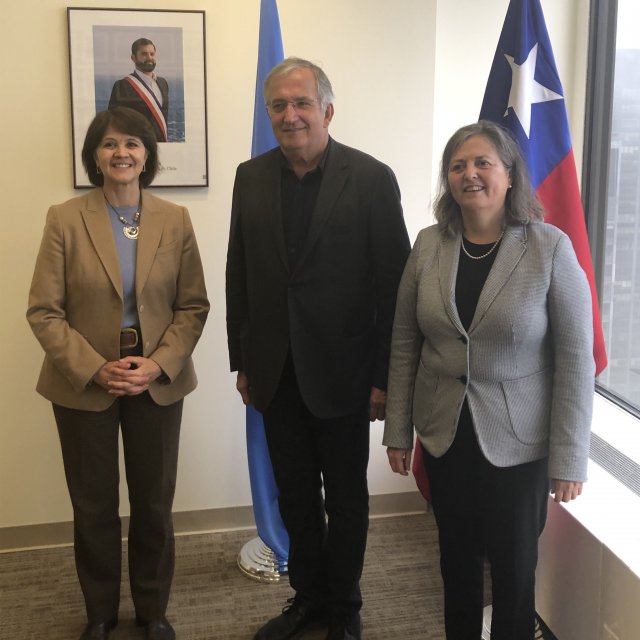 Miércoles, 07 de diciembre de 2022
Subsecretaria Ximena Fuentes inaugura Diálogo sobre Océanos y Derechos del Mar en Misión de Chile ante las Naciones Unidas en Nueva York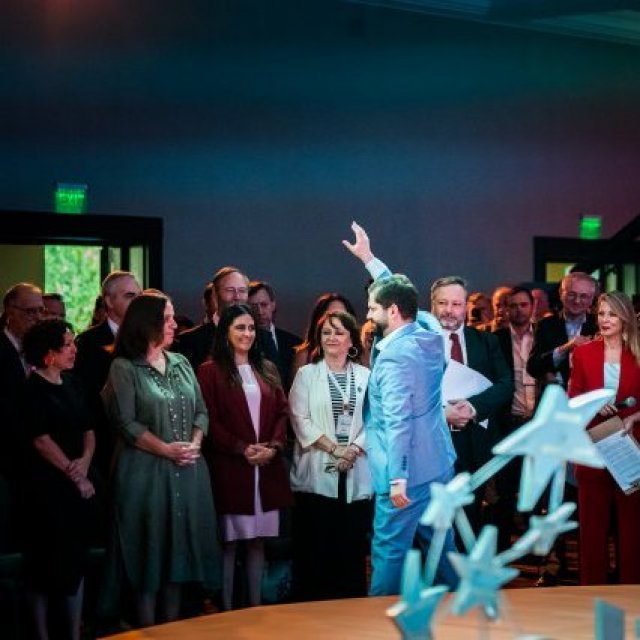 martes, 06 de diciembre de 2022
Canciller Antonia Urrejola viajará a Bruselas para cerrar modernización del Acuerdo con la Unión Europea