Undersecretary Valdivia met with Parliamentary Vice-Minister for Foreign Affairs of Japan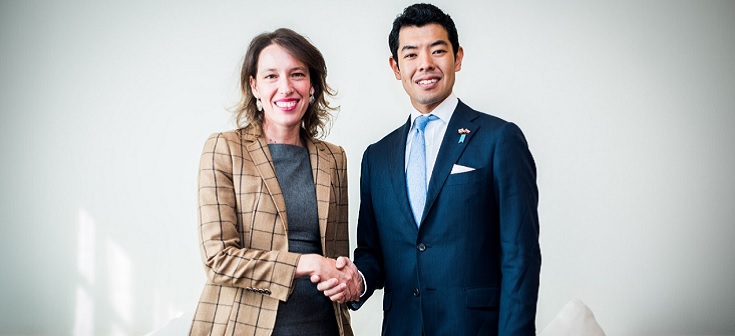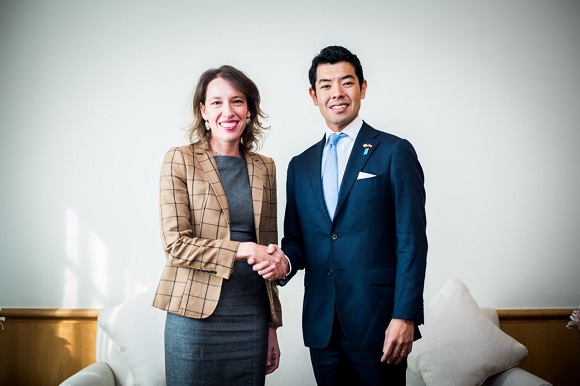 This Thursday the Undersecretary of Foreign Affairs, Carolina Valdivia, met with the Parliamentary Vice-Minister of Foreign Affairs of Japan, Kiyoto Tsuji, visiting our country for the APEC Trade Ministers Meeting, held in Viña del Mar on May 17th and 18th.
During the meeting, the excellent state of the bilateral relationship between both countries, which reflects in the upcoming visit of President Sebastián Piñera to Japan to attend the G-20 Meeting –to be held in Osaka between June 28 and 29–, and the visit of Prime Minister Shinzo Abe to Santiago to participate in the APEC Leaders' Meeting, –on November 16th and 17th–, was highlighted.
Also, ideas about the next COP25 –that will take place in Santiago between December 2nd and 13th on this year – were shared in the meeting, stressing the efforts of both countries to reduce carbon emissions and face climate change.
Related articles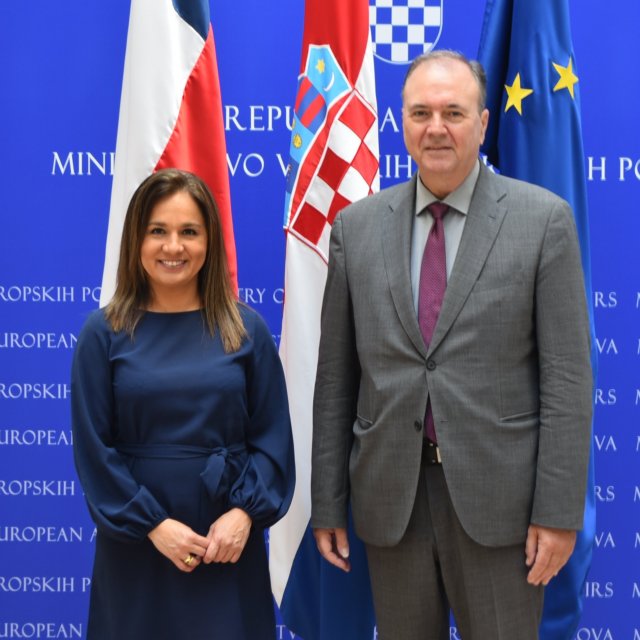 Thursday, September 28th 2023
Chile and Croatia hold political consultations and make progress on several agreements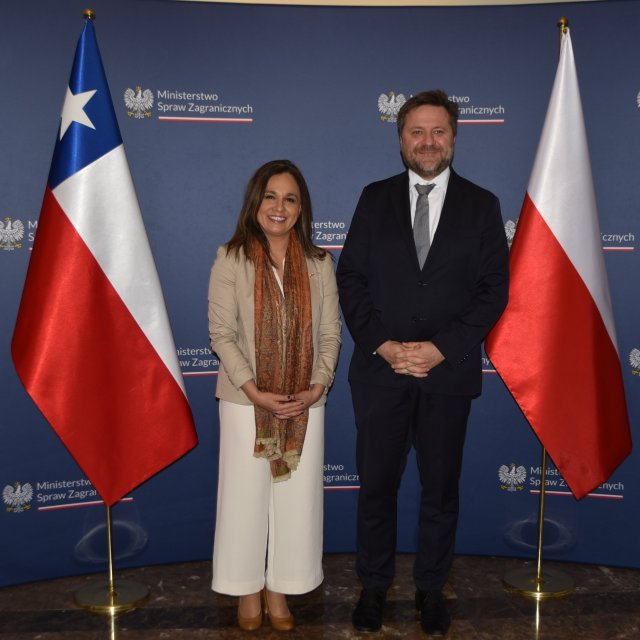 Tuesday, September 26th 2023
Undersecretary Gloria de la Fuente leads Political Consultations with Poland