Undersecretary Valdivia leads VIII Meeting of Political Consultations with Korea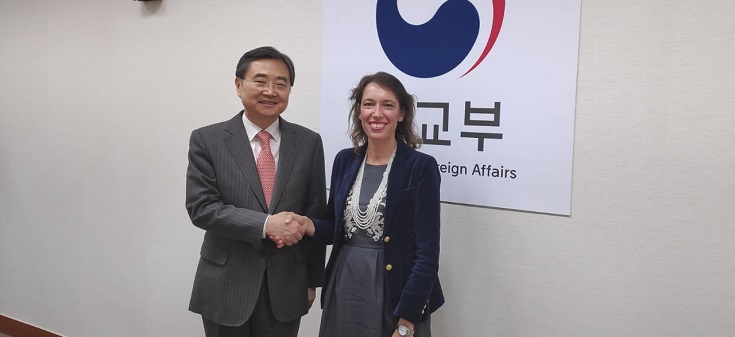 The Under-Secretary of Foreign Affairs, Carolina Valdivia, lead the national delegation that participated in the VIII Meeting of the Mechanism for Political Consultations between Chile and the Republic of Korea. The meeting took place in Seoul, and the host delegation was led by the Vice Minister of Foreign Affairs of Korea, Cho Hyun.
During the meeting, the state of bilateral relations and the regional situation in Latin America were reviewed, as well as the latest developments on the Korean peninsula. Other aspects dealt with related to the negotiations for the expansion of the bilateral Free Trade Agreement, in addition to the APEC Chile 2019 and COP25 meetings, which will take place this year in Santiago.
Also, the areas of work and technical visits of Korean delegations to Chile on the four priority areas for joint action: e-government, cybersecurity, Industrial Revolution 4.0 and climate change were addressed. These areas of joint action were defined during the last meeting between President Sebastián Piñera and his Korean counterpart Moon Jae-in.
During her visit to Korea, Undersecretary Valdivia also held a meeting with the Vice Minister of Trade Negotiations of the Korean Ministry of Commerce, Industry, and Energy, Yeo Han-Koo.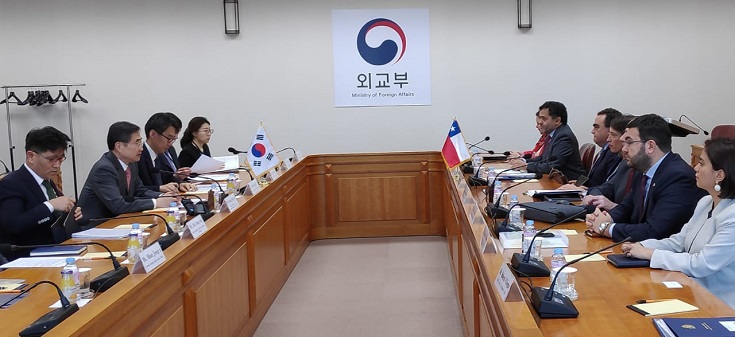 Related articles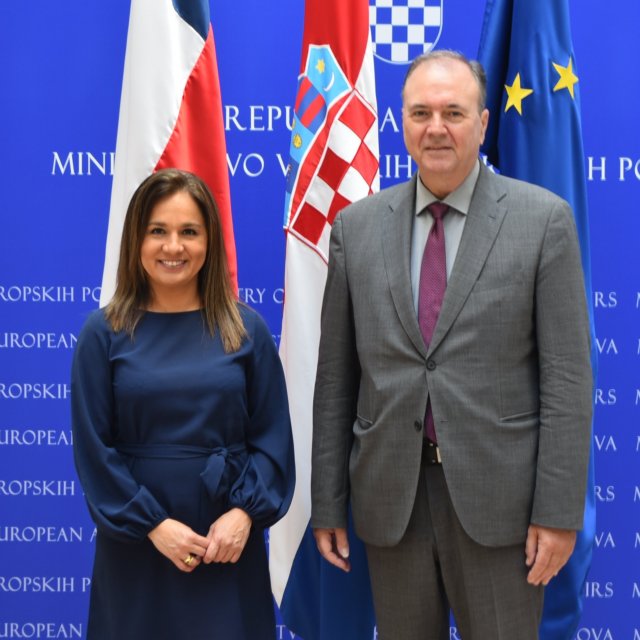 Thursday, September 28th 2023
Chile and Croatia hold political consultations and make progress on several agreements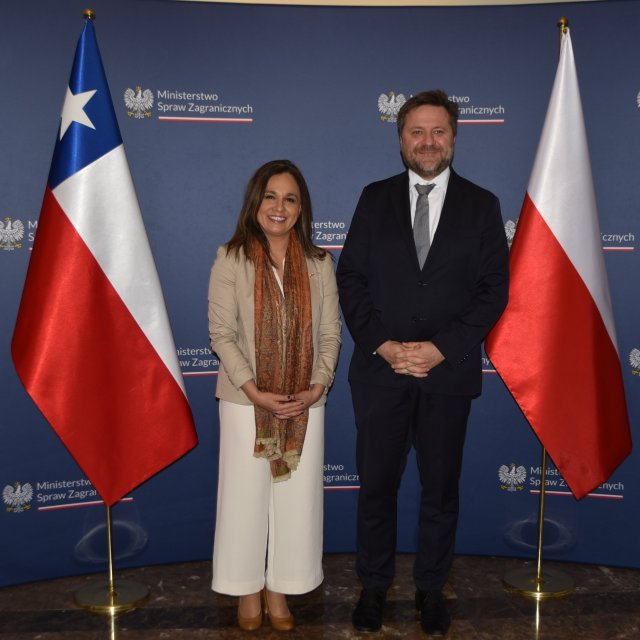 Tuesday, September 26th 2023
Undersecretary Gloria de la Fuente leads Political Consultations with Poland