During her working visit to Nairobi, Kenya, Undersecretary of Foreign Affairs Carolina Valdivia co-chaired the First Round of Chile-Kenya Political Consultations, a bilateral instance that addressed important aspects of the agenda between the two nations, as well as cooperation initiatives and multilateral issues of regional and global interest.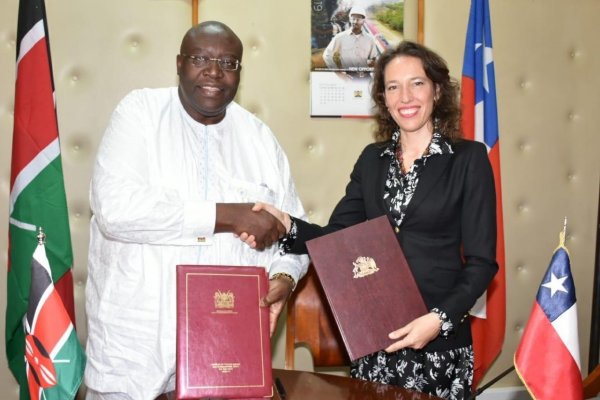 With a view to strengthening the link between the two nations, this bilateral instance ended with the signing of a Memorandum of Understanding that creates a Joint Committee on Trade and Investment and another Memorandum of Understanding on cooperation between the Diplomatic Academy of our country and the Institute of Foreign Affairs of Kenya.
Later, the Undersecretary Valdivia dictated the lecture "Chile's Contributions to the Law of the Sea" at the Law School of the University of Strathmore, addressed to an audience of undergraduate and graduate students, academics, university authorities and representatives of the diplomatic corps living in that country.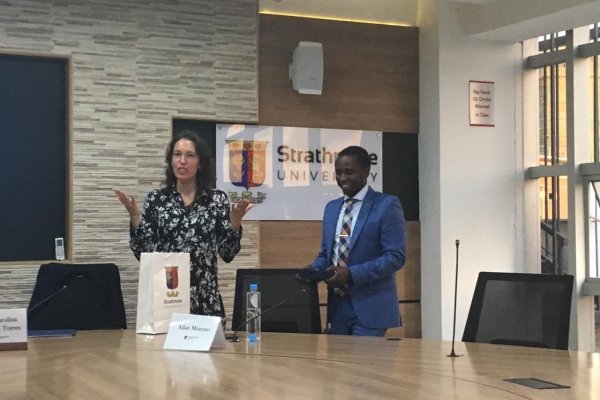 The materialization of the first Political Consultations with Kenya constitutes a milestone in the bilateral relationship and a tangible sign of Chile's interest in continuing to strengthen its relations with sub-Saharan Africa.