Undersecretary (s) Patricio Torres opened the Annual Meeting of the Chile-California Council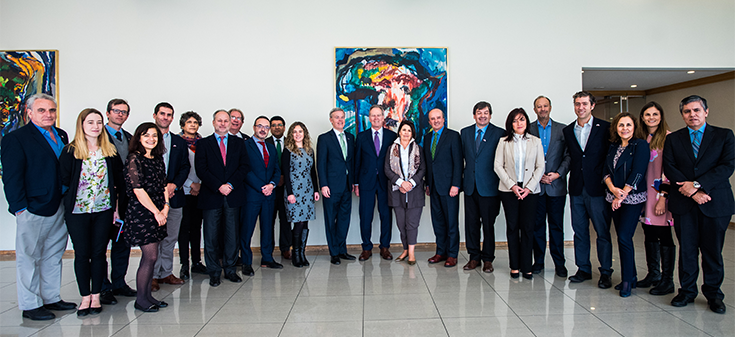 This morning the Undersecretary of Foreign Affairs (s), Ambassador Patricio Torres, opened the Annual Meeting of the Chile California Council (CCC). The ceremony was attended by the president of the Council, Lovell Jarvis, the Chargé d'Affaires a.i. of the U.S. Embassy in Chile, Baxter Hunt, the CCC advisors and the Director of Energy, Science, Technology and Innovation of the Ministry of Foreign Affairs, Jorge Iglesias.
On the occasion, the Undersecretary (s) thanked the Chile California Council for actively collaborating with the Chile-California Plan and for working in coordination with the Ministry of Foreign Affairs.
At the same time he emphasized that, the determination to implement the strategic plan, comes from the need to take advantage of the vast experience of some States in matters of innovation, science and technology, energy, social development and commercial ties, contributing to the achievement of national interests, as well as Chile's foreign policy objectives and for strengthening the bonds of friendship with those States, as well as with the United States.
It should be noted that Chile has strategic plans with the States of California, Massachusetts and Washington.
The Chile California Council, created in 2011, is a non-profit organization based in the city of San Francisco. It has 27 advisors who promote mutually beneficial relations and the exchange of knowledge –in the public and private sectors–, between our country and California
The CCC works actively to create joint approaches for common interest challenges, such as environmental conservation, technology, natural hazard mitigation, and innovation, among many other areas.
Related articles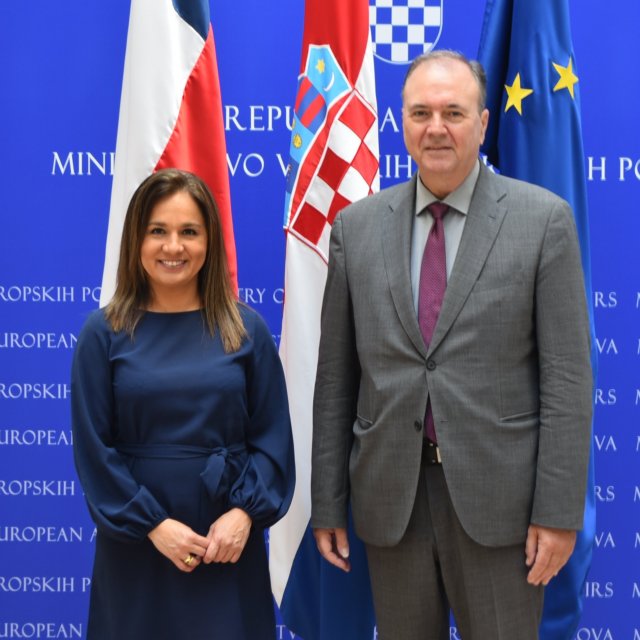 Thursday, September 28th 2023
Chile and Croatia hold political consultations and make progress on several agreements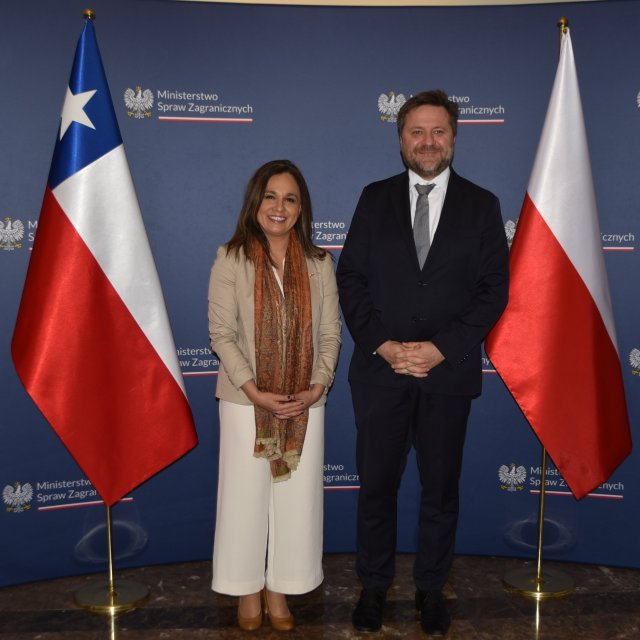 Tuesday, September 26th 2023
Undersecretary Gloria de la Fuente leads Political Consultations with Poland