"This agreement reaffirms our commitment with free trade"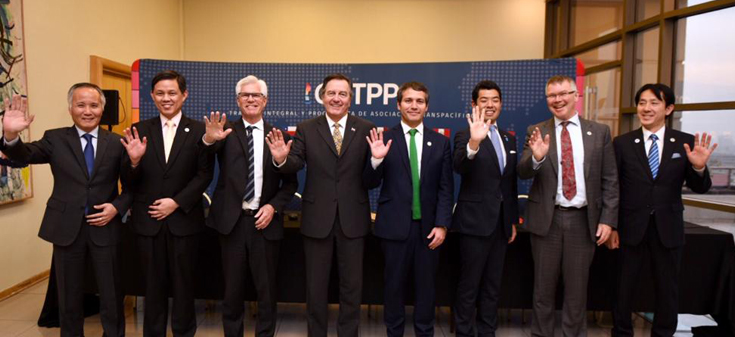 This afternoon the Foreign Minister, Roberto Ampuero, and the General Director of Direcon, Rodrigo Yáñez, along with Trade and Foreign Affairs authorities of the countries that have ratified the Integral and Progressive Treaty of Trans-Pacific Association (CPTPP or TPP11), met in the Ministry of Foreign Affairs to discuss the importance of the agreement. In the opportunity, they exchanged their experiences and shared the benefits that the TPP11 has brought to their countries since its ratification.
The following authorities intervened in the meeting; the Minister of Diversification and International Trade of Canada, James Carr; the Minister of Trade and Growth of New Zealand, David Parker; the Minister of Trade and Industry of Singapore, Chan Chun Sing; the Deputy Minister of Foreign Affairs of Japan, Kiyoto Tsuji; the Deputy Minister of Economy, Trade and Industry of Japan, Akimasa Ishikawa; and the Deputy Minister of Industry and Commerce of Vietnam, Tran Quoc Khanh.
Chancellor Roberto Ampuero said that this meeting represented an opportunity to reaffirm in the international community the importance of free trade and the benefits that TPP11 will bring to Chile.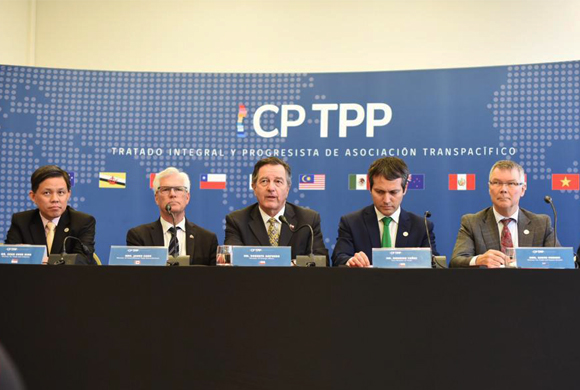 "Chile loses competitiveness until TPP11 is ratified, since the Treaty offers better opportunities than those reached in the bilateral agreements in force. The signatory countries share the hope that this agreement will become a model to follow for trade relations. The Secretary of State added that "with the protectionist tendencies in the world, this agreement reaffirms our commitment withb free trade, which has guided our trade policy for 30 years and has generated wealth and jobs".
The General Director of the Direcon, Rodrigo Yáñez, pointed out that, in the countries that have ratified the agreement, the citizens and SMEs have already begun to enjoy the benefits.
"If TPP11 is approved, more than 3,000 new products will have zero tariffs or discounts. TPP11 will open new and better opportunities for chilean products in the agricultural, forestry, fishing, dairy and meat sectors that will enter such important markets as Japan, Vietnam or Canada with zero tariffs. Many bilateral agreements are subject to quota, excluded or with high tariffs," said Rodrigo Yáñez. " This is the most inclusive agreement that Chile has signed, as it considers issues such as the environment, labor and gender, making these a priority for all 11 countries," he added.
The processing of the TPP11 in Chile is currently in the second constitutional process in the Foreign Relations Committee of the Senate.
About CPTPP
Integrated of 11 Asia-Pacific countries (Australia, Brunei Darussalam, Canada, Chile, Japan, Malaysia, Mexico, New Zealand, Peru, Singapore, and Vietnam), the CPTPP is the third largest agreement in the world, representing more than 500 million people.
Related articles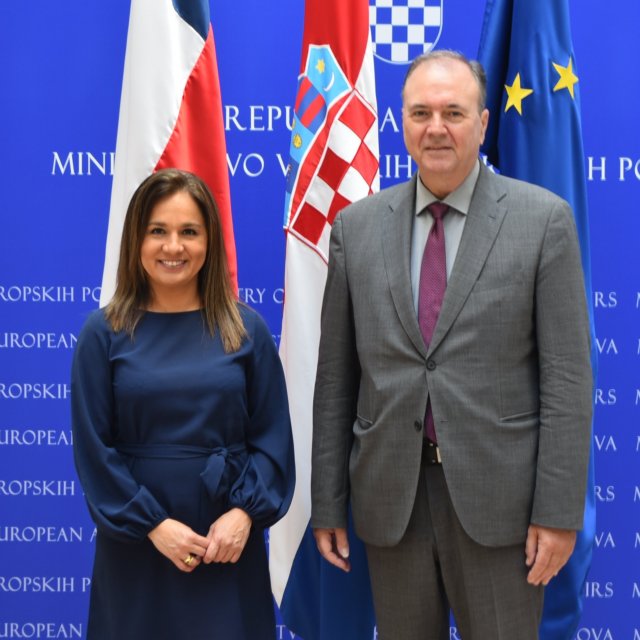 Thursday, September 28th 2023
Chile and Croatia hold political consultations and make progress on several agreements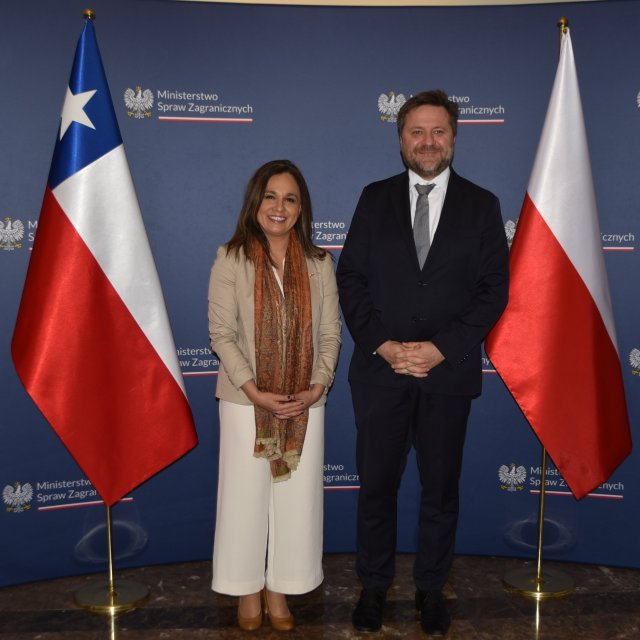 Tuesday, September 26th 2023
Undersecretary Gloria de la Fuente leads Political Consultations with Poland