The Minister of Foreign Affairs, Roberto Ampuero, participated in the meeting of the Lima Group countries, held today in Ottawa, Canada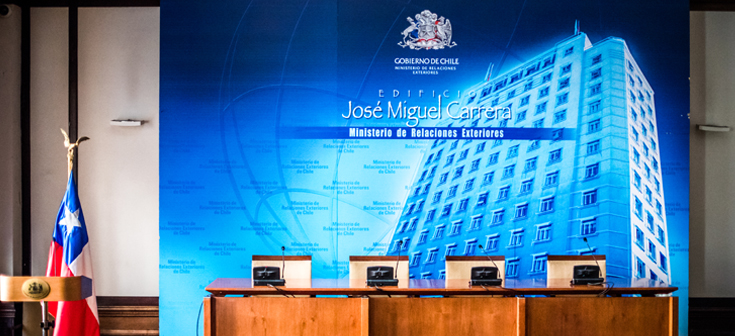 The objective of the meeting was to address collectively the crisis affecting Venezuela. After the meeting, the Chancellors of Chile, Argentina, Brazil, Canada, Colombia, Costa Rica, Guatemala, Honduras, Panamá, Paraguay y Peru signed a declaration reaffirming the recognition of Juan Guaidó as Interim President of the Bolivarian Republic of Venezuela, and also welcoming him as a member of the Lima Group to work on the measures to help Venezuela.
At the end of the meeting, the Chancellor highlighted the development of the meeting and valued the importance of the Lima Group as an instance of coordination so as to support the Venezuelan people. Also, the Minister claimed: "One of the most important decisions today is the recognition of the legitimate government of Venezuela led by Juan Guaidó as a member of the Lima Group. This is great news because it will allow us to coordinate in a way that Venezuela finds what it needs for its transition to democracy".
Together with this, the Minister highlighted that it is very important for our country to "coordinate with the representative of the Interim President, Juan Guaidó, in Ottawa so as to see how Chile could help Venezuela, in terms of humanitarian aid. To do so, I personally contacted his representative Julio Borges, and we already examined some details on how to implement this".
The Chancellor also highlighted the decision of the Lima Group countries to request the High Commissioner of the United Nations on Human Rights to take action in Venezuela. "There was a consensus that it is a moment that requires action rather than analysis or diagnosis", he added. In that respect, the Minister assured: "The Venezuelan people demand the return to democracy, the international community recognizes the government of Juan Guaidó, and it is the moment, according to the Lima Group, for the United Nations to take action in this respect that is so closely related with Human Rights".
Related articles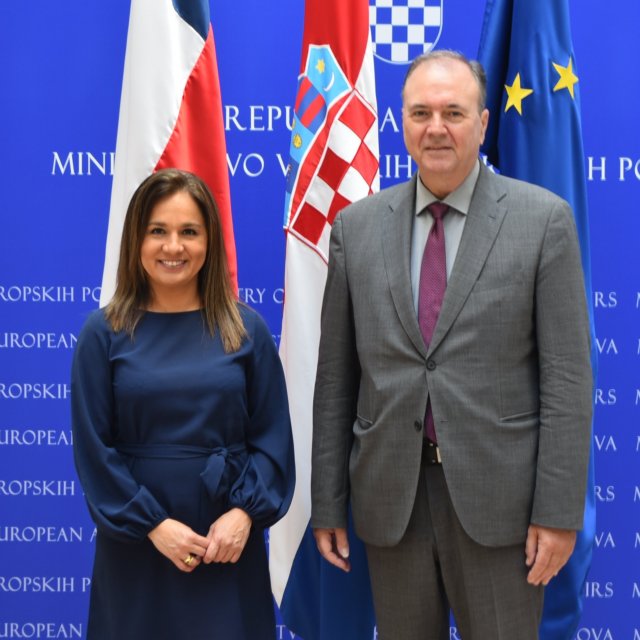 Thursday, September 28th 2023
Chile and Croatia hold political consultations and make progress on several agreements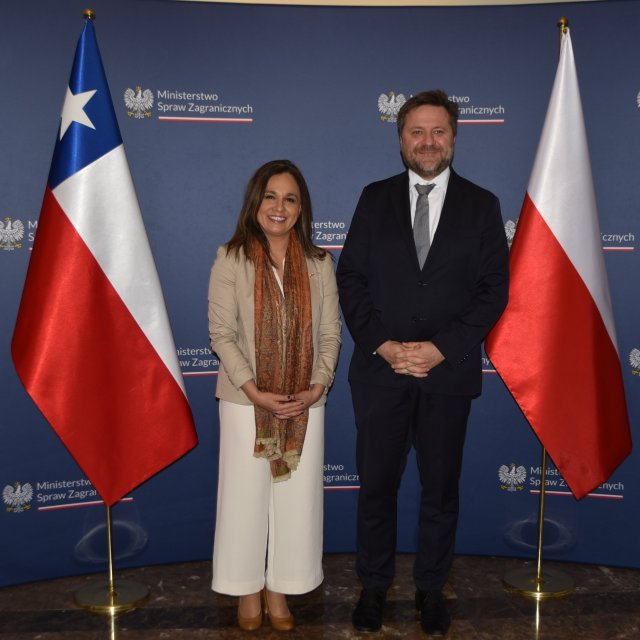 Tuesday, September 26th 2023
Undersecretary Gloria de la Fuente leads Political Consultations with Poland