Secretary General for Foreign Policy heads first meeting of Political Consultations with Mongolia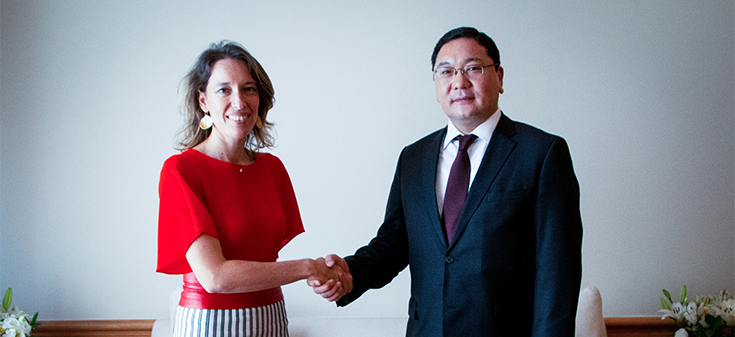 Wednesday, January 16, 2019
The Secretary General of Foreign Policy, Ambassador Patricio Torres, headed today in Santiago the I Meeting of Political Consultations with Mongolia. The delegation of the Asian country was headed by the Secretary of State, Davaasuren Damdinsuren.
Previously, the Mongolian delegation was received by the Undersecretary of Foreign Affairs, Carolina Valdivia, at which time a Memorandum of Understanding was signed between the Ministry of Foreign Affairs of Chile and the Ministry of Foreign Affairs of Mongolia. The document establishes the mechanism of Political Consultations and aims to establish periodicity to the formal dialogue between the two chancelleries.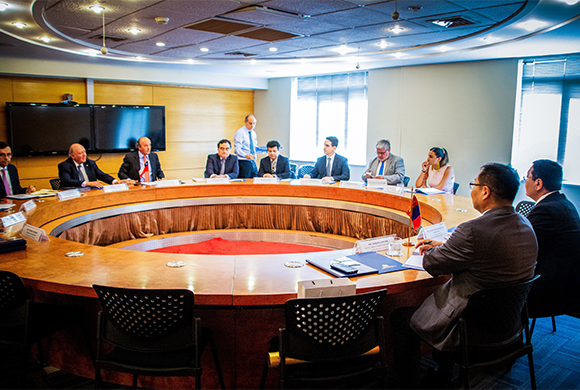 Officials from the Directorate General of International Economic Relations and the Ministry of Mining also participated in the meeting to discuss sectoral cooperation, together with a review of the regional situation and the status of bilateral relations.
Related articles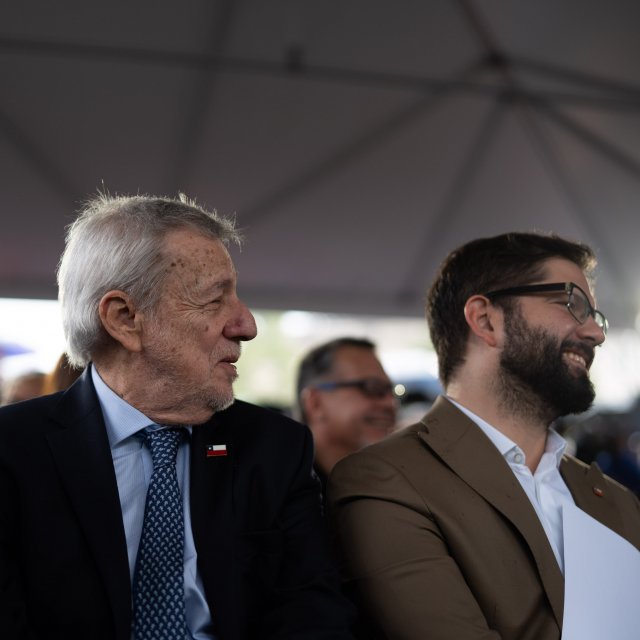 Saturday, September 23rd 2024
Minister Alberto van Klaveren attends ceremony in honor of Orlando Letelier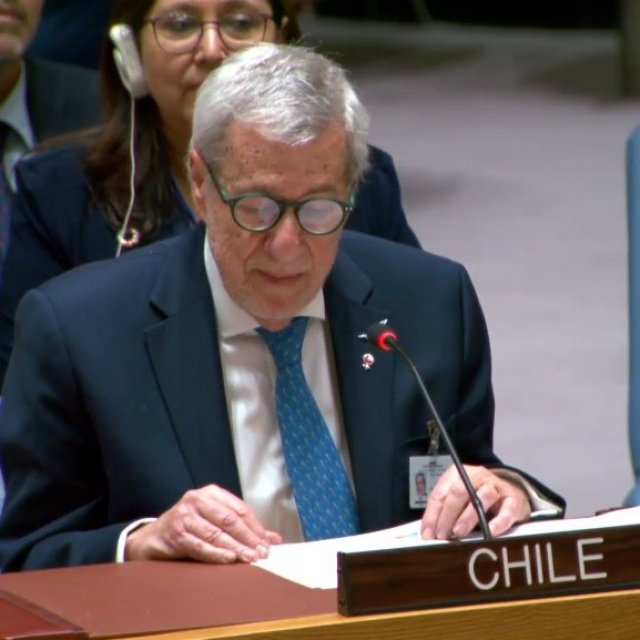 Wednesday, September 20th 2023
In the context of the United Nations General Assembly: Minister of Foreign Affairs addresses the Security Council