Press statement in support of the Government of Colombia in the face of terrorist acts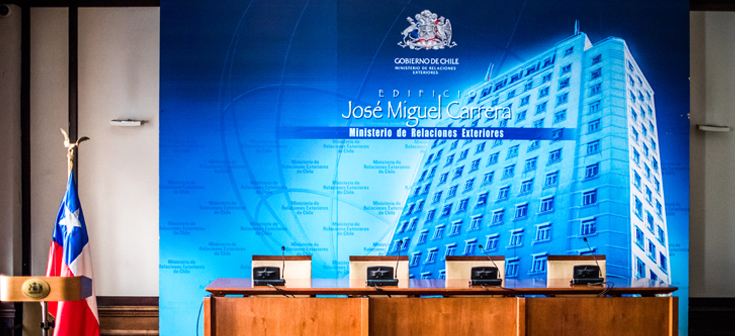 Tuesday, January 22, 2019
The Government of Chile categorically condemns the cowardly and despicable terrorist attack perpetrated on Thursday, January 17, at the General Santander Police School in Bogotá, which cost the lives of more than 20 people.
We express our profound rejection of the National Liberation Army - ELN - which has acknowledged the authorship of these acts and we give our full support to the Colombian government in its firm determination to bring to justice those responsible for this brutal terrorist act.
Our Government reiterates its absolute support for the Colombian Government's demand that the ELN release all hostages and put an end to all terrorist and violent attacks.
Chile accompanies and expresses its solidarity with the Colombian Government and people in their defense of democracy, freedom and their right to live and progress in peace.
Related articles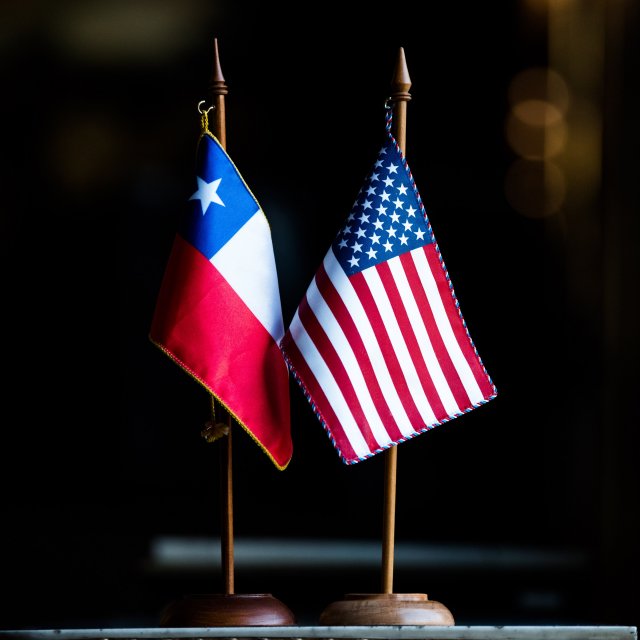 Wednesday, April 5th 2023
Foreign Affairs Minister Alberto van Klaveren talks with US Secretary of State