President Sebastián Piñera appoints Andrés Allamand Zavala as Minister of Foreign Affairs

As part of the appointment of new ministers that took place this afternoon in La Moneda, the President of the Republic, Sebastián Piñera, appointed Andrés Allamand as Minister of Foreign Affairs.
"We are beginning a new stage that should bring positive achievements for the country. In this sense, it is up to me, from the international sphere, to try to find all those opportunities, all those spaces that can contribute to a faster economic recovery," said Minister Allamand.
To which he added: "As you know, one of Chile's permanent objectives is precisely its international insertion and its network of international treaties. In this sense, we are going to look for opportunities so that the reactivation can advance as quickly as possible".
The newly appointed Minister Allamand is a lawyer from the University of Chile and from 1996 to 1998 he led the Instituto Libertad, a center for political studies and legislative advice. He was a consultant at the Inter-American Development Bank (IDB), based in Washington D.C., United States, as well as a visiting professor at Georgetown University. In 2001 he joined the Adolfo Ibáñez University, and between 2002 and 2007 he led the School of Government.
He founded Renovación Nacional, a party of which he was vice-president and secretary general, and later became president between 1990 and 1997.
He was a State deputy between 1994 and 1998 for the Metropolitan Region, District 23, corresponding to the municipalities of Las Condes, Vitacura and Lo Barnechea. Between 2006 and 2011 he was a senator for the Los Ríos Region, District 16, corresponding to the provinces of Valdivia, Puerto Montt and Quellón. Between January 2011 and November 2012 he held the position of Minister of Defense, and in 2014 he was elected Senator for the 7th District, Santiago Poniente of the Metropolitan Region.
Related articles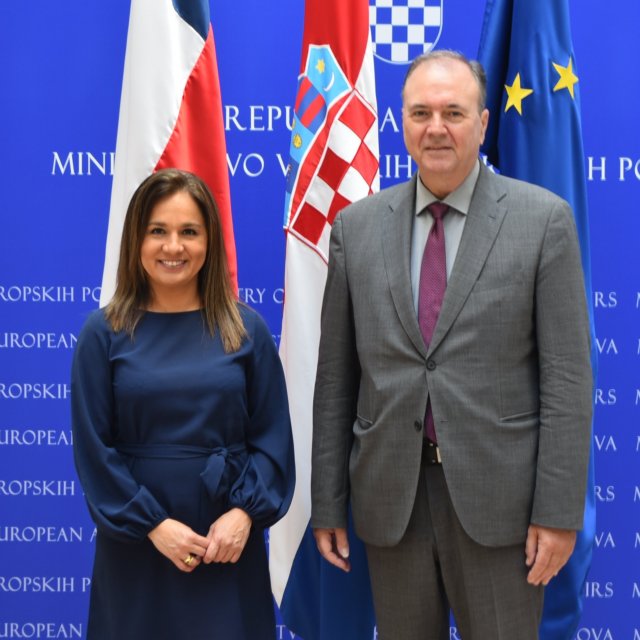 Thursday, September 28th 2023
Chile and Croatia hold political consultations and make progress on several agreements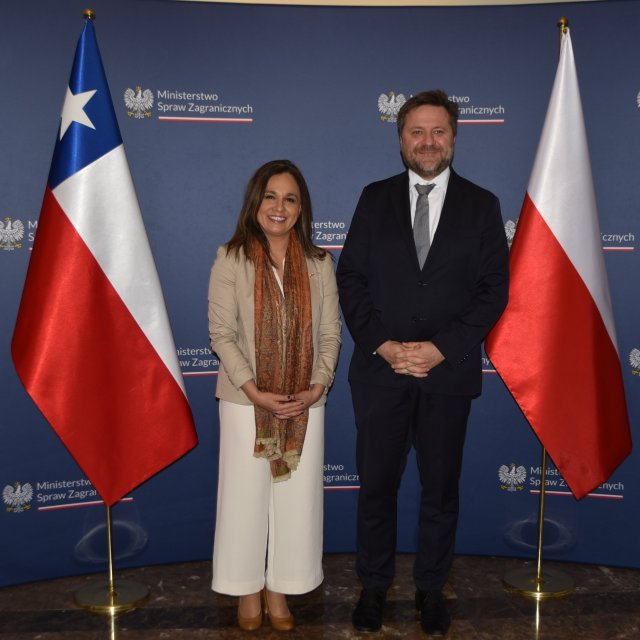 Tuesday, September 26th 2023
Undersecretary Gloria de la Fuente leads Political Consultations with Poland