President Piñera appoints new Ambassador to Italy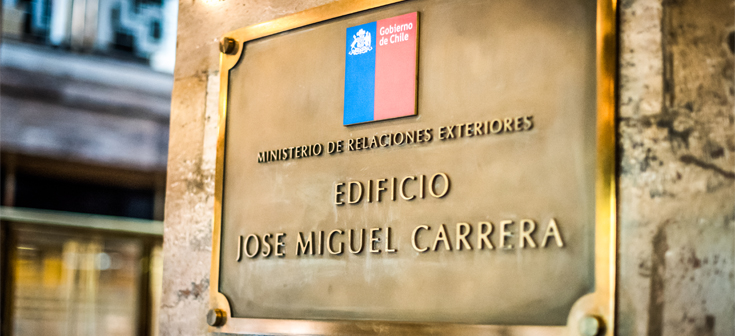 The Minister of Foreign Affairs, Roberto Ampuero, informed that the President of the Republic, Sebastián Piñera, has appointed Sergio Romero Pizarro as Ambassador of Chile in Italy, who has already received the respective agreement.
Sergio Romero is a lawyer from the Catholic University of Chile. Between 2010 and 2014 he was Ambassador of Chile in Spain and concurrent in Andorra. He was Senator for the Fifth Region between 1990 and 2010. In the periods 1997-1998 and 2005-2006 he served as President of the Senate.
During his career, he has been undersecretary of Agriculture; director of ICARE; vice-president of the Confederation of Production and Commerce; founder and president of the International Fair of Santiago; president of Radio Agricultura and Chilean representative to the International Labor Organization (OIE-Rural Council). He has also been president and director of several industrial, commercial and service companies.
He is also founder of the Inter-Parliamentary Forum of Ibero-America, Founding Director of the Inter-Parliamentary Forum of the Americas - FIPA and a full member of the World Inter-Parliamentary Union.
Related articles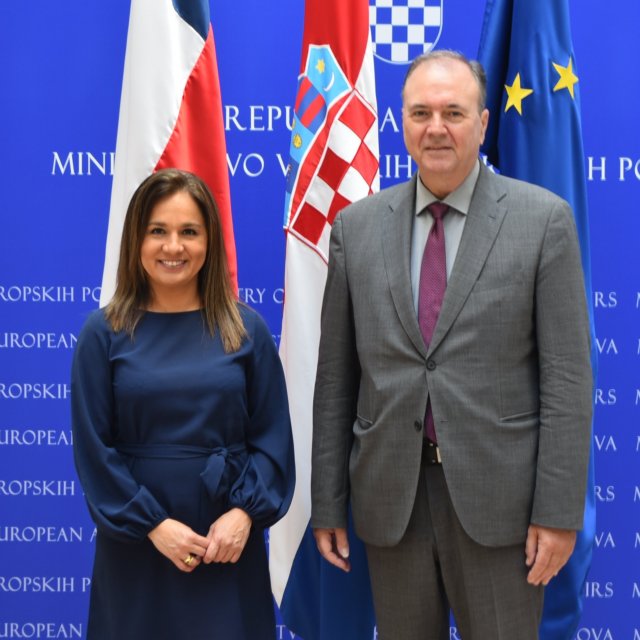 Thursday, September 28th 2023
Chile and Croatia hold political consultations and make progress on several agreements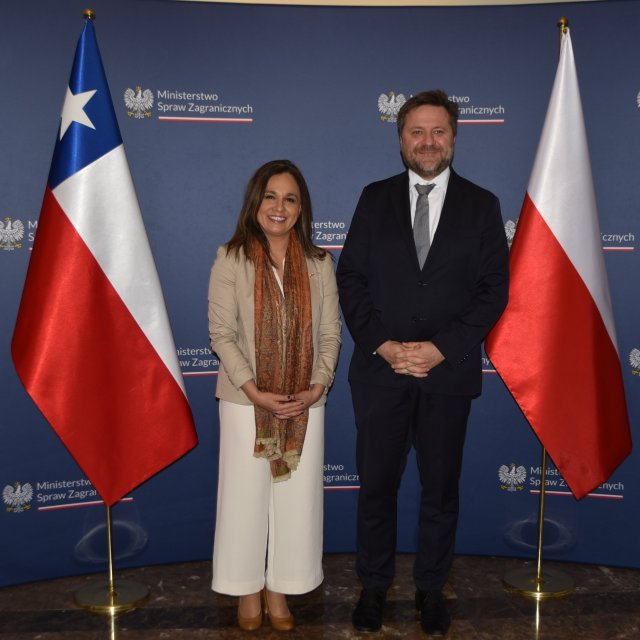 Tuesday, September 26th 2023
Undersecretary Gloria de la Fuente leads Political Consultations with Poland