President Piñera appoints new Ambassador of Chile to Romania

The Minister of Foreign Affairs, Teodoro Ribera, informed that the President of the Republic, Sebastián Piñera, has appointed Jorge Tagle as Ambassador of Chile in Romania, and that he has already received the respective approval.
Ambassador Tagle is a lawyer from the Pontificia Universidad Católica de Chile and a graduate of the Diplomatic Academy "Andrés Bello".
He was the Chilean Ambassador to Spain and has also served in the Chilean Embassies in Lebanon, Italy, the United Kingdom and Turkey. In addition, he has worked in Chile's missions to the European Union and the United Nations in New York. He was also Counsellor in the Office of the President of the 67th General Assembly of the United Nations and Consul General of Chile in Los Angeles.
In Santiago, he has served in the Department of the American States Organization and in the Legal Directorate. He was also Deputy Director of Human Rights and Head of the Security Council Unit of the Ministry of Foreign Affairs.
Related articles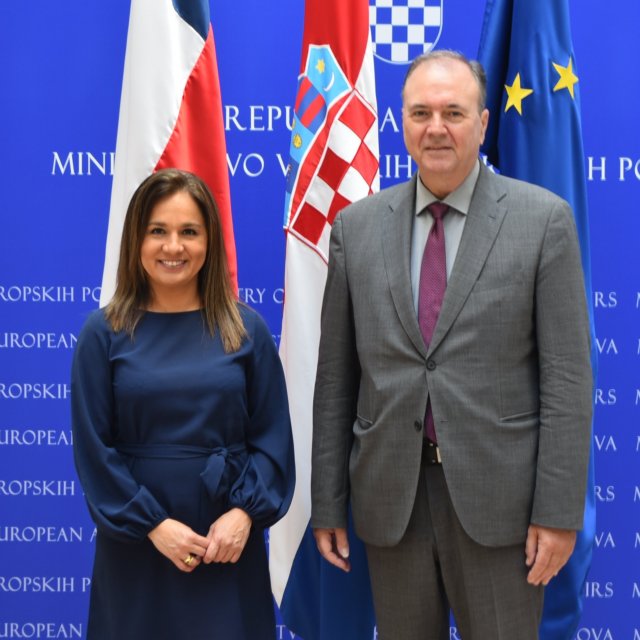 Thursday, September 28th 2023
Chile and Croatia hold political consultations and make progress on several agreements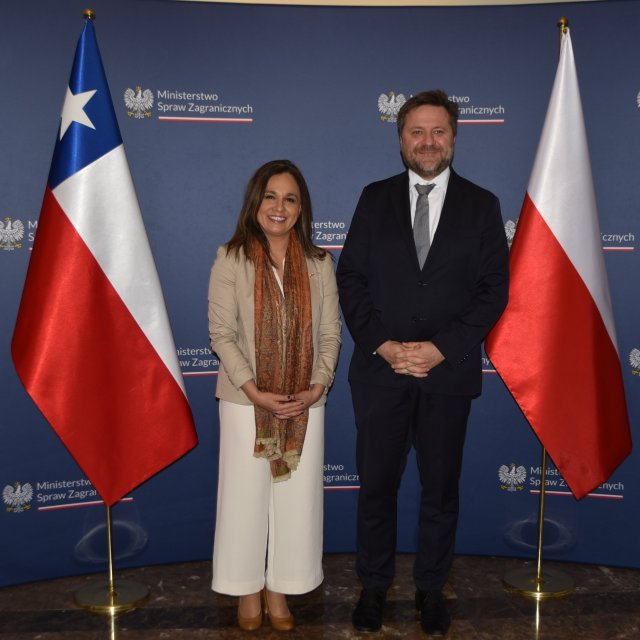 Tuesday, September 26th 2023
Undersecretary Gloria de la Fuente leads Political Consultations with Poland