President Piñera appoints Ambassador of Chile in Denmark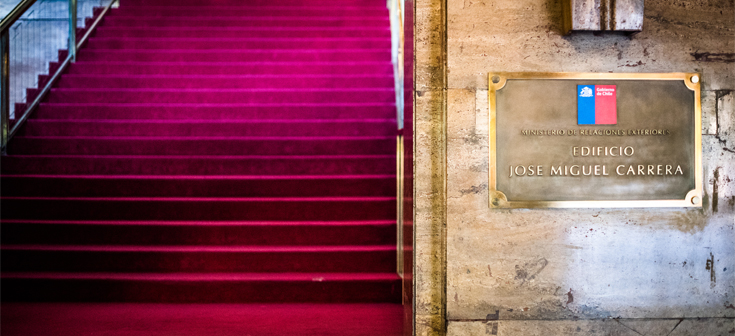 The Minister of Foreign Affairs, Roberto Ampuero, informed that the President of the Republic of Chile, Sebastián Piñera, has appointed as Ambassador of Chile in the Kingdom of Denmark the career diplomat, Isauro Torres Negri, who has already received the respective agreement.
Ambassador Torres is a lawyer from the University of Chile and graduated from the Diplomatic Academy "Andrés Bello". Within the Ministry of Foreign Affairs, he has served in various directions, being in the Directorate of Legal Affairs, in the Directorate of Special Policy and in the Economic Directorate. He served as director of the North American, and Central American and the Caribbean Directorates, and at the moment of his appointment, he was working as the Director of Environment, Climate Change and Oceanic Affairs.
Abroad he was Ambassador of Chile in New Zealand. Also, he has worked in the Embassies of Chile in the United States of America, United Kingdom, Peru and the Missions to the United Nations in Vienna, Austria.
Related articles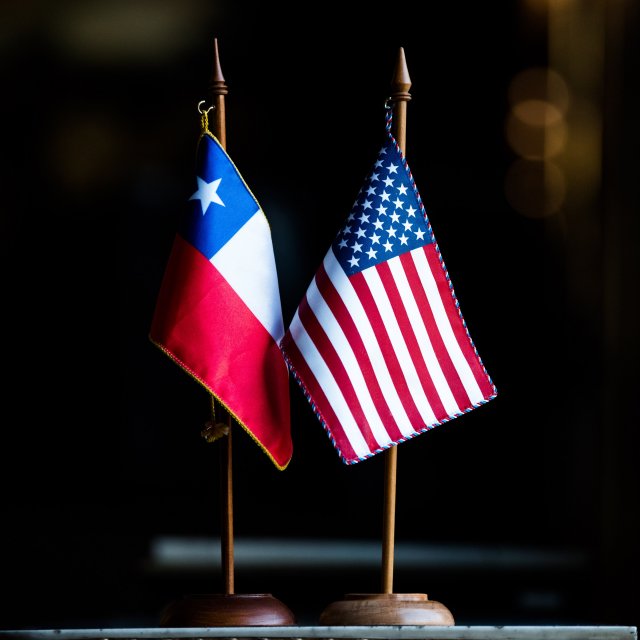 Wednesday, April 5th 2023
Foreign Affairs Minister Alberto van Klaveren talks with US Secretary of State