Officers of the International Criminal Court visited DIGEJUR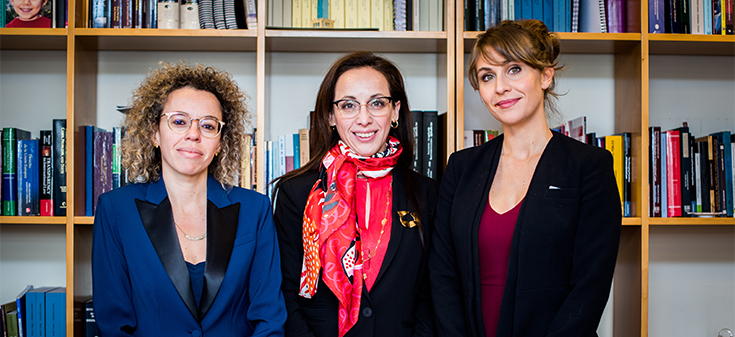 The Officers of the External Relations and Cooperation Department of the International Criminal Court, Antonia Pereira de Souza and Romina Morello visited our General Directorate of Legal Affairs of the Ministry of Foreign Affairs (DIGEJUR) on the morning of May 10th, in the framework of a business trip to the region.
They were received in audience by the Director General of Legal Affairs, Ambassador Mariana Durney, the Deputy Director, Álvaro Arévalo, the Head of the Department of Multilateral Public International Law, Carlos Crisóstomo and the attorney Paula Nuño.
The purpose of the visit was to review the mechanisms that can create better relations between States and the International Criminal Court, as well as exploring actions that promote their cooperation in judicial processes.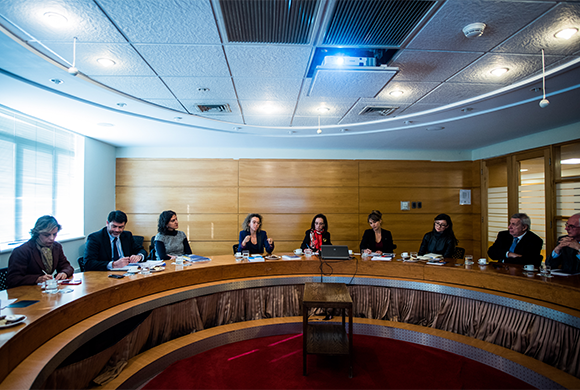 Once the hearing was over, the "Cooperation with the International Criminal Court and strategic objectives of the Rome Statute" activity was held with the participation of representatives from the Public Prosecutor's Office, the Ministry of Justice and Human Rights, as well as national academics and other officials from the Ministry of Foreign Affairs.
It should be noted that this activity is part of our commitment to the ICC and, at the same time it contributes to the strengthening of ties with the institution, which will be visit during December to actively participate in the Assembly of States Parties.
Related articles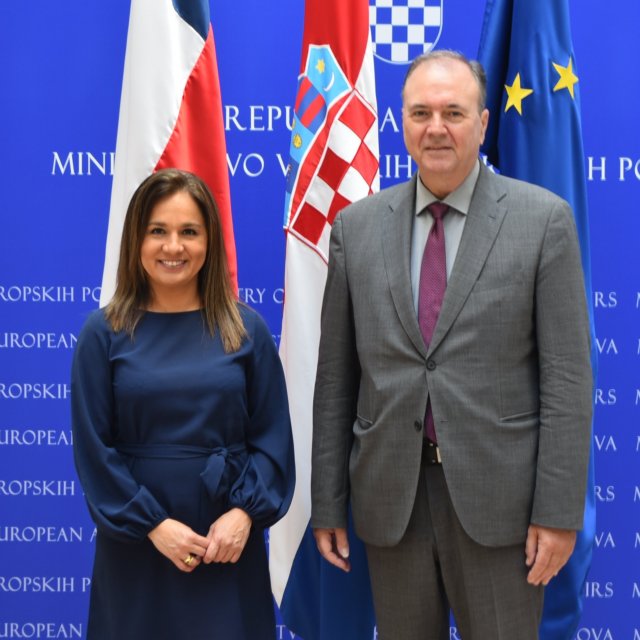 Thursday, September 28th 2023
Chile and Croatia hold political consultations and make progress on several agreements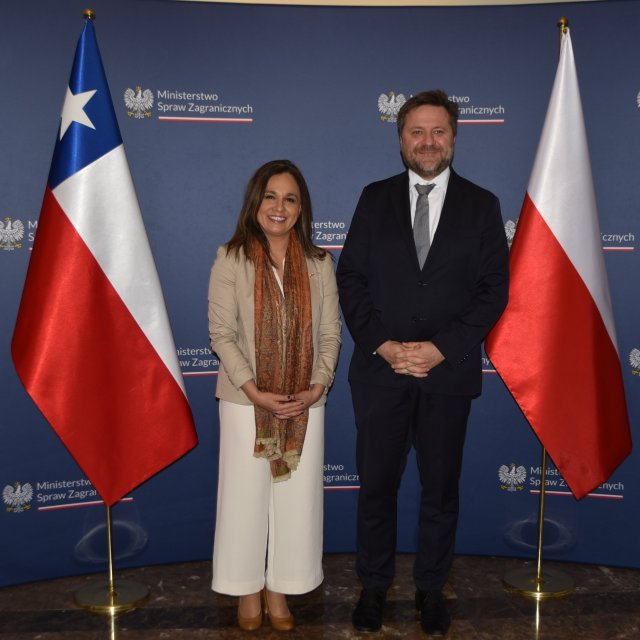 Tuesday, September 26th 2023
Undersecretary Gloria de la Fuente leads Political Consultations with Poland