Norwegian museum will sign an agreement with Chile to repatriate archeological pieces to Rapa Nui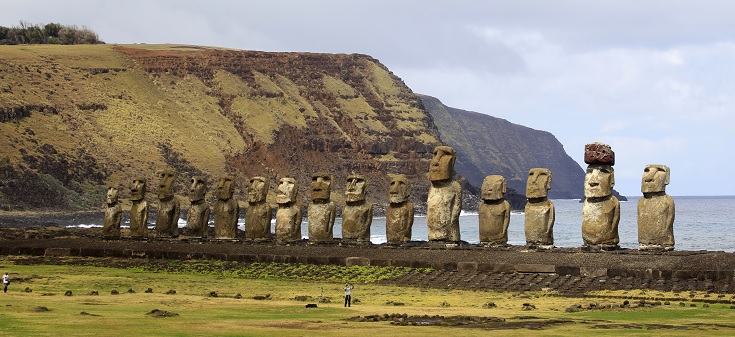 Thrusday, February 21, 2019
In the context of the State Visit that TM. King Harald V and Queen Sonja of Norway will be making to Chile between March 26 and 31, an agreement will be signed that will set the basis for the repatriation of Rapa Nui's archeological pieces and unpublished photographs, which are today in the Kon Tiki Museum of Oslo.
By signing this agreement, a process of identification of the pieces will be initiated through the work that the Kon Tiki Museum with The Father Sebastian Englert Anthropological Museum of Rapa Nui in Eastern Island will carry out together. In this regard, the latter museum will be receiving the collection permanently.
"We value the decision of the Kon Tiki Museum and the good disposition of the authorities of Norway", affirmed the Minister of Foreign Affairs, Roberto Ampuero. "Our Chancellery is collaborating in a delicate and determined way so as to enable the repatriation of the archeological pieces", he added.
In this respect, the Chancellor pointed out that he personally talked about this subject with his Norwegian counterpart, Ine Eriksen Søreide, amid the activities of the Our Ocean Conference held in October last year in Bali. "This news fills us, the Chileans, with great joy, and it manifests the excellent bilateral relationships between Chile and Norway", added the Secretary of State.
Previous to that meeting between the Ministers, the Director of the Kon Tiki Museum, Matin Biehl, had contacted the Ambassador of Chile in Norway, Waldemar Coutts to begin a dialogue on this matter.
Then in November last year thanks to the management of the Minister of Foreign Affairs, Martin Biehl and Thor Heyerdahl Jr., the son of a Norwegian explorer, travelled to Rapa Nui where they met with the Provincial Governor, Rita Alarcón Teao, to continue working on the repatriation.
Related articles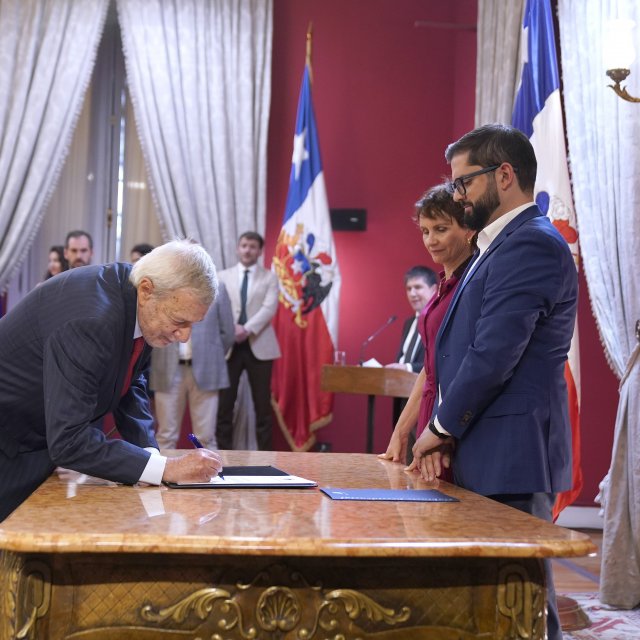 Friday, March 10th 2023
Alberto van Klaveren takes office as Foreign Affairs Minister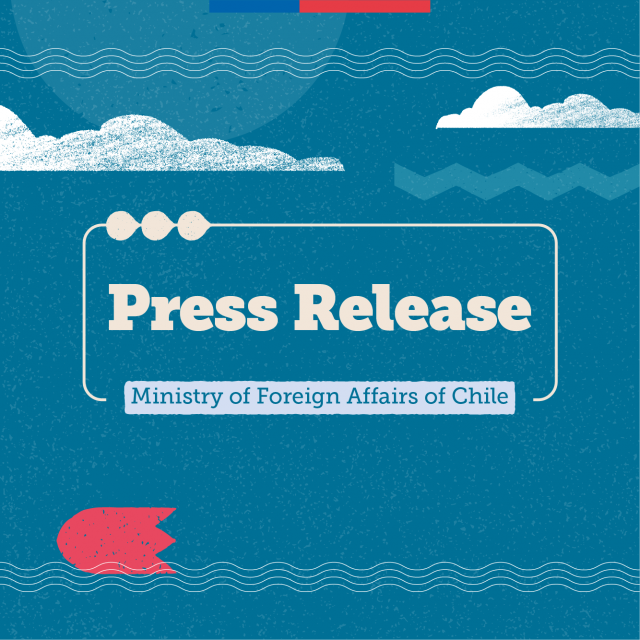 Thursday, March 9th 2023
Chile formalizes its proposal to host the Secretariat of the United Nations BBNJ treaty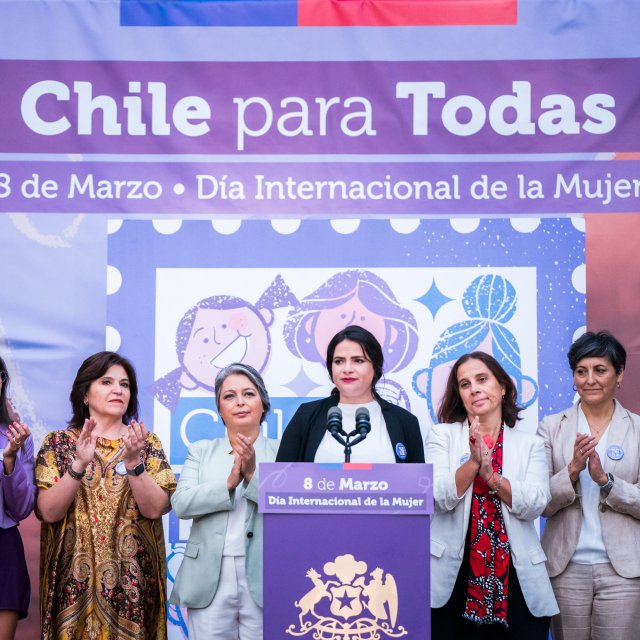 Wednesday, March 8th 2023
Minister Antonia Urrejola participates in presidential ceremony to commemorate International Women's Day