Minister Teodoro Ribera participates in G2O Chancellors Summit in Japan

Friday, 22 November, 2019
This Friday the Chancellor, Teodoro Ribera, arrived in Nagoya, Japan, to participate in the G20 Foreign Affairs Ministers Summit, being held in that city.
On Saturday morning, Minister Ribera, who attends as a representative of Chile - the guest country of the host nation - participated in the plenary session "Promotion of Free Trade and Global Governance", where he discussed the relevance of digitization in the growth of economies and the importance of the G20 promoting small and medium enterprises in this area.
During the summit, Minister Ribera will also hold various bilateral meetings with Foreign Ministers from the attending countries.
The Undersecretary for International Economic Relations, Rodrigo Yáñez, will also take part in the meeting.
Related articles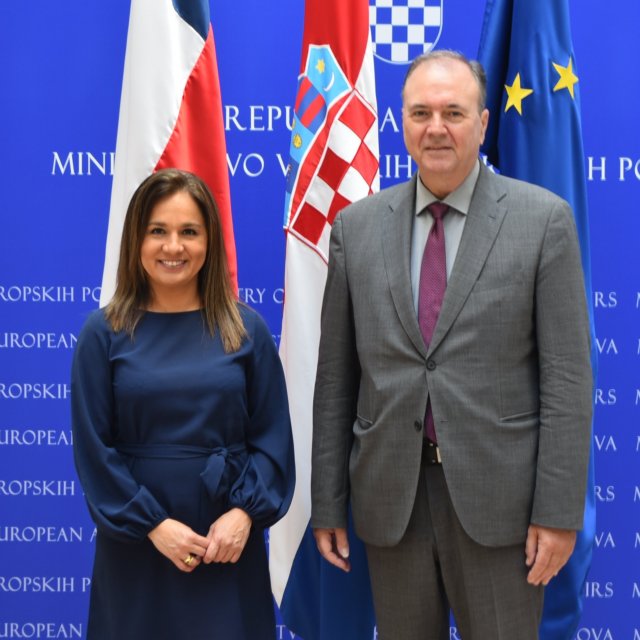 Thursday, September 28th 2023
Chile and Croatia hold political consultations and make progress on several agreements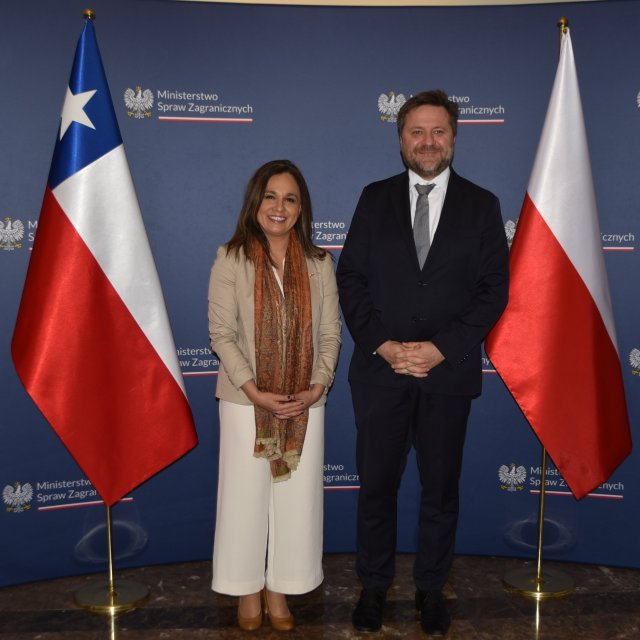 Tuesday, September 26th 2023
Undersecretary Gloria de la Fuente leads Political Consultations with Poland