Minister (s) of Foreign Affairs launched forum Chilean Villages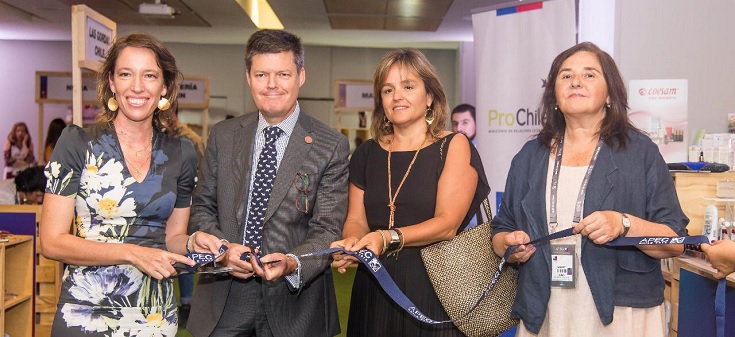 Tuesday, February 26, 2019
In the context of the First Seniors Official's Meeting of APEC Chile 2019, the Minister (S) of Foreign Affairs, Carolina Valdivia together with the SOM Chair, Mathias Francke, and the Director (S) of ProChile, Rose Marie Bedecarratz, launched the forum of small businesses called "Chilean Villages" in the Intercontinental Hotel.
During the inauguration, the Undersecretary Valdivia addressed the stories of these businesses and highlighted the participation of women in the meeting: "one of the priorities of APEC is Women, SME's and Inclusive Growth, and this is a good example of that, where we have a lot of women exhibitors, coming from small businesses. We would like to show them that APEC is a forum that could be used on their benefit with concrete results", she added.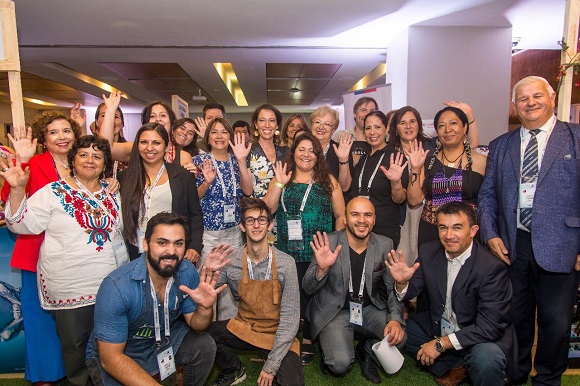 Through this forum, small and national business men and women are showcasing their products, in diverse stands provided by Direcon-ProChile, highlighting gourmet and beauty products, handicrafts, jewelry, footwear and textiles. About 500 delegates of the APEC economies that are visiting our country, will be able to know these products and their manufacturers in the arranged rooms of the Intercontinental Hotel and W Hotel, in an exhibition running until March 8.
Related articles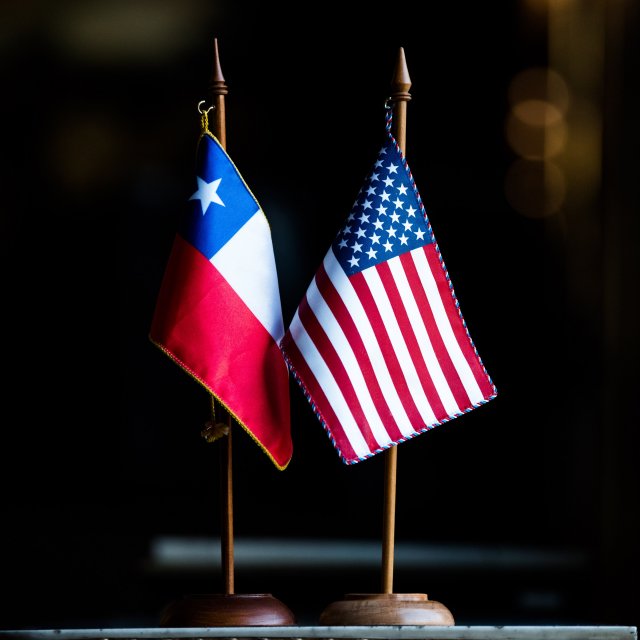 Wednesday, April 5th 2023
Foreign Affairs Minister Alberto van Klaveren talks with US Secretary of State