Minister (s) meets with Hiroshima survivor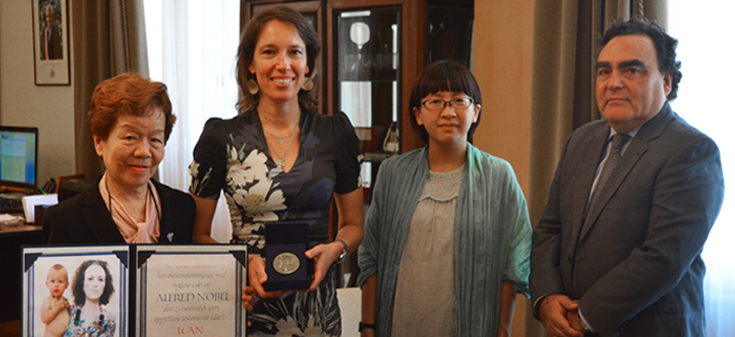 Tuesday, February 26, 2019
The Minister of Foreign Affairs (S), Carolina Valdivia, met this evening Junko Watanabe, who gave her testimony as a victim of the atomic bomb in Hiroshima, with the aim of transmitting her experience and promote nuclear disarmament.
The audience took place within the context of the presence in Chile of the Japanese NGO "Pace Boat", one of the organizations of the ICAN (International Campaign to Abolish Nuclear Weapons) that in 2017 was awarded the Nobel Peace Prize. The NGO "Peace Boat" organizes the project called "Global Voyage for a Nuclear-Free World Peace Boat Project", that consists of ship voyages with the objective of promoting world peace, human rights, fair and sustainable development and respect for the environment.
The cruise, celebrating the 100th global voyage, arrived today to the port of Valparaiso, bringing along a Japanese delegation in which it highlights the presence of Junko Watanabe. The ship will visit 17 towns in 14 countries, and after Valparaiso is heading to Rapa Nui.
Related articles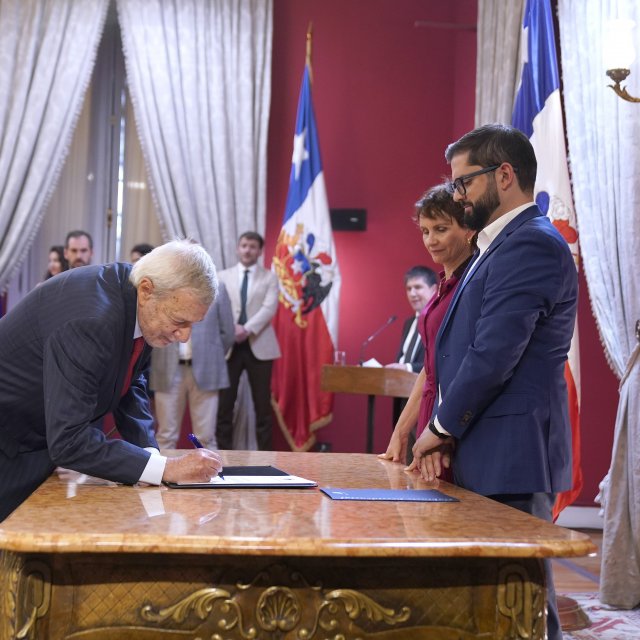 Friday, March 10th 2023
Alberto van Klaveren takes office as Foreign Affairs Minister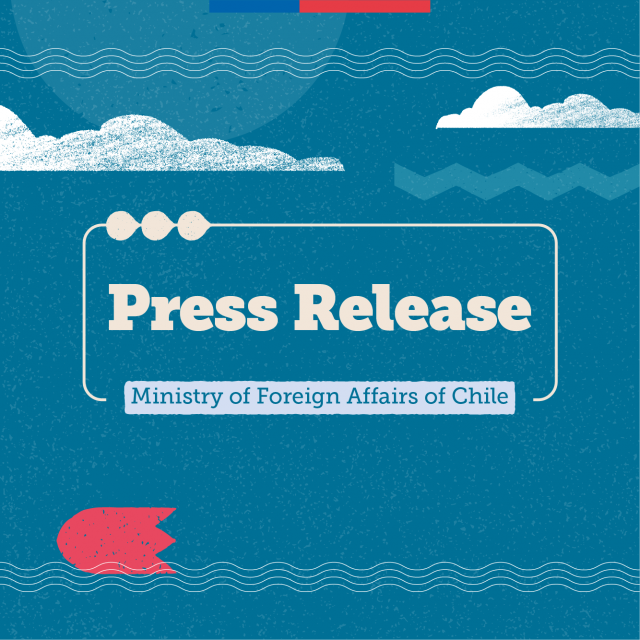 Thursday, March 9th 2023
Chile formalizes its proposal to host the Secretariat of the United Nations BBNJ treaty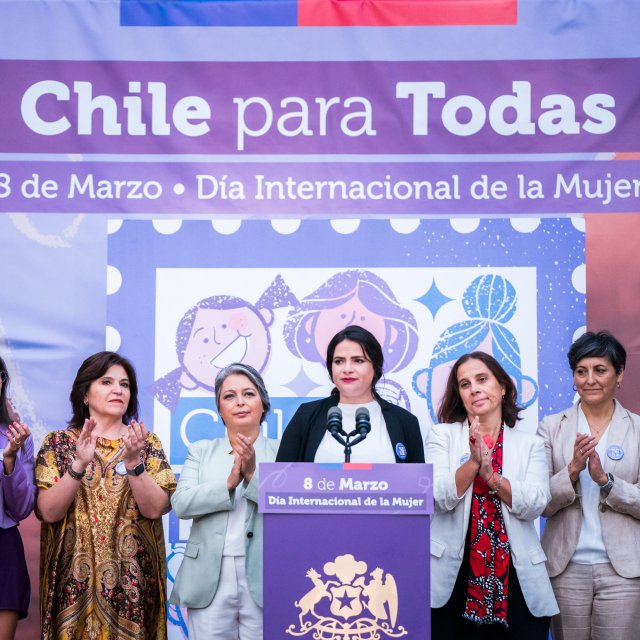 Wednesday, March 8th 2023
Minister Antonia Urrejola participates in presidential ceremony to commemorate International Women's Day