Minister Ribera affirms that the cancellation of APEC and COP25 will serve to concentrate efforts on a "new social agenda" and on the "reforms that the country urgently needs".

Wednesday, 30 October, 2019
The Minister of Foreign Affairs, Teodoro Ribera, referred today to the decision of the President of the Republic, Sebastián Piñera, not to hold the summits of the Asia-Pacific Economic Cooperation (APEC) and the XXV Conference on Climate Change of the UN (COP25), scheduled for November and December of this year, to prioritize the efforts of the Government in the solution of citizen demands.
In a conference held at the Palacio de la Moneda together with the Minister of the Environment, Carolina Schmidt, the Chancellor assured that the decision taken by the President was "thinking in all Chileans" and that its main goal is "to concentrate the efforts of the Government and his in particular in promoting a new social agenda and focusing on the reforms that the country urgently needs".
The Secretary of State informed that this morning they met with the ambassadors of APEC countries in Chile to inform them of this decision. "They have thanked us for our efforts and for the long work of the Ministry of Foreign Affairs over the course of a year," said the Minister. In addition, he indicated that "President Piñera has transmitted to some leaders the fundamentals of his decision", among them, the Secretary General of the United Nations, Antonio Guterres, "who has requested that Chile maintain the presidency of COP25".
Likewise, the head of the Chilean diplomacy pointed out that the APEC Executive Secretariat recognized "Chile's tireless support to promote inclusive development during the presidency of the forum, especially the prioritization of the economic empowerment of women and small businesses".
Related articles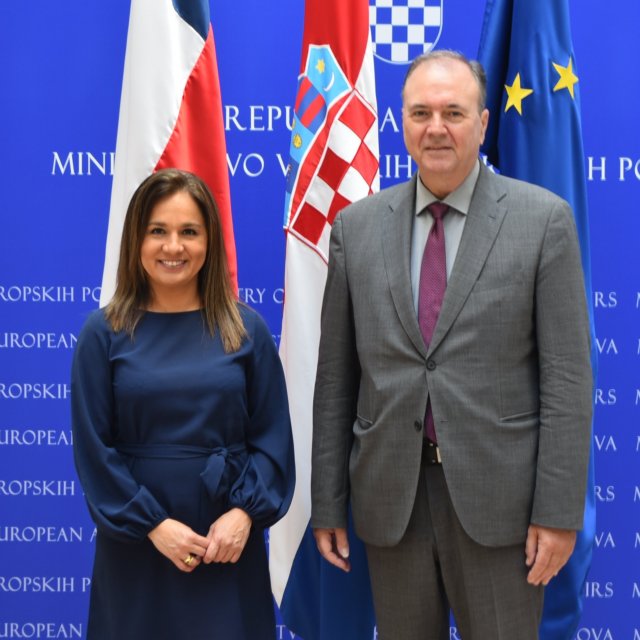 Thursday, September 28th 2023
Chile and Croatia hold political consultations and make progress on several agreements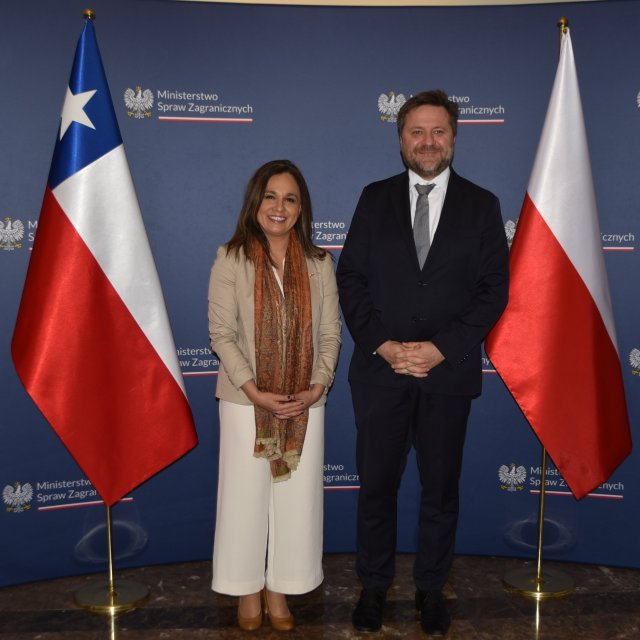 Tuesday, September 26th 2023
Undersecretary Gloria de la Fuente leads Political Consultations with Poland