In a virtual conference with the 3G Group:
Minister Allamand: "We must strengthen our commitment to multilateralism and international cooperation"

Wednesday, 23 September 2020
The Minister of Foreign Affairs, Andrés Allamand, participated today in a conference of the 3G 'Global Governance Group', where he highlighted the importance of strengthening multilateral relations in the context of overcoming the effects of Covid-19, as well as the global challenges that countries must face.
"We must reinforce our commitment to multilateralism and international cooperation, as they will continue to be the main tools for countries," said Minister Allamand.
He also pointed out that one of the challenges is "to work together to leave behind the effects of the pandemic", as it will take "the greatest collaborative efforts, mutual assistance and generosity from all of us" to overcome this crisis.
On the other hand, he highlighted the efforts of the G20 to meet the needs of countries and address global challenges in order to build public policies that solve them. In this regard, he stressed that Chile is promoting the first trans-Pacific cable project to connect South America with Asia.
With regard to the commitments that Chile has assumed to address international challenges, the Secretary of State highlighted the carbon neutral goal by 2030; the responsibility that has been taken in caring for Antarctica and preserving the oceans; and the country's leadership in the use of renewable energies.
Related articles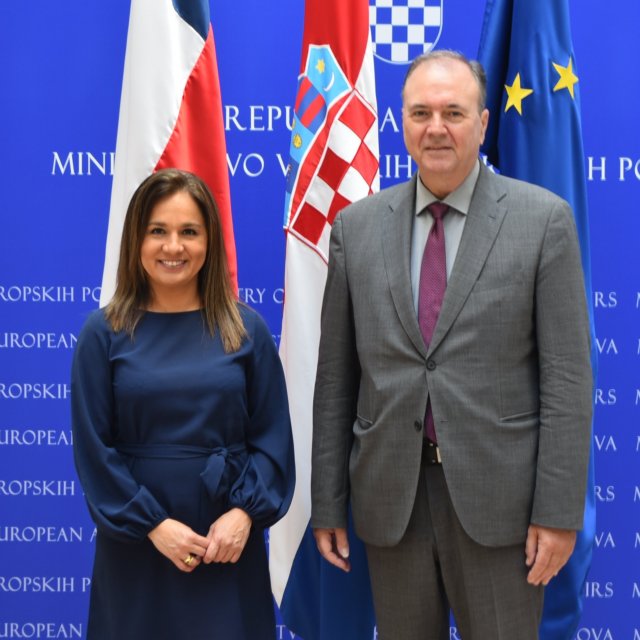 Thursday, September 28th 2023
Chile and Croatia hold political consultations and make progress on several agreements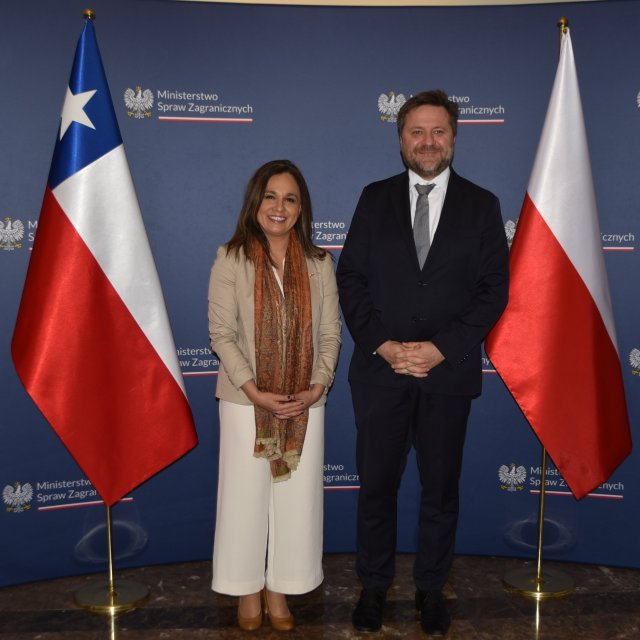 Tuesday, September 26th 2023
Undersecretary Gloria de la Fuente leads Political Consultations with Poland