María Teresa Infante sworn in as the new judge of the International Tribunal for the Law of the Sea

Thursday, October 1, 2020
This Thursday, the former Ambassador of Chile to the Netherlands, María Teresa Infante Caffi, swore in as the new judge of the International Tribunal for the Law of the Sea in Hamburg, Germany.
In 2019, Chile presented María Teresa Infante's candidacy to the Tribunal, where she was elected with 120 votes, obtaining the first majority among the candidates for the 2020-2029 period. She is the first Chilean to reach the Court and will be part of the 21 judges that constitute it.
María Teresa Infante is a lawyer from the University of Chile and has postgraduate studies at the Institut des Hautes Études Internationales et du Développement in Geneva, Switzerland; at the Universidad Complutense de Madrid, Spain; and at The Hague Academy of International Law, The Netherlands.
In addition, he has an outstanding track record in the public and academic spheres. For over 15 years, she served as Director of Borders and Boundaries at the Ministry of Foreign Affairs. In addition, as an expert in the Law of the Sea, she stood out for her work as Chile's Coagent in recent cases before the International Court of Justice.
Before taking the oath of office, she was Chilean Ambassador to the Netherlands and Representative to the Organisation for the Prohibition of Chemical Weapons (OPCW) in The Hague.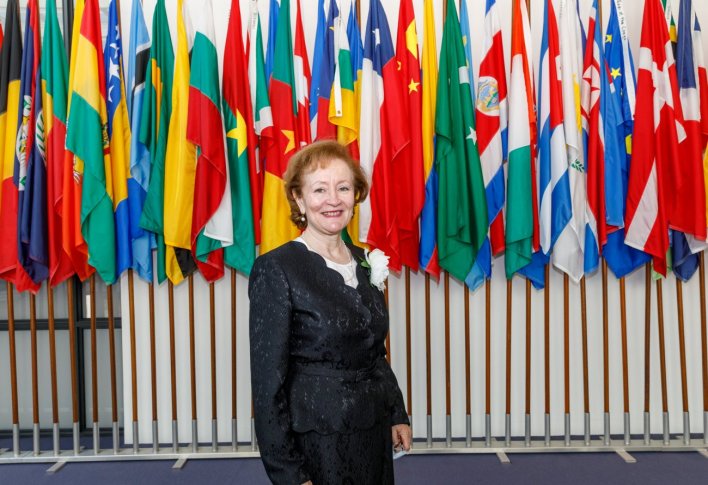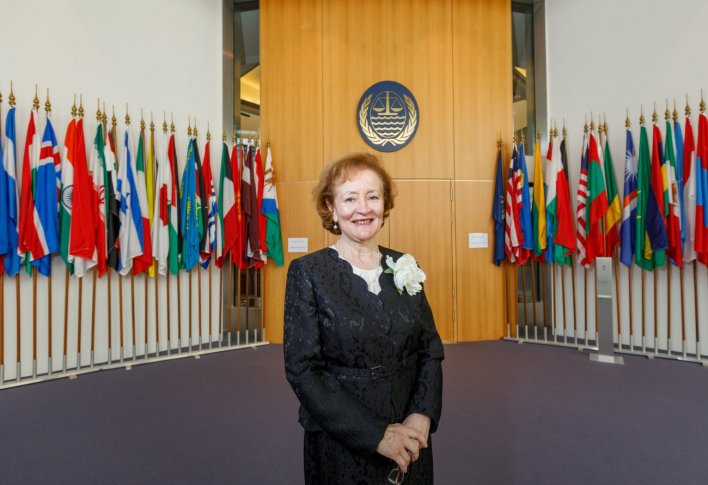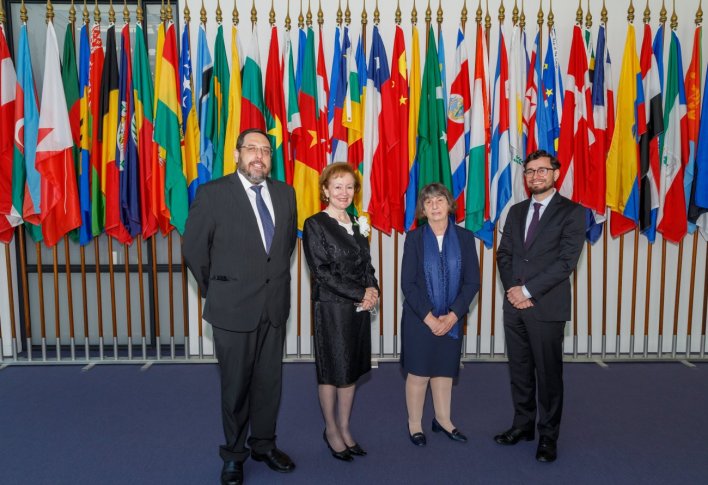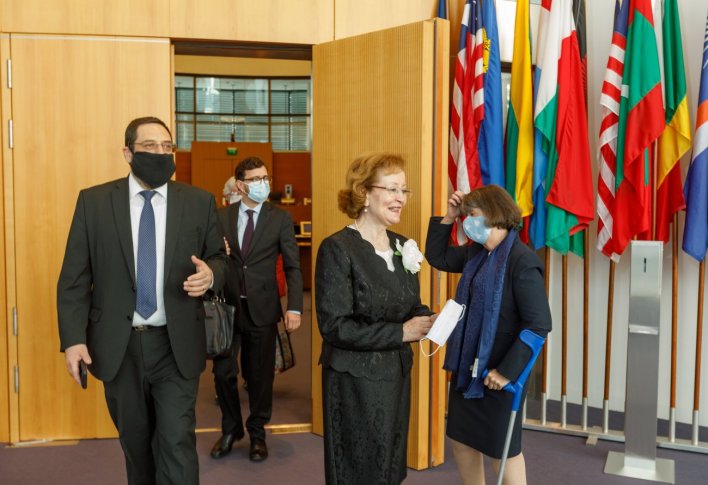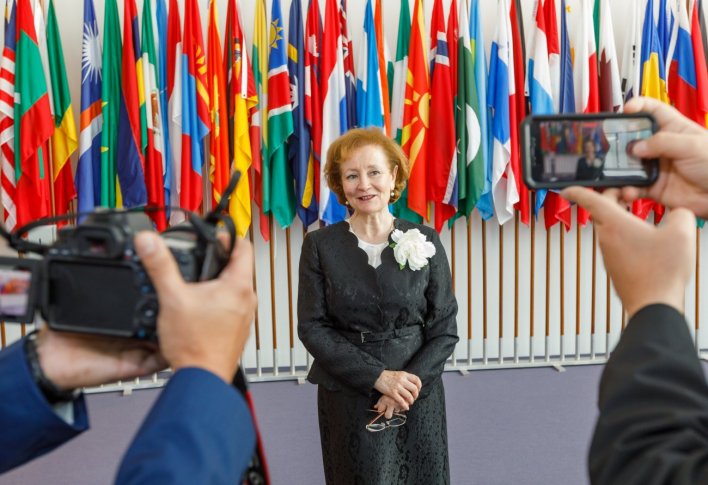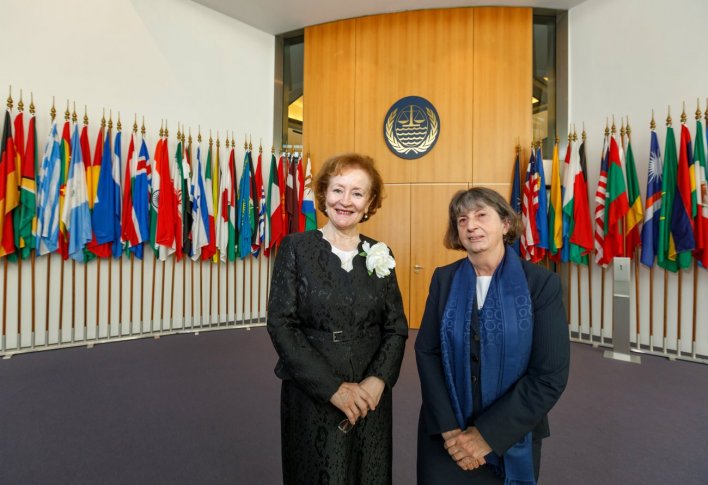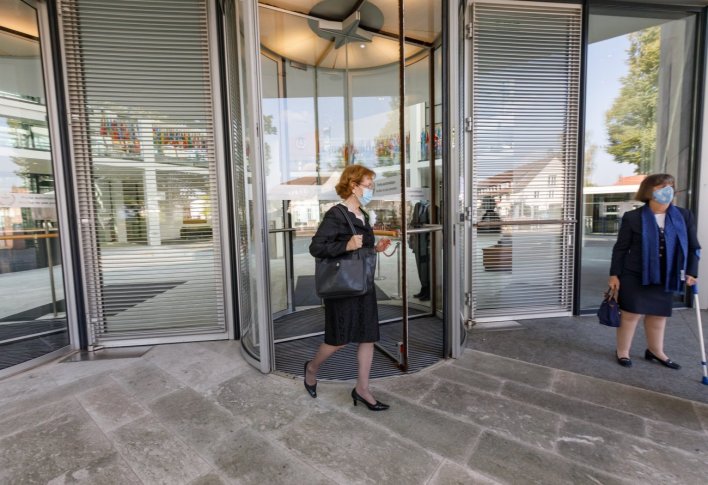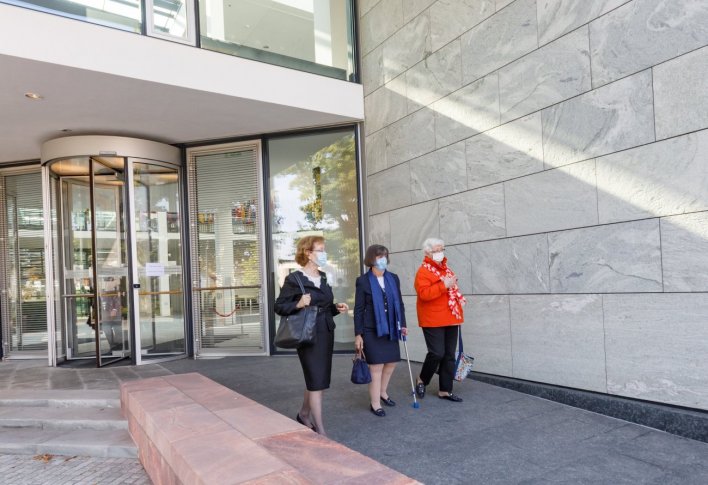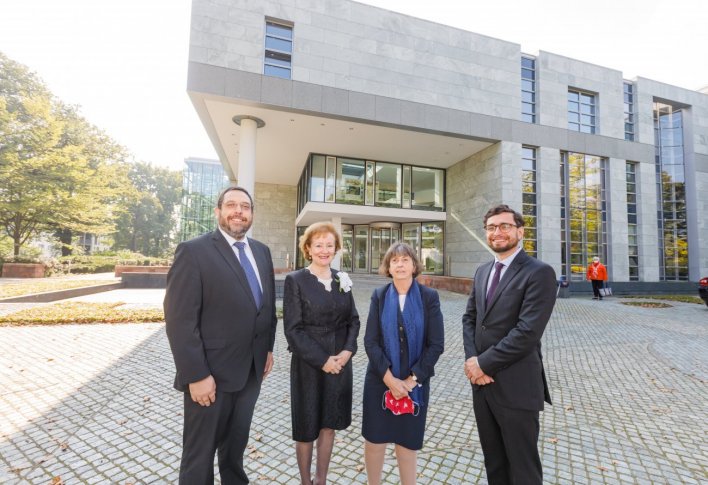 Related articles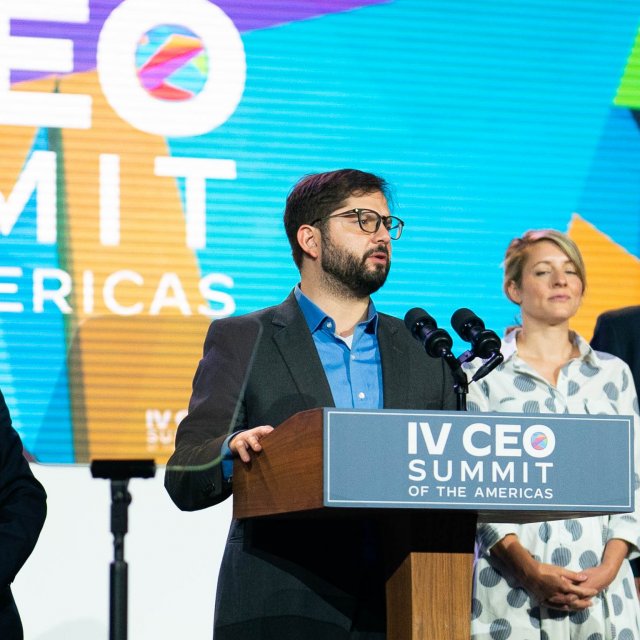 Thursday, June 9th 2022
Chile promotes the creation of an ocean protection network that covers from Canada to Chile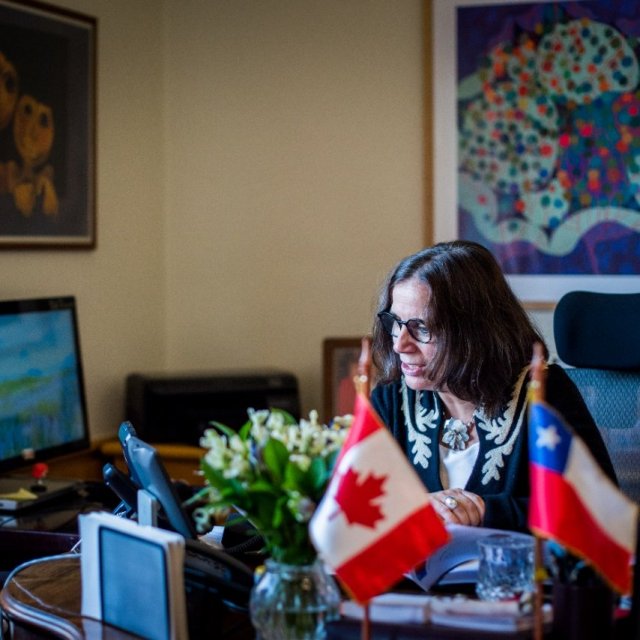 Monday, May 30th 2022
Foreign Minister Antonia Urrejola holds a call with her Canadian counterpart