King and Queen of Norway visit Chile in March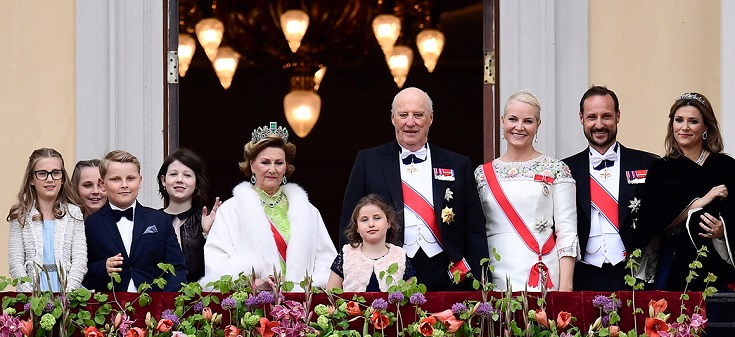 Monday, February 21, 2019
TRM. The King Harald V and Queen Sonja of Norway will make a state visit to Chile, in response to an invitation extended by HE. the President of the Republic Sebastián Piñera. The visit taking place from 26 to 31 March celebrates the 100-year anniversary of diplomatic relations between Chile and Norway. Their Royal Majesties will be accompanied by government authorities and a business delegation.
The official program includes a welcoming ceremony in La Moneda Palace, followed by an audience and a dinner party with the President Sebastián Piñera. Their Royal Majesties, the King Harald V and Queen Sonja will also hold meetings in the National Congress, the Supreme Court and the Municipality of Santiago.
Due to the trade ties bringing together both countries –Chile represents the second biggest market for Norway in South America- a delegation of Norwegian businessman will accompany Their Majesties during the state visit. In this context, HM. King Harald V will offer an inaugural speech in a seminar addressed to Chilean and Norwegian businessman discussing aquaculture, renewable energies and intelligent cities in order to look for sustainable solutions and develop future businesses.
The program in Santiago also contemplates a ceremony related with the initiative of the Kon-Tiki Museum to repatriate archeological pieces and unpublished photographs to Easter Island.
The visit in Santiago will finish with an event organized by Their Royal Majesties the King and Queen that will count on the presence of Chilean and Norwegian artists, and then will continue in Punta Arenas and Puerto Williams where they will address the cooperation in Oceanic and Antarctic issues, crucial areas in Chilean-Norwegian relations.