Government presents Agenda of Tourism to Diplomatic Corps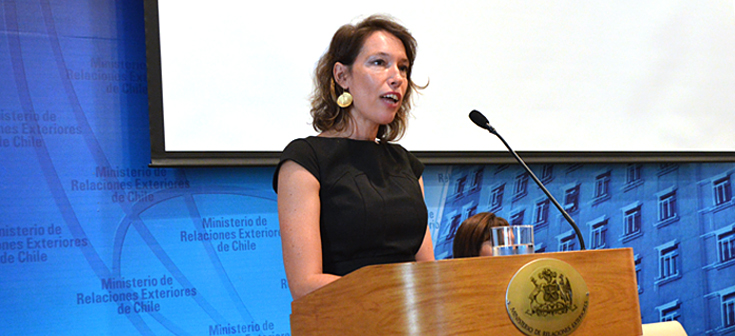 Tuesday, February 19, 2019
The Undersecretary of Foreign Affairs, Carolina Valdivia, together with the Undersecretary of Tourism, Mónica Zalaquett, and the National Director of Chile's Office of National Emergencies (ONEMI), Ricardo Toro, presented our country's priorities in the Agenda of Tourism to the Diplomatic Corps accredited in the country. The geographical diversity of Chile and the opportunities offered to work, study or doing tourism were highlighted during the meeting, all of them positioning Chile as a traveling destination. 
In the meeting to the Ambassadors, some initiatives related with compromises acquired by Chile in multilateral instances were pointed out such as the program of Accessible Tourism and the record of accessible touristic services that are in direct accordance with the Convention on the Rights of Persons with Disabilities, signed in our country.
The Undersecretary Valdivia took the opportunity to announce that "Chile has recently presented its candidacy to be part of the Executive Council of the World Tourism Organization (WTO) for the 2020-2023 period". The elections will take place in September this year in Saint Petersburg, Russia, under the 23rd session period of the Assembly of the Organization.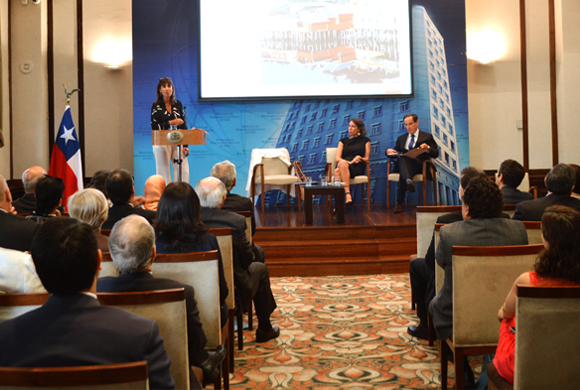 Likewise, the Undersecretary of Tourism, Mónica Zalaquett, emphasized that our country is well assessed in terms of Security and Protection according to The World Economic Forum, and she also claimed that "tourism is a sector with growing preponderance in global economy and it is producing higher incomes and working positions in our country thanks to the growing arrival of foreign tourists".
Similarly, it was stressed the fact that Chile was granted awards in 2018 such as the National Geographic Travel Best of the World, the Lonely Planet Best in Travel 2018, the World Travel Award and the TripAdvisor's Travelers Choice. In addition, our country is positioned as a world capital of astro-tourism and an ideal destination to practice water and mountain sports.
In the meeting, the Diplomatic Corps was informed of the advances of Chile as a save destination. The Director of the Office of National Emergencies, Ricardo Toro, highlighted the levels of prevention and preparation in the country to provide safety in situations of emergency, especially focusing on the tourism sector.
Related articles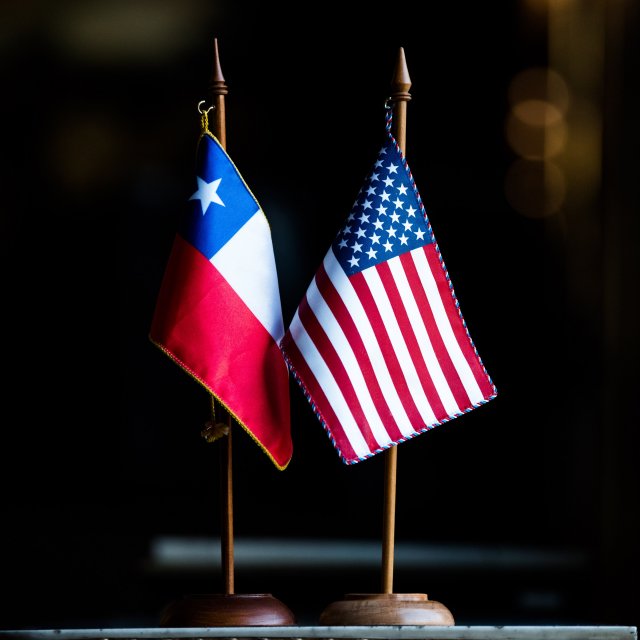 Wednesday, April 5th 2023
Foreign Affairs Minister Alberto van Klaveren talks with US Secretary of State